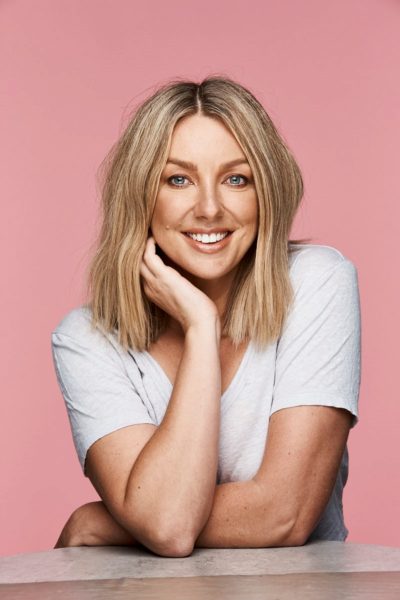 Affirm acquires Berry's 'Fearlessly Failing'
27 June, 2021
Affirm Press has acquired world rights to nutritionist and podcast host Lola Berry's new personal development book Fearlessly Failing.
Affirm said Fearlessly Failing is 'a guide to embracing challenges and learning from mistakes, told with refreshing candour from Lola—someone eminently qualified in failing without fear.'
Fearlessly Failing is the first acquisition by Affirm's commercial publisher Kelly Doust, who was appointed to the role last month. 'We're thrilled to be publishing Fearlessly Failing,' Doust said. 'Lola is so engaging, speaking from the heart about failure and what it's taught her. It was always Lola's fresh attitude to wellness that drew readers into her cookbooks, and they will love getting to know her better and benefit from the sound advice she shares here.'
'It's a real honour to be joining the Affirm Press family,' said Berry. 'I'm a big believer in working with people who celebrate who you really are, so it's been such a joy to work with a team who collectively want to create something that's real, honest and comes from the heart. My goal is for the reader to see themselves in these pages and be inspired to take risks, chase dreams and live passionate lives, doing what they love.'
Berry is the author of 10 titles, including The Happy Cookbook (Plum). Affirm will publish Fearlessly Failing in November.
Originally published by Books and Publishing (Read More)