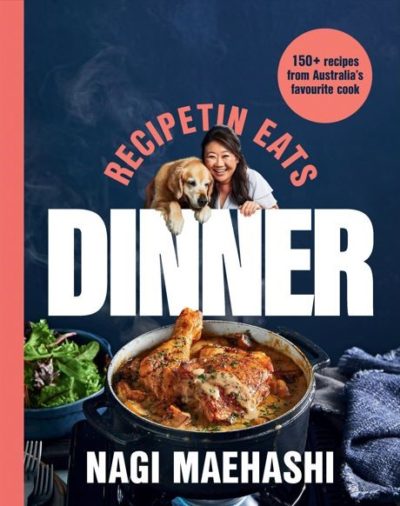 Australian book market overview: 2023 so far
2 October, 2023
After three consecutive years of growth, the Australian book market flattened out in 2023. In the year to 17 June 2023, Australian book sales totalled $548 million, up 0.6% on the same period in 2022, while sales by volume were down 0.2% to a total of 28.3 million units, according to Nielsen BookScan Australia. Compared to the same period in pre-pandemic 2019, the market is up $82 million (18%) by value, following annual growth of 7.8% in 2020, 2.5% in 2021 and 8.2% in 2022.
In 2023, Nielsen BookScan Australia reported growth in the adult fiction category (up 7% by value) and nonfiction (up 1.6%) but a decline in children's books (down 3%).
Growth in adult fiction was driven by sales of romance (up 37%) and historical & mythological fiction (up 17%). From Simon & Schuster (S&S), Colleen Hoover's It Starts with Us and It Ends with Us, as well as Hannah Grace's Icebreaker, boosted romance sales, while in historical fiction, local author Pip Williams's The Bookbinder of Jericho (Affirm Press) spent six weeks as the overall weekly bestselling title from its publication date earlier this year, and was the second highest selling adult fiction title in the year to date. Sales of general & literary fiction titles were down 7%, after being boosted last year by bestsellers Where the Crawdads Sing (Delia Owens, Hachette) and The Seven Husbands of Evelyn Hugo (Taylor Jenkins Reid, S&S).
In children's, the novelty & activity books (up 7%) and pre-school & early learning subcategories (up 19%) were boosted by Bluey: Happy Easter (PRH) and In My Heart (Abrams), respectively. Nielsen BookScan Australia attributes the decline in children's fiction (down 14%) to strong sales in 2022 of higher priced Harry Potter and The Bad Guys series box sets, and the release of the latest David Walliams title Robodog (HarperCollins) occurring a month later than the author's previous title in 2022.
Nonfiction was helped by sales of the year's overall bestselling title, Prince Harry's Spare, from Penguin Random House, as well as strong performances in the travel & holiday guides subcategory (up 64%). Travel book sales have rebounded significantly since their lowest point in the second quarter of 2020, when pandemic lockdowns resulted in the atlases, maps and travel category reaching just $1.3 million in value, compared to a pre-pandemic average of $4 million per quarter. For 2023 to 17 June, the category has reached $8.1 million in value, down 6% on the same time in 2019. The general food and drink subcategory was up 17%, helped by local author Nagi Maehashi's bestselling cookbook RecipeTin Eats: Dinner (Macmillan).
Originally published by Books and Publishing (Read More)