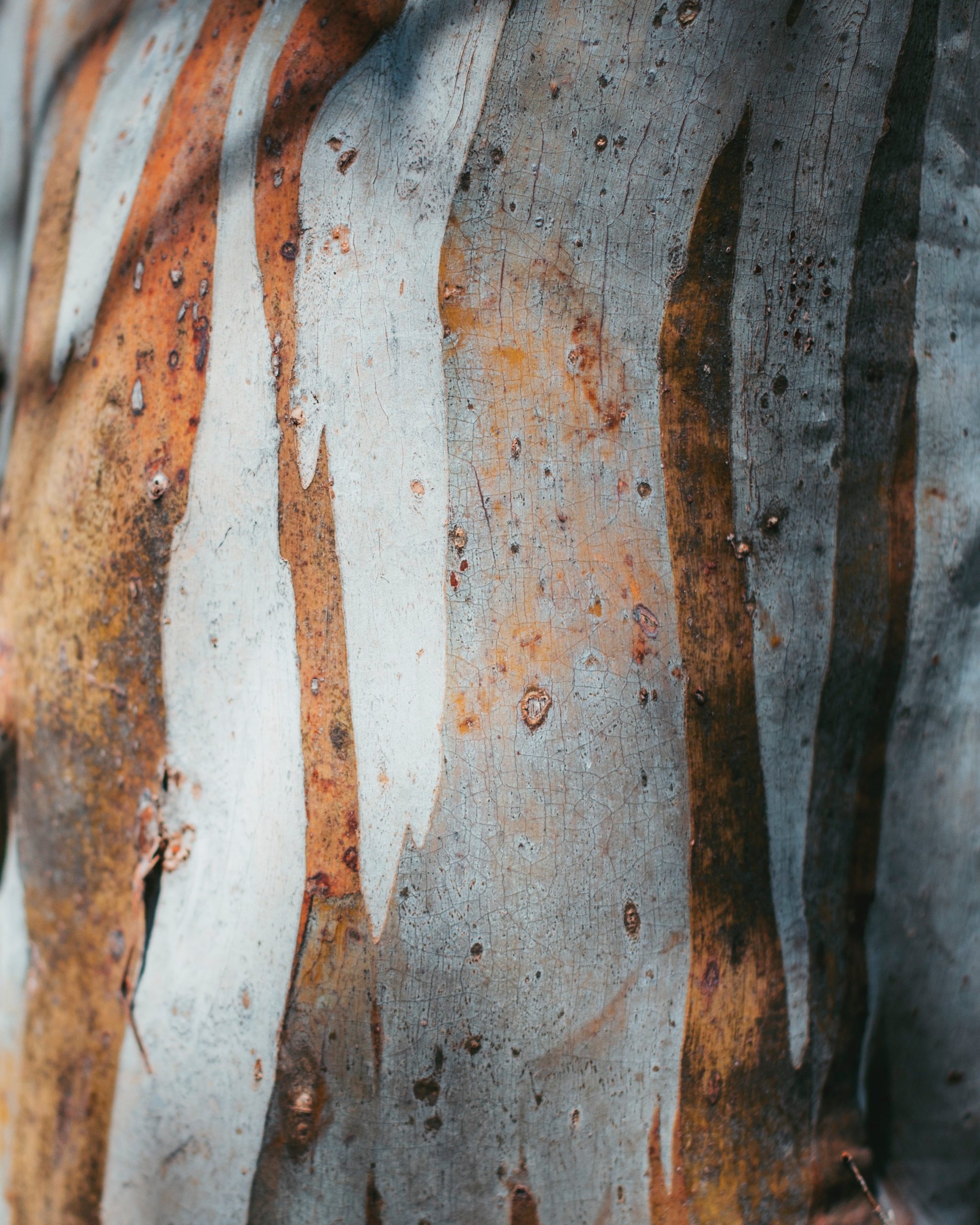 Australian Publishing Scene
About the Australian Publishing Scene
Vast natural landscapes, bushfires, killer creatures and 'have a go' optimism may be the things that come to mind when you hear the word, "Australia". But what comes to mind when you think of Australian publishing, literature, and the Aussie voice?
The Australian publishing industry is dynamic and vibrant. Australian publishers connect readers with the stories they love, information they trust and materials that help them learn. They bring to life fiction and non-fiction for all ages; educational material and learning software for primary, secondary and tertiary education; and professional and scholarly books and journal articles.
Australian publishers make these works available in print, audio and digital – to make reading accessible and easy. They become the basis of interpretations in dance, theatre, radio, television and film. Our publishers are experts at selecting compelling manuscripts written by creative, talented and hardworking authors, working with them to realise a quality book to be shared with the right audiences; to entertain, inspire and educate the nation.
Australian publishers invest in the ideas and careers of our authors and researchers, providing support and protecting their rights. Publishers connect creative minds and curious learners. They promote author's works to the widest possible audiences, enriching the lives of readers and ensuring creators' works are seen and valued. They promote literacy, defend freedom of speech, advance research progress, and stimulate the intellectual and cultural discourse that is central to a democratic society.
We believe in the power of books – of promoting the voices of varied authors and talented illustrators – to reflect and inspire our nation, and to share the storytelling skill of Australian creators with the world.
That is why Australian publishers do the work they do. They're passionate about stories. They love sharing and facilitating information. And they believe in the power of words.