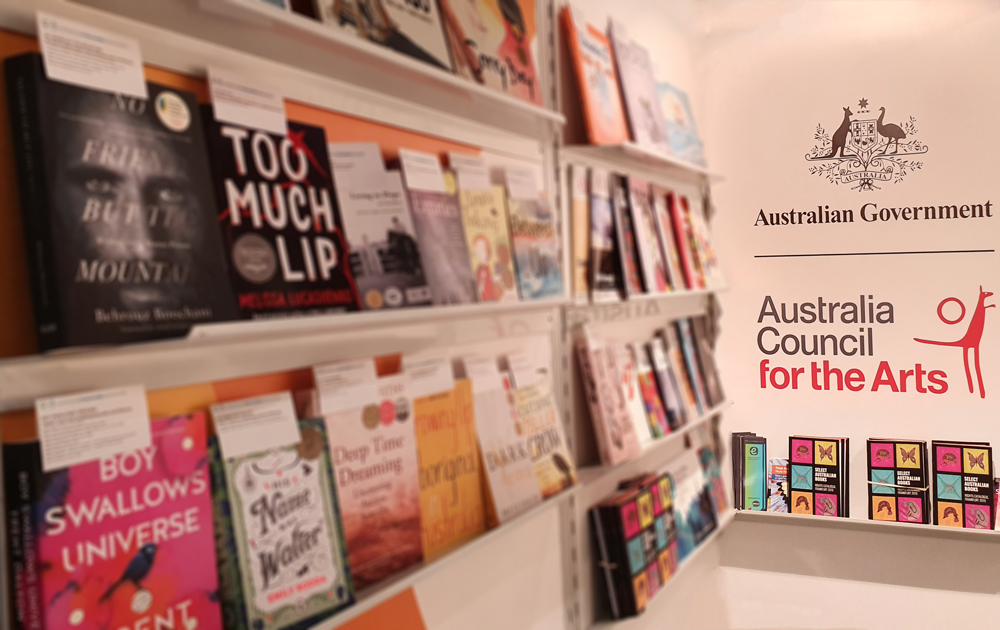 Creative Australia

Creative Australia is the Australian Government's principal arts investment and advisory body, formerly known as the Australia Council for the Arts.
Our focus is on increasing the visibility of Australia's vibrant arts and culture, and recognising the evolving way that Australians make and experience art.  Our role is to support the unimagined along with the reimagined, the unknown and experimental along with the keenly anticipated.  We are a champion for Australian arts both here and overseas. We invest in artistic excellence through support for all facets of the creative process and are committed to the arts being accessible to all Australians.
Creative Australia supports the excellence, diversity and vitality of Australian literature. We support the creation and development of new work through grants directly to writers and to the publishing industry, literary magazines and journals. We also provide grants to organisations and programs that contribute to the skills and professional development of Australian writers and the development and presentation of their work.
Creative Australia recognises the importance of the promotion of the work by Australian writers both nationally and internationally to ensure Australia is recognised for its great artists and its quality contemporary writing. We also invest in the development of a vibrant literary culture for all Australians.
Learn more about Creative Australia
Find out more on the Creative Australia website.
Arts Nation is the home for the Australia Council's research and knowledge management, presenting the full range of Australia Council research in an interactive and accessible format.
Creative Australia also coordinate international programs such as the Visiting International Publishers Program and the Translation Fund for Literature.