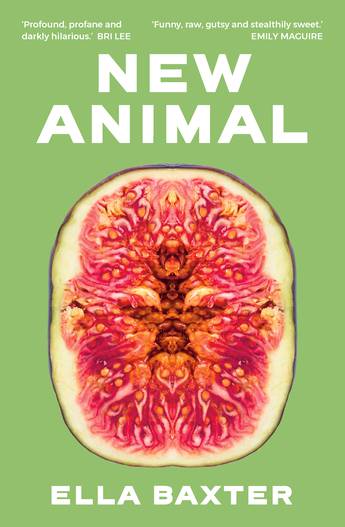 Baxter's 'New Animal' sells to US, UK, optioned for TV
28 April, 2021
US rights to Ella Baxter's debut novel New Animal (A&U) have been sold to independent publisher Two Dollar Radio by The Book Group on behalf of Grace Heifetz at Left Bank Literary.
New Animal follows a young woman who works as a cosmetician in her family's mortuary and falls in with a regional BDSM community after experiencing tragedy.
The Book Group literary agent Dana Murphy tweeted that she is 'honored and humbled by the trust' of Baxter and Heifetz and is 'thrilled to transition from rabid fan of Two Dollar Radio to professional partners'.
The Book Group also sold audio rights to Audible, while UK rights were sold to Picador via John Ash at PEW Literary.
Television rights have also been optioned by Lingo Pictures.
Baxter said she is 'eternally grateful to my agents and publishers willing to take a chance on me'.
Originally published by Books and Publishing (Read More)