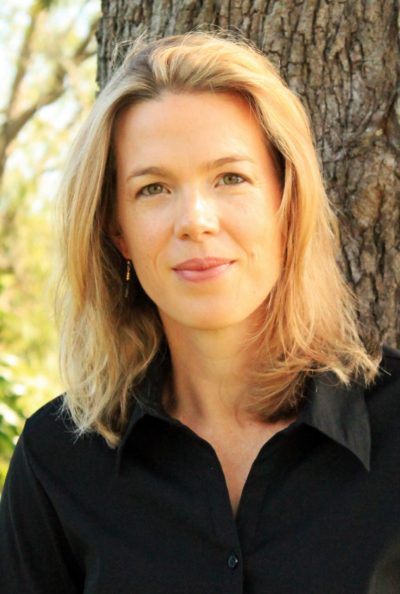 Bologna Prize shortlist: EK Books
20 March, 2022
Publisher Anouska Jones introduces health and wellbeing press Exisle Publishing's children's imprint EK Books.
How and why did Exisle's children's imprint EK begin its life?
Exisle Publishing began 30 years ago as an independently owned nonfiction publishing company. Over the years, we've developed a very strong self-help/health and wellbeing list, and in 2013 we launched EK Books as the next stage of the company's growth. We publish children's picture books primarily for children aged four to eight and have kept the same focus on health and wellbeing as the Exisle list. Many of our authors and illustrators are psychologists, counsellors or art therapists, but our goal is always to wrap up the underlying message of each book in a really entertaining story and wonderful illustrations so that kids above all enjoy it and come back to it again and again.
How do you know something is a EK children's book?
Our motto is 'Books with heart on issues that matter', so I'd like to think that each EK book combines great storytelling with engaging illustration so that kids are entertained but also come away with a valuable skill or message that they can apply to their everyday life.
How many children's/YA books do you publish each year? Are these all local, or do you acquire internationally and, if so, what are some recent international acquisitions that you're excited about?
We publish about 12 a year, and these are generally locally produced.
What books from your list have proved popular with publishers internationally?
We have a number of success stories on our list that have been sold across the world and translated into numerous languages, but Grandma Forgets (now available in seven languages and as a bilingual edition) and Saying Goodbye to Barkley (sold in five languages) have been particularly popular.
What are the top 5 books you are pitching at Bologna?
Tree Beings (Raymond Huber, illus by Sandra Severgnini): A unique combination of fact and feeling that will inspire kids to fall in love with trees and act to protect them. Winner of the Wilderness Society's Environment Award for Children's Literature.
Go Away, Worry Monster (Brooke Graham, illus by Robin Tatlow-Lord): Archie has to use all the anxiety-reducing techniques his mother has shown him when Worry Monster climbs into bed with him the night before he starts school. Shortlisted for the Children's Book Council of Australia (CBCA) Award for New Illustrator of the Year.
Grandma Forgets (Paul Russell, illus by Nicky Johnston): A warm, uplifting picture book about a family bound by love as they cope with their grandmother's dementia. A CBCA Notable book and sold into numerous territories around the world.
Where the Heart Is (Irma Gold, illus by Susannah Crispe): Based on an incredible true story, this is a moving, heartfelt and often funny tale of a penguin's unlikely friendship with the man who rescued him from an oil spill.
Toy Mountain (Stef Gemmill, illus by Katharine Hall): A playful, whimsically illustrated story that empowers children to take sustainability into their own hands.
What trends are you excited by in children's/YA publishing right now?
I think Covid-19 has shone a spotlight on the importance of mental health, as so many children have had to deal with lockdowns, home-schooling, and the overall uncertainty of day-to-day life. This has led to an increase in the need for books that discuss life skills such as developing resilience, coping with anxiety, building and maintaining strong friendships, etc. And these are all areas that EK has always focused on, so we're particularly well equipped to provide books that can really help kids with the challenges they face right now, as well as show them skills they can continue to use as adults. Books that give children hope and empower them to feel they can take action on the climate crisis and other environmental issues are also trending, which is great to see. It's an area of our list that we've been developing over the past couple of years and we'll continue to do so.
EK Books foreign rights manager Lucyna Wawrzyniak, who is based in Europe, will be attending Bologna, as will EK Books' UK business development manager Bronwyn Eley.
Originally published by Books and Publishing (Read More)