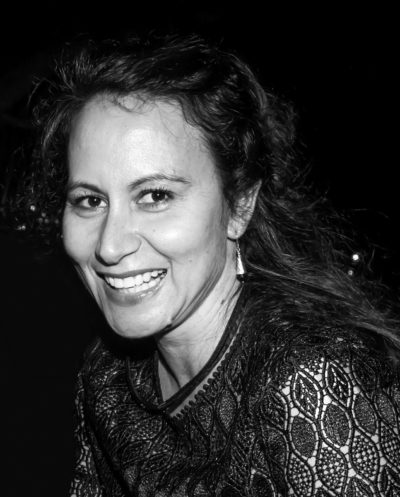 Bologna Prize shortlist: Magabala Books
20 March, 2022
Publisher Rachel Bin Salleh introduces Australia's leading First Nations press Magabala Books.
How and why did Magabala's children's division begin its life?
Magabala has been publishing children's pictures books since our beginnings in the 80s. Our children's poetry book Do Not Go Around the Edges by Daisy Utemorrah was first published in 1991 and is still popular and in print.
How many children's/YA books do you publish each year? Are these all local, or do you acquire internationally and, if so, what are some recent international acquisitions that you're excited about?
We publish on average up to 10 children's picture books a year. They're an important part of who we are.
What books from your list have proved popular with publishers internationally?
We have a great rights agent Natasha Solomun from the Rights Hive. We've been lucky enough to have Sally Morgan and Johnny Warrkatja Malibirr's Little Bird's Day picked up by Blue Dot Books in the US, and a number of other titles like Once There was a Boy by Dub Leffler and Benevolence by Julie Janson have also been sold successfully.
What are the top five books you are pitching at Bologna that you think would be of interest to overseas publishers?
Natasha Solomun will include Magabala's titles in the Rights Hive catalogue. We're excited to be pitching Tracks of the Missing, our new YA by Carl Merrison and Hakea Hustler; The Sweetest Egg of All by Helen Milroy; Kunyi by Kunyi June an McInerney; Sharing by Aunty Fay Muir and Sue Lawson, illustrated by Leanne Mulgo Watson; Sea Country by Aunty Patsy Cameron, illustrated by Lisa Kennedy; and The River by Sally Morgan and Johnny Warrkatja Malibirr.
What trends are you excited by in children's/YA publishing right now?
The rise in popularity of First Nations authors and illustrators in all genres in the publishing industry. The talent, skill and storytelling kudos has always been there. It is now great to see these voices and creators given their dues.
Originally published by Books and Publishing (Read More)