11.11 Oracle: Answers to Uplift and Shift
by Alana Fairchild
Decipher the codes. Recalibrate your consciousness.
Dial into your cosmic inner support system with this comprehensive reference to the numbers in your life.
This unique resource of 1111 paradigm-shifting messages connects you to supportive insight and uplifting wisdom. Discover the sacred meaning of the numbers you encounter every day and access the love, guidance, reassurance and inspiration the Universe is sending you.
Anytime you have a question, centre yourself in your heart, flip to a random page and read your answer.
Release

Apr-2020
ISBN

9781925538892
RRP (AUD)

$34.95
Pages

302
Format

Hardback
Category

Mind, Body, Spirit
Alana Fairchild
Alana Fairchild is the well-respected Australian spiritual teacher and best-selling author inspiring a diverse and devoted following globally. Her integrative multi-faith approach to spirituality is unconventional and freeing, appealing to a broad range of people seeking a meaningful inner path.
Blue Angel Publishing
We're about embracing life, love and creativity and empowering the soul. We believe words and images can bring light, inspire peace, raise hope and spark joy. We invite creators, authors, musicians, healers, believers and dreamers everywhere to join us on this mission.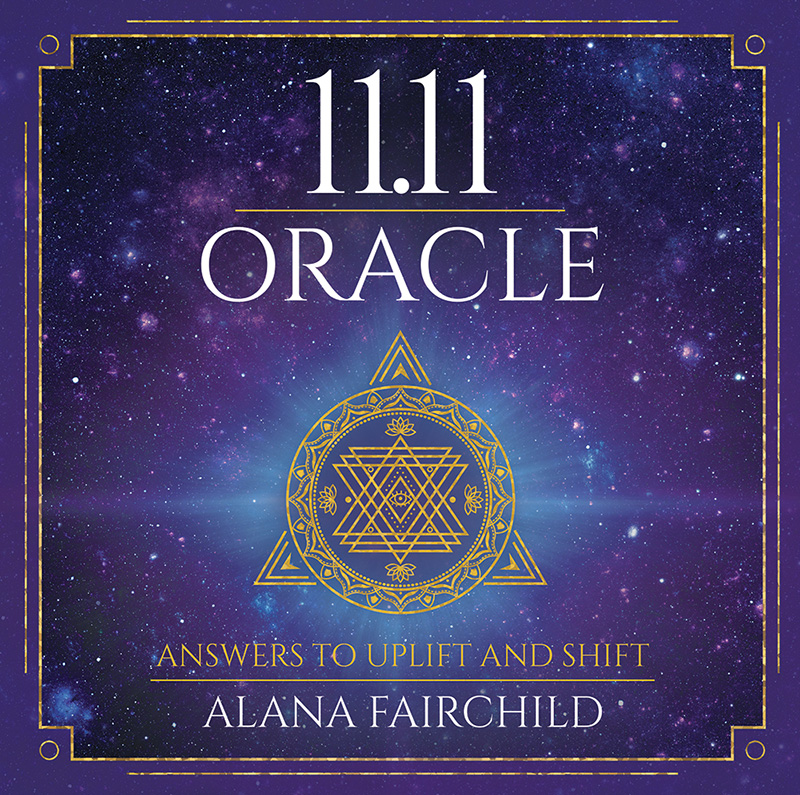 Rights

World ex English & French
Contact
Email