A Boy, his Bear, and a Bully
Katie Flannigan & PJ Reece
Scott takes his bear, Buttons, to school with him every day to help him feel brave. He has to, because every day, Duncan is mean to him. When Buttons goes missing though, Scott has to look elsewhere to find his brave, and much to his surprise, he does.
A Boy, his Bear and a Bully addresses the global issue of bullying in a hopeful, gentle way. It is an inspiring conversation starter for children, carers, and professionals, providing guidance for anyone who wishes they could be brave.
Katie Flannigan has had twenty years' experience in the Health Sector, and now writes full time for children. She lives in Melbourne with her husband, three children and way too many dogs.
PJ Reece is an Australian illustrator with experience in children's and educational illustration.
"A simple story about standing up for yourself when something is happening that you don't like. A friend by your side always helps."
"It is not preachy or didactic. By the end of the story, readers are given some tools they can use – the 'Stop it. I don't like it' message, along with what to do if someone you know is being bullied. There are apologies given and forgiveness shown."
Release

Sep-2021
ISBN

9781925820898
Pages

32
Format

Hardback
Category

Bullying
Exisle Publishing
Exisle Publishing is a global independent publisher of non-fiction books, founded by Gareth St John Thomas in 1991. We produce the kind of books that the very big publishers do not!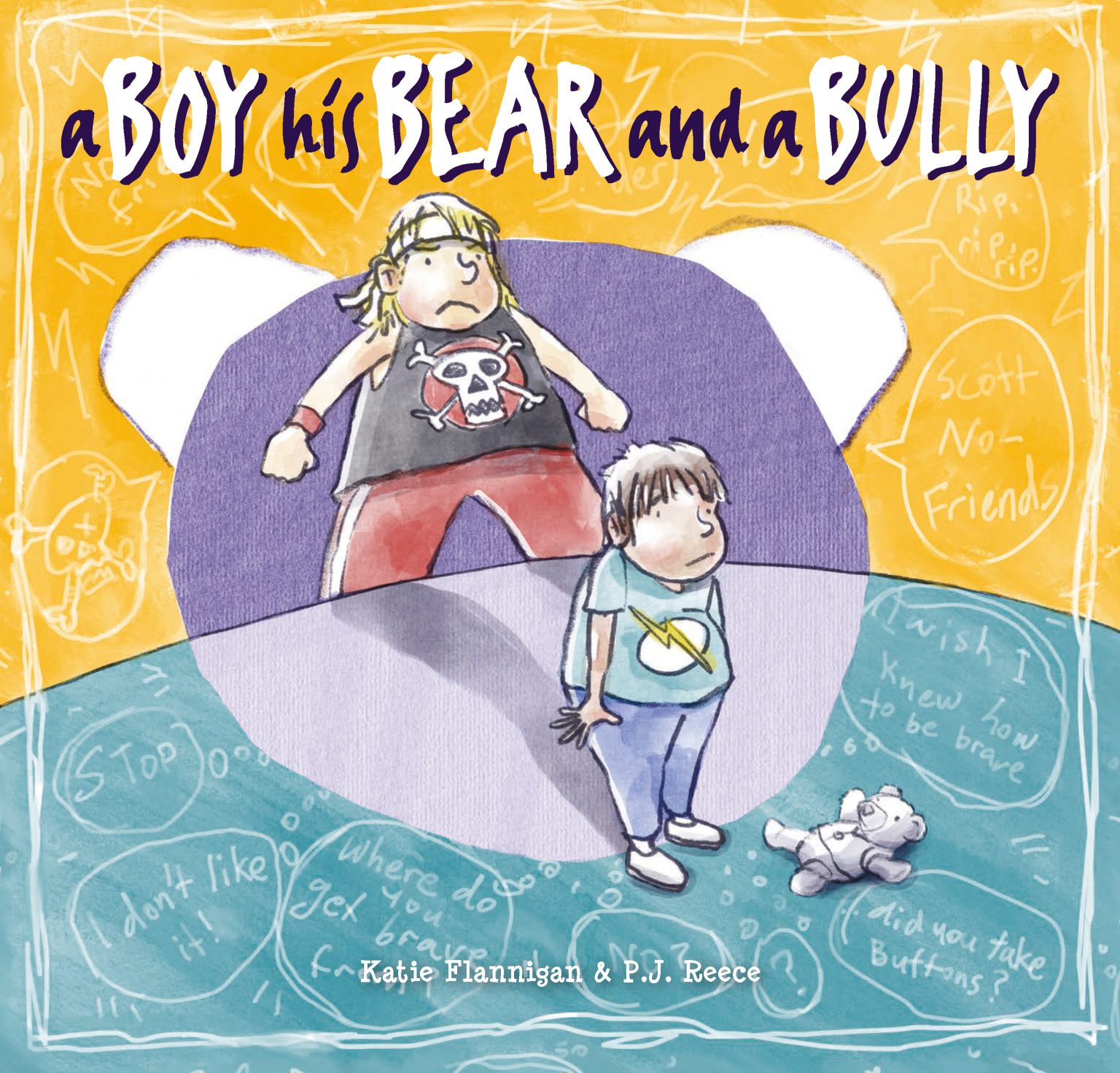 Rights
Distributed

in USA, Canada, UK, Australia, New Zealand
Rights Sold:
Contact
Email
Website