A Caravan Like a Canary
Sasha Wasley
When Tara Button's mother asks her to drive the old family caravan from one end of the state to the other, it's her tearaway brother Zac who convinces her it's a good idea. The yellow caravan is an obnoxiously bright reminder of their family's troubled past, but Tara's mother is on her last legs, and her dying wish is to see the caravan and her kids one last time. Besides, the road trip might keep Zac out of trouble – and that's always been a second job for Tara.
Tara doesn't expect Zac's enigmatic, quietly attractive friend Danh to come along for the drive. Or the bikies that seem to be following them up the coast … Then Zac unveils another mess for Tara to clean up, and their chaotic family threatens to derail her life once again.
As they travel along the familiar route, memories of the Button's last trip in the caravan engulf Tara, but the open road, a shared mission and a rediscovered love for the wild, glorious ocean start to chip away at her reserve. When forced to face her past, will Tara find the courage to let go and discover her dreams?
Sasha Wasley writes loving but troubled families like no one else. Her characters are painfully, beautifully real and it's impossible not to love them and want them to triumph, even when they're making very bad choices. A Caravan like a Canary is heart-rending, wise and absolutely bursting with love and tenderness.
A beautifully told road trip story about facing the past and unlocking the future. The perfect holiday read.
A Caravan Like a Canary establishes (Sasha Wasley) as a writer of bighearted family dramas.
Release

Apr-2022
ISBN

9780648987505
RRP (AUD)

$29.99
Pages

464
Format

Paperback & ebook
Category

Commercial fiction
Sasha Wasley
Sasha Wasley was born and raised in Perth, Western Australia. She completed a PhD in feminist literature at Murdoch University in 2006, and went on to work as a copywriter on topics ranging from mine safety to sex therapy.
Sasha's debut novel was published in 2015, after which she gave up her copywriting business to pursue her fiction writing career.
Sasha is passionate about levelling the playing field for members of the community experiencing disadvantage. She is an Ambassador for the Books in Homes Australia charity which provides books of choice for children in disadvantaged circumstances to keep in their home libraries. Today, she lives and writes in the Perth hills region with her partner and two daughters. A lover of animals, Sasha spends her free time pottering in the garden with her flock of backyard chickens.
Pantera Press
Pantera Press is a young and enthusiastic publisher of titles that spark imagination, conversation and change. We publish fiction, non-fiction, illustrated non-fiction and a growing list of children's titles.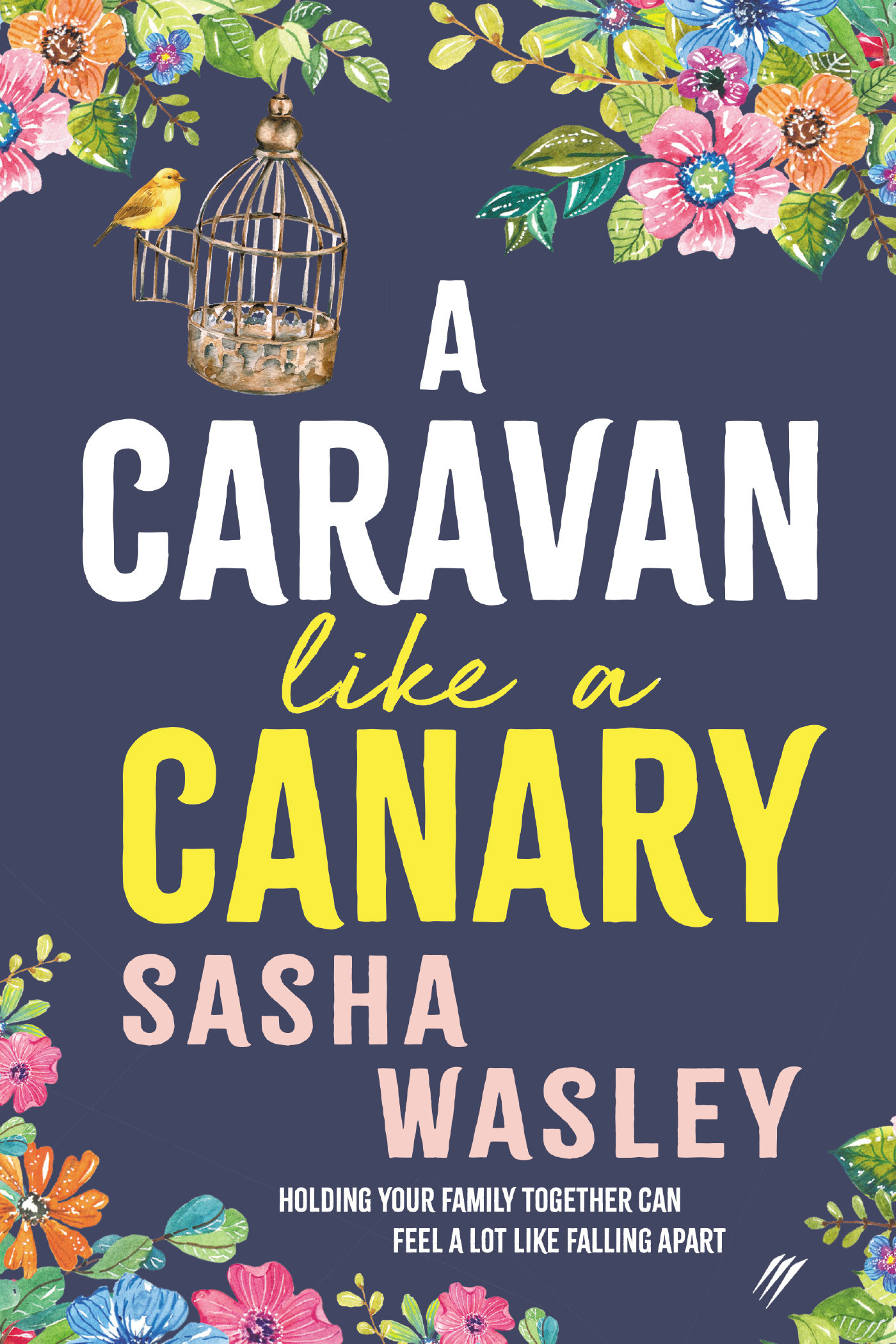 Rights
Rights Sold:
Contact
Email
Website