A Lifetime of Impossible Days
Tabitha Bird
Meet Willa Waters, aged 8 . . . 33 . . . and 93.
On one impossible day in 1965, eight-year-old Willa receives a mysterious box containing a jar of water and the instruction: 'One ocean: plant in the backyard.' So she does – and somehow creates an extraordinary time slip that allows her to visit her future selves.
On one impossible day in 1990, Willa is 33 and a mother-of-two when her childhood self magically appears in her backyard. But she's also a woman haunted by memories of her dark past – and is on the brink of a decision that will have tragic repercussions . . .
On one impossible day in 2050, Willa is a silver-haired, gumboot-loving 93-year-old whose memory is fading fast. Yet she knows there's something she has to remember, a warning she must give her past selves about a terrible event in 1990. If only she could recall what it was.
Can the three Willas come together, to heal their past and save their future, before it's too late?
Prepare to immerse yourself in wonder, childish delight and dark, dark trauma in this unique novel from a new and important Australian literary voice'
'Every so often a book comes along that reaffirms the glory and beauty of life. Tabitha Bird has gifted us this wonder'
A wonderful debut . . . An uplifting story about the power of forgiveness, the ability to heal and the magical idea of being able to travel back in time to fix a broken future.'
Awards

Winner - Queensland Literary Awards - People's Choice Award
Release

Jun-2019
ISBN

9781760899905
Tabitha Bird
TABITHA BIRD is a writer and poet. By day Tabitha may be found painting, working on her next book or with her husband, three beautiful boys and Chihuahua.
Penguin Random House Australia
Penguin Random House Australia is the largest trade publisher in Australia, with an impressive array of bestselling fiction and non-fiction titles from award-winning adult and children's authors.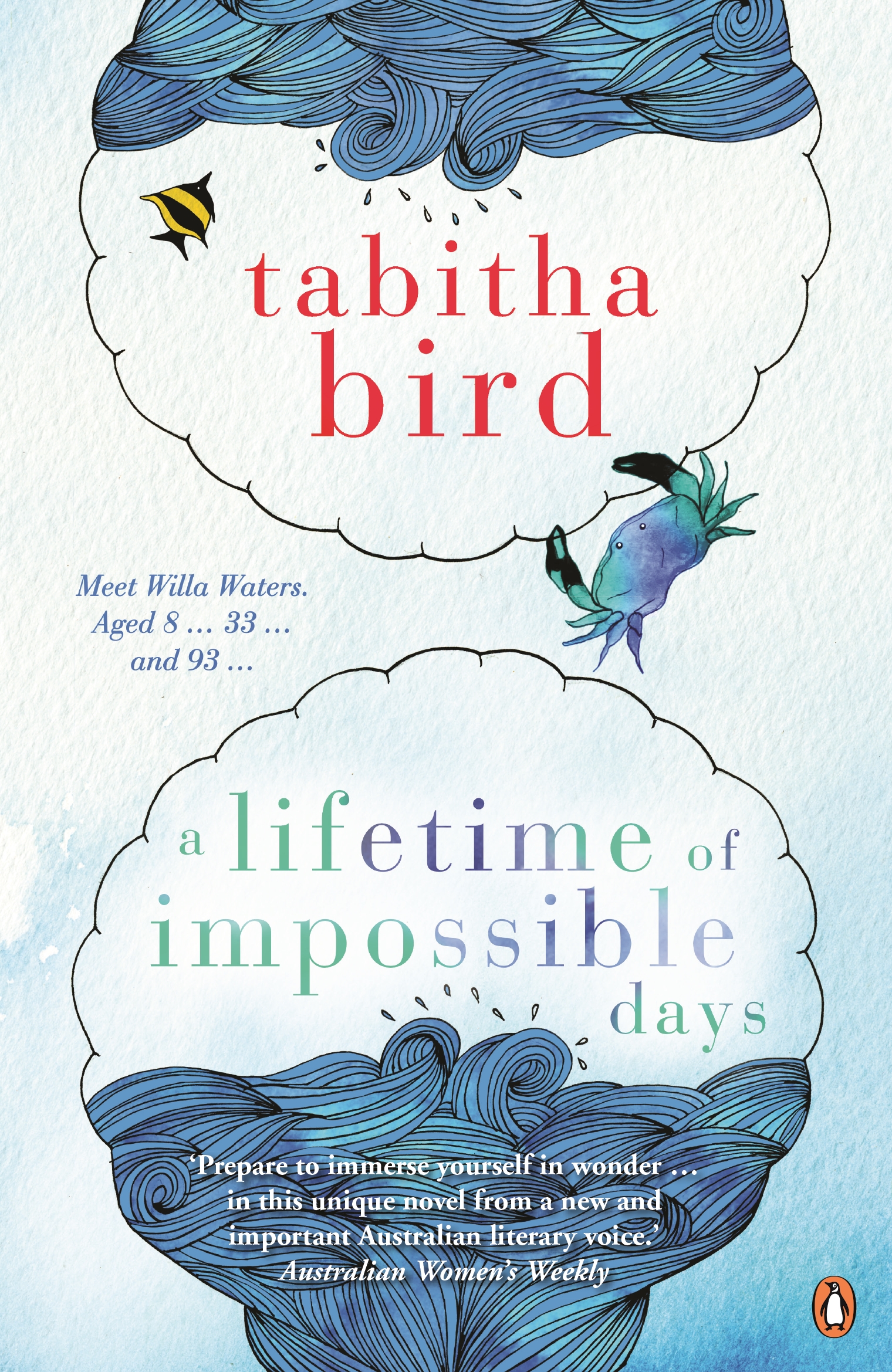 Rights
Rights Sold

Italy (Biplane Edizioni), Audio (W F Howes)
Contact
Email
Website