A Million Things
Emily Spurr
Rae is ten years old, and she's tough. She's had to be: life with her mother has taught her the world is not her friend. Now something has happened and her mum is gone and Rae is alone except for her dog, Splinter.
Rae can do a lot of things pretty well for a kid. She can shop and cook—a little—and take care of Splinter and keep the front yard neat enough that the neighbours won't get curious. But she is gnawed at by shadows, anxieties that she cannot put into words.
With Lettie, the old woman who lives next door, the words are not the problem. Lettie's problem is a house full of objects that can't make up for the things she has lost.
Their friendship gives them both an escape, but how long can it last?
Shortlisted for the prestigious Victorian Premier's Literary Award's Unpublished Manuscript prize.
Release

Mar-2021
ISBN

9781922330505
Format

Paperback
Category

Fiction
Emily Spurr
Emily Spurr is a past recipient of the NEEF Australia Maurice Saxby Mentorship for Writing for Children. In 2020 A Million Things was shortlisted for the Victorian Premier's Literary Award's Unpublished Manuscript prize. She lives in Melbourne with her family and a deaf geriatric cat.
Text Publishing
Text Publishing is an independent, Melbourne-based publisher of literary and commercial fiction and non-fiction. Text has been awarded the ABIA Small Publisher of the Year three times and won the Leading Edge Books Small Publisher of the Year in 2018 and 2019.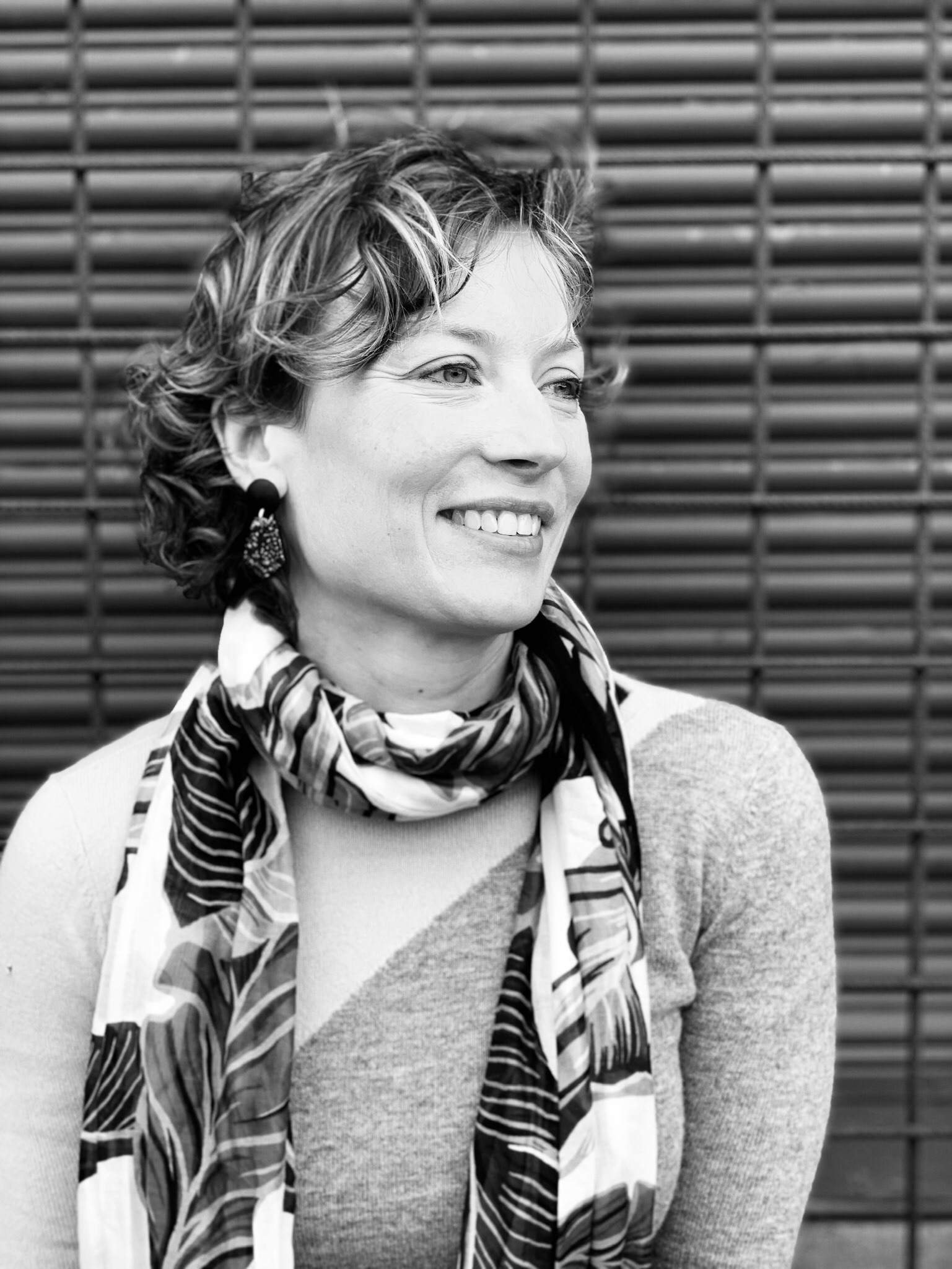 Rights
Rights Sold

North America—Berkley; Netherlands—Uitgeverij Mozaiek
Contact
Email
Website