A Zero Waste Life
Anita Vandyke
Want to make a change but don't know where to start? The practical thirty-day guide to radically reducing your waste by 80%, from waste warrior Anita Vandyke.
Anita Vandyke wants to show you that by living zero waste, you actually gain more – more time, more money and more life.
A Zero Waste Life is the ultimate guide to radically reducing your waste, without losing your lifestyle. In her thirty–day challenge, Anita provides you with the rules, tips and tricks you need to eliminate plastic and live a cleaner, kinder life.
This practical book is a call to action with a fresh 'can do' approach. Over thirty days you will learn how to make sustainable, ethical choices when it comes to shopping, eating, travel, beauty and so much more. Small changes can make a big difference, and by following these easy, creative steps we can all do more to save our world.
These are the inside tips of a waste warrior and former engineer, whose life has changed from excess to eco-luxe. Isn't that what we all want – a life of happiness, a life of luxury, a life that isn't wasted?
A Zero Waste Life in Thirty Days, exhorts us not to "waste our lives". This small book is packed with bite-sized hacks and strategies to help you kick the waste habit.
Awards

Gold Medal - Nautilus Book Awards 2019 - Green Living and Sustainability
Release

Jun-2018
ISBN

9780143791379
Category

Geography & the Environment
Anita Vandyke
ANITA VANDYKE is a qualified rocket scientist and runs a successful Instagram account. She regularly blogs about her passions of zero waste switches, minimalism, travel and all things green living.
Penguin Random House Australia
Penguin Random House Australia is the largest trade publisher in Australia, with an impressive array of bestselling fiction and non-fiction titles from award-winning adult and children's authors.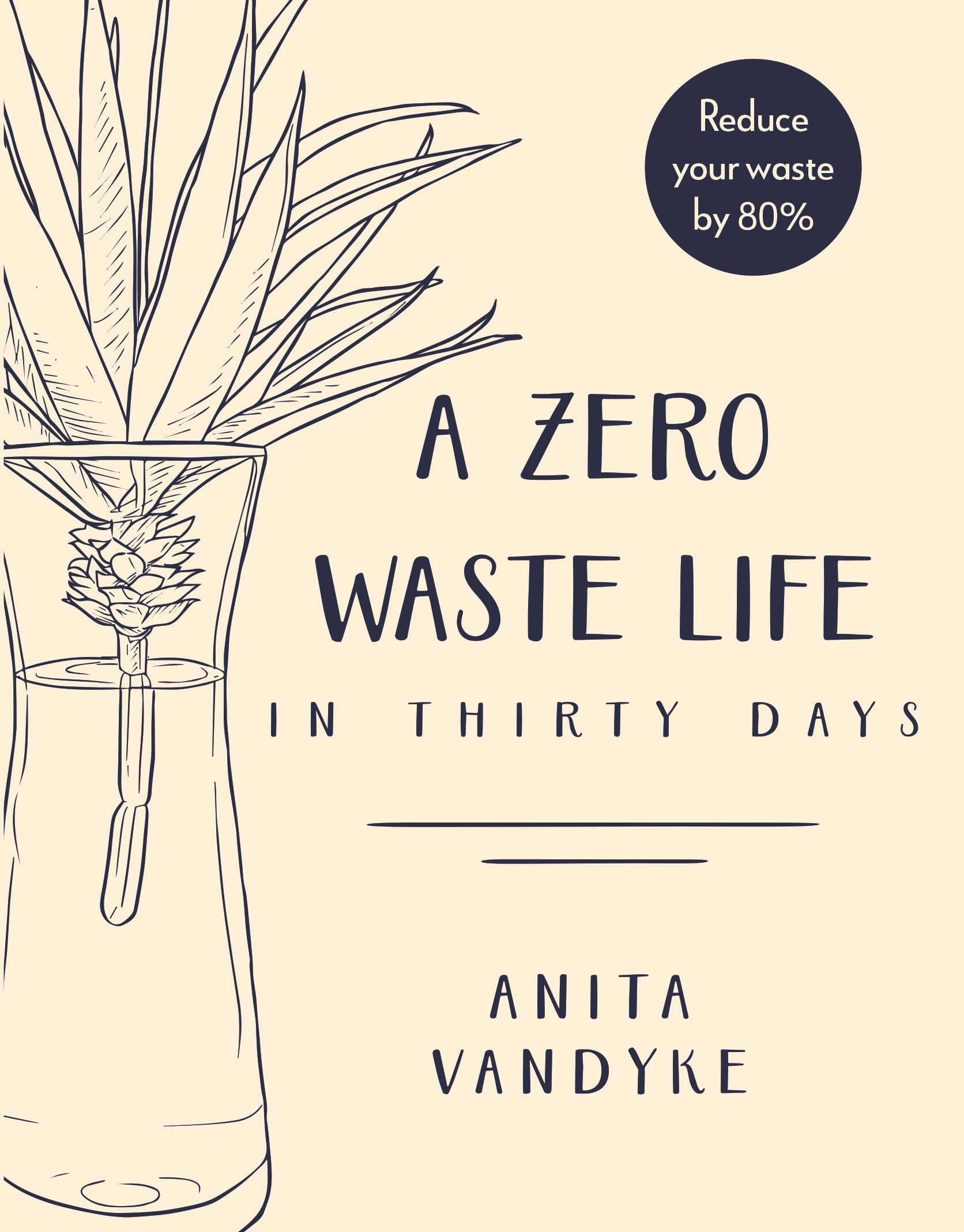 Rights
Rights Sold

North America (Apollo Publishers), Russia (Portal Publishing House), Poland (Proszynski Media), Czech Republic (Alpha Books), China (Beijing United Creadion Culture Media Co), Indonesia (PT Elexmedia), Audio (Bolinda)
Contact
Email
Website