It's been fifteen years since readers were first introduced to Felix in Once and across six celebrated books, our brave young hero has survived many unforgettable and emotional journeys.
Now comes the seventh and final part of Felix's story, bringing to a powerful climax a series that countless young readers around the world will remember – Always.
The Felix series has sold in fourteen territories and has sold over 1.5 million copies worldwide.
Despite all the grinding misery and the moments of sheer terror, Felix retains his humanity, and a reader surley must walk with the protagonists on their long and tortured journey'
Release

Aug-2021
ISBN

9780143793243
Category

Junior/Middle-Grade Fiction
Morris Gleitzman
MORRIS GLEITZMAN has written over 40 books for children. He was appointed the Australian Children's Laureate for 2018-2019.
Penguin Random House Australia
Penguin Random House Australia is the largest trade publisher in Australia, with an impressive array of bestselling fiction and non-fiction titles from award-winning adult and children's authors.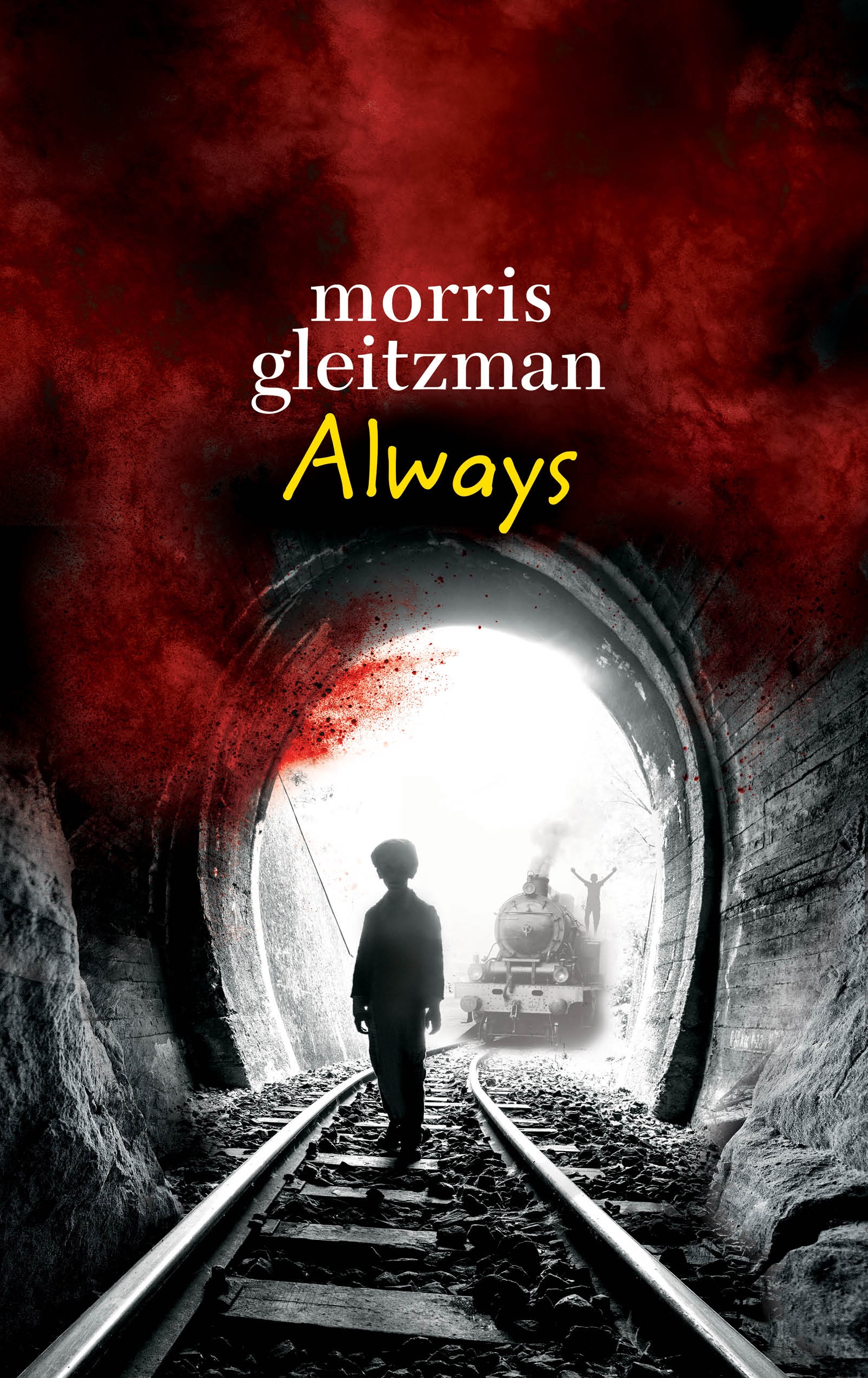 Rights
Contact
Email
Website