An Elephant on Your Nose
Warren Reed
The story of a multi-national intelligence agency operation to thwart a home-grown terror threat in the lead up to Tokyo's Olympic games.
British Intelligence operative Isabella Di Stefano Butterfield has been dispatched to Tokyo for a very special purpose.
Until recently, Japan seemed immune to the
Islamic-inspired terror attacks that swept the world after 9/11. But the 2015 beheading of two Japanese aid workers in Syria changed everything. As the Tokyo Olympics approach, the race is on to establish a viable, outward-looking Japanese intelligence agency. Bella's brief is to ensure this spy service is fashioned in the image of M16.
But before discussions even commence, Japan receives disturbing intelligence about a home-grown terror plot from an unlikely source – China. Bella is thrown headlong into a complex, multinational espionage operation, forcing her to walk a trip-wire of hidden agendas that sorely test her professional and personal loyalties.
Warren Reed's 'An Elephant on Your Nose' is a brisk-paced, absorbing novel that also conveys larger truths about the new power game in Asia. I read it straight through.
Release

Nov-2018
ISBN

9780648283973
RRP (AUD)

$24.99
Pages

304
Format

Paperback & ebook
Category

Spy thriller based in Japan
Warren Reed
Warren Reed is an MI6-trained, former Australian Secret Intelligence Service officer. During his 10yr ASIS career he worked in Tokyo, Cairo and New Delhi. A frequent media commentator on intelligence gathering and terrorism, Reed is often asked about the human side of spying.
For Pity Sake Publishing
A new kind of independent publisher founded in 2014 on Sydney's beautiful Northern Beaches. We're for writers AND readers.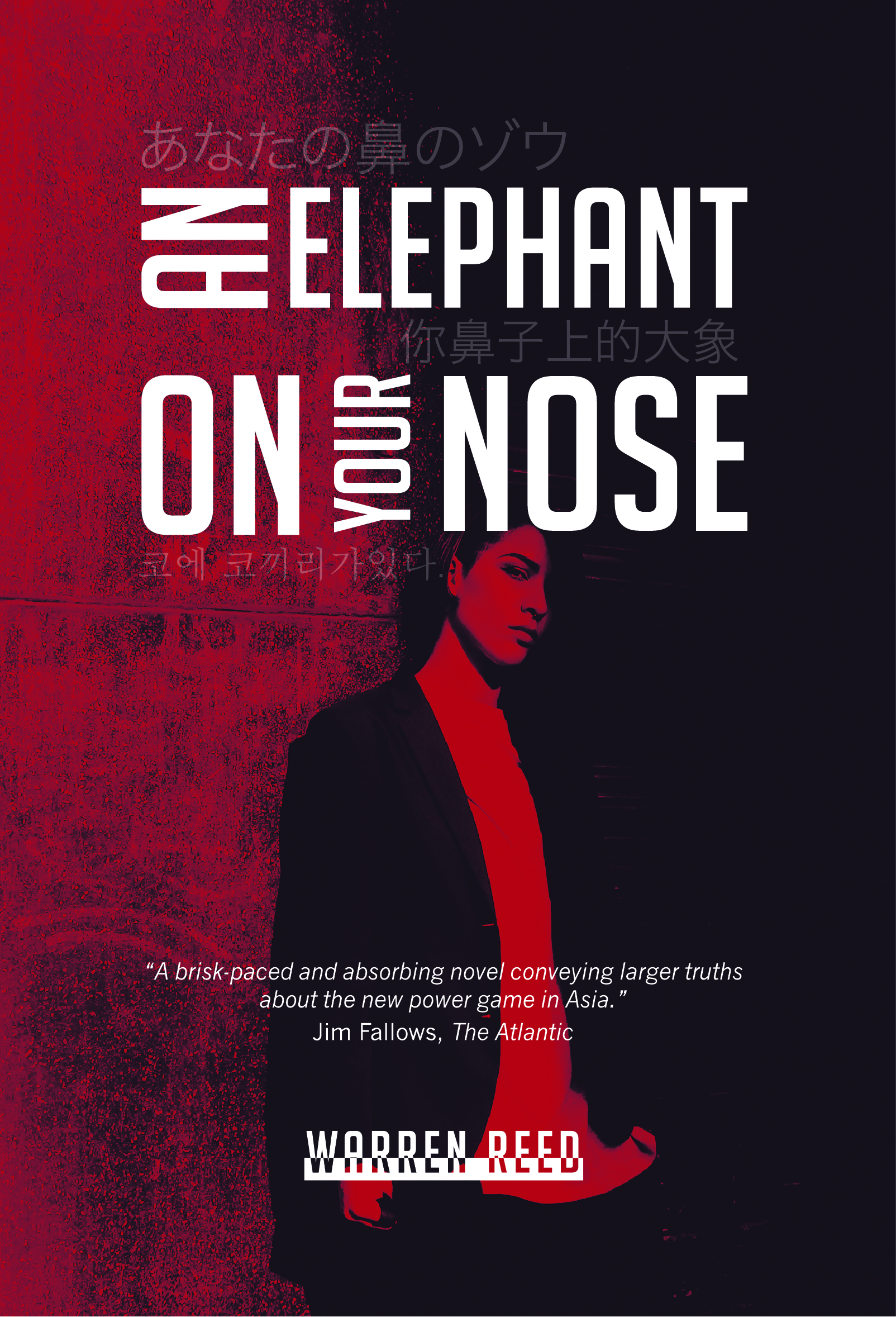 Rights
Contact
Email
Website