Be Your Best Self
Rebekah Ballagh
Discover the barriers and beliefs that are holding you back from being your best self and learn how to transform old, unhelpful patterns to create a new way of being in the world.
These ten key discoveries will give you some lightbulb moments to help you fine-tune your emotional life.
You might be struggling with self-confidence and want to discover ways to feel comfortable in your own skin. Maybe you're battling anxiety and worries and want to learn how to be more present in your life. Maybe you feel stuck in a rut, never feeling good enough and you want to be free from all those old limiting beliefs and critical thoughts about yourself. Maybe you've noticed you have a tendency to hijack your own attempts at growth, stuck in a pattern of self-sabotage and you want to find some genuinely useful tools to get unstuck. Whatever your reason, you will find lots of incredible tools in this book to help you.
Be Your Best Self covers everything from your inner critic to perfectionism, self-sabotage and procrastination to soothing your nervous system, limiting beliefs to inner child work, and boundaries to self-love.
Often we are our own biggest barrier to growth and contentment. We can be so hard on ourselves, and this book teaches you some of the reasons why that is, and most importantly, how you can change.
Release

Feb-2023
ISBN

9781991006011
RRP (AUD)

$32.99
Pages

272
Format

Paperback
Category

Self-help & personal development
Rebekah Ballagh
Rebekah Ballagh is the bestselling author of Note to Self, Note to Self Journal, Words of Comfort and Big Feelings. She's a qualified counsellor, self-development coach, trainer and speaker. Her popular Instagram community @journey_to_wellness_ has over 356,000 followers, with 40% of those followers in the US. The age demographic of her Instagram is 47.9% aged 25-34, 23.4% aged 35-44, 16.6% aged 18-24 and 8.1% aged 45-54.
Allen & Unwin
Allen & Unwin is Australia's leading independent publisher and is the 2020 Publisher of the Year, a title we've now held fourteen times. Our lists are unrivalled in scope and quality, our focus on original ideas and voices, and our acclaimed authors and titles amongst Australia's best.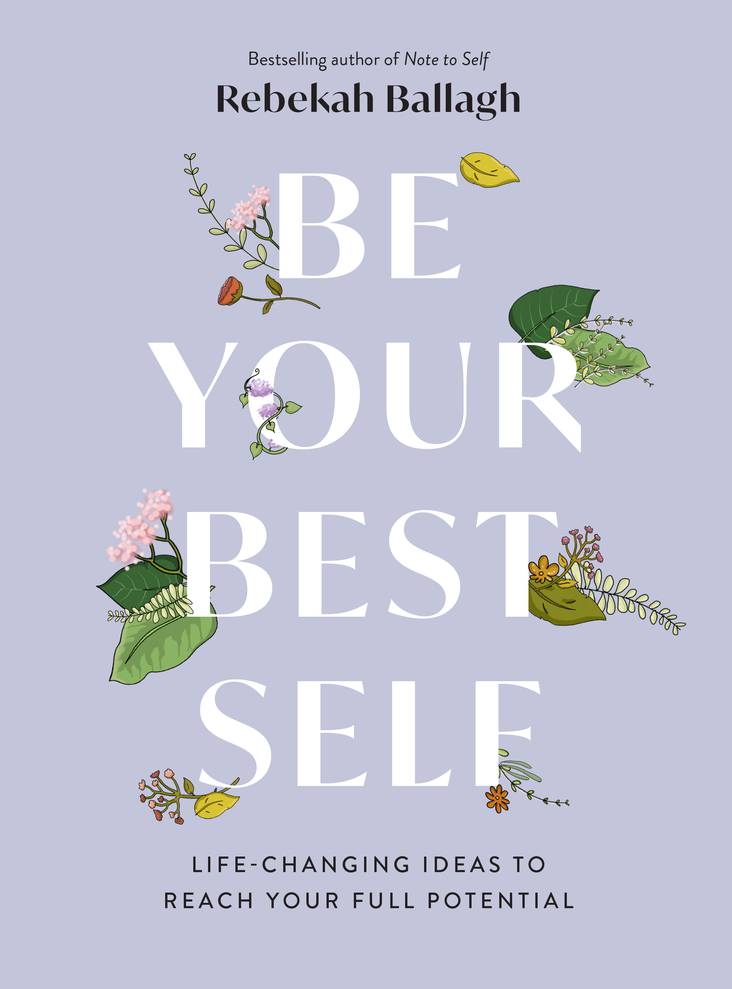 Rights
Rights sold
Contact
Email
Website