Bee Detectives
Vanessa Ryan-Rendall, Brenna Quinlan
When Olivia and Hamish see a smoky haze coming from their local park, they're ready to spring into action! But it's not a fire – it's a nest of Australian stingless bees that needs their help.
Join Olivia and Hamish as they learn about the bees in our backyards. From Blue-banded and Teddy Bear to Carpenter and Leaf-cutter bees, our two budding Bee Detectives discover how our native bees live, what they like to eat and the important work they do to pollinate plants.
Explore the wonders of Australia's native bees – and be inspired to become a Bee Detective, too. It's a real buzz!
Reading level varies from child to child, but we recommend this book for ages 6-9.
This is one of those wonderful information picture books for kids where the sharing adults will learn as much as the young readers.
Release

Apr-2021
ISBN

9781486313396
RRP (AUD)

$24.99
Pages

32
Format

Hardback
Category

Entomology
Vanessa Ryan-Rendall, Brenna Quinlan
Vanessa Ryan-Rendall is an experienced primary school teacher, gifted education consultant and librarian. Brenna Quinlan is an illustrator and educator who strives to make the world a better place through her art and her actions.
CSIRO Publishing
CSIRO Publishing has an internationally recognised, editorially independent program publishing science titles for academic, professional and trade audiences. We are owned by Australia's Commonwealth Scientific and Industrial Research Organisation.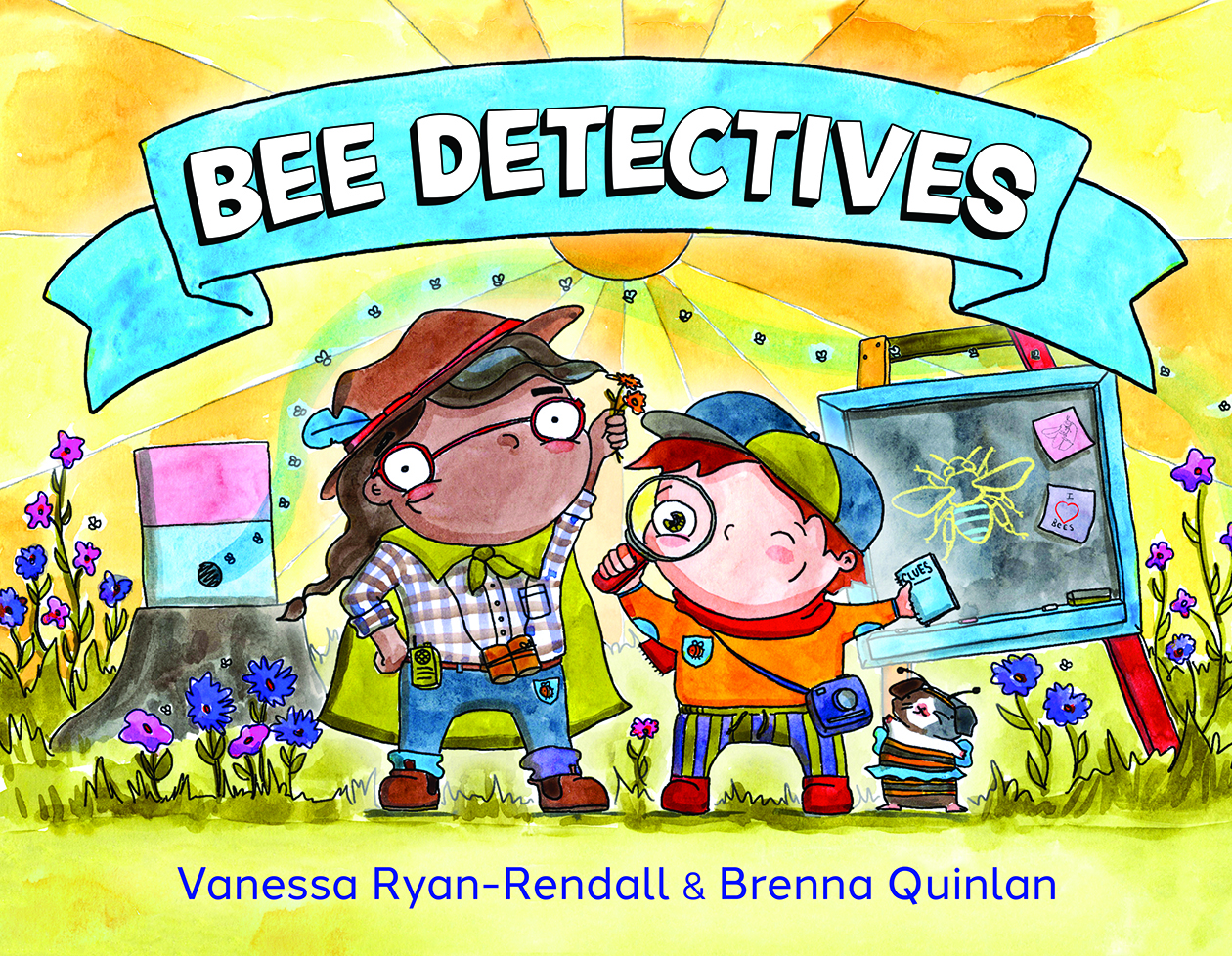 Rights

World English ex.Aust/NZ and all other languages
Contact

Claire Nance, Rights Manager
Email
Website