Beneath the Trees
Cristy Burne
Cam and Sophie feel like they've been travelling forever to get to the rainforest and the river and their cousins. They just want to see a platypus in the wild, but with the rain tipping down and the river turning wild they can't see a thing. Until suddenly, they can. A platypus is just below them, and it needs help! But when their rescue attempt goes horribly wrong, it's not just the platypus that needs saving …
Beneath the Trees is a great contained wilderness survival story for kids aged six and up … They will love reading this adventure and imaging how they would survive if lost in a forest.
Beneath the Trees is a wilderness survival story that is full of practical advice for independent young adventurers.
A heart thumping trek through dense rainforest after the children fall into a river will grab readers from the start.
Release

Feb-2021
ISBN

9781760990411
RRP (AUD)

$14.99
Pages

104
Format

Paperback & ebook
Category

Junior reader adventure
Cristy Burne
Cristy Burne is a children's author and science writer with degrees in biotechnology and science communication. Her books have been shortlisted for Environment Award for Children's Literature (2019) and the West Australian Young Readers Book Award (2019).
Fremantle Press
Fremantle Press is an Australian independent publishing house renowned for books of high quality. Please contact Jane Fraser, CEO Fremantle Press for information about securing international publishing rights to any of our books. For our complete catalogue please see www.fremantlepress.com.au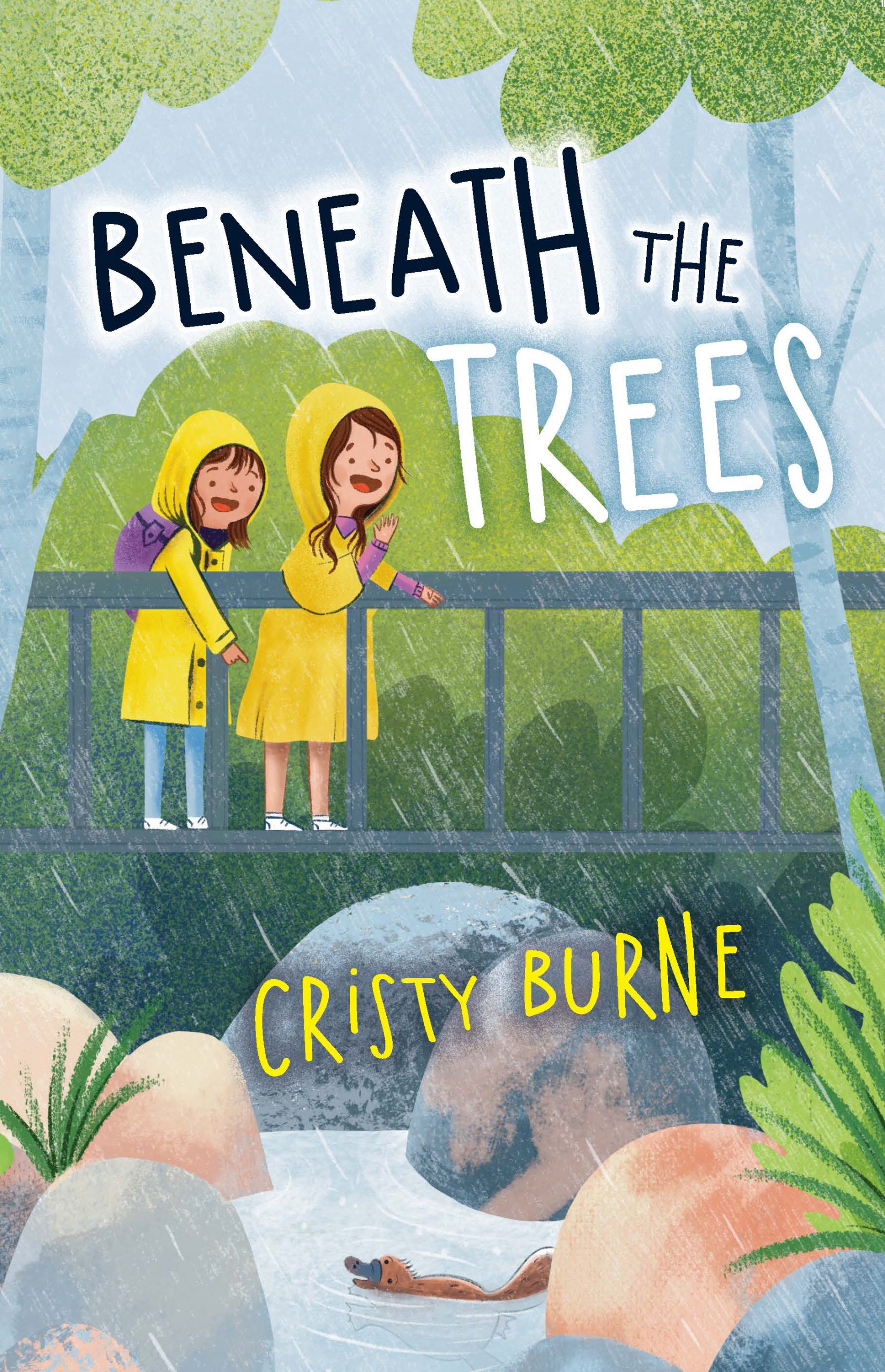 Rights
Contact
Email
Website