Bernice Takes a Plunge
Ann Harth
Bernice Peppercorn's imagination fills her mind and her notebooks with adventure and intrigue. She sees crimes where there are none and races to the local police station daily to fulfil her civic duty.
When a real robbery is committed in town, Bernice dives into detective mode and stumbles across vital clues that could help find the thieves. No one believes her except Ike, a one-legged fisherman who lives down at the wharf.
Bernice Takes a Plunge is an exciting and humorous adventure for middle grade readers.
A robbery, a mystery, and an intrepid heroine with a vivid imagination. This is a fun read not just for middle graders but also for parents who may well recognise endearing but perhaps also exasperating traits in their own aspiring heroines.
Her interactions with the other characters in the book remind me of what childhood should be like, so I would absolutely recommend this series to not just middle grade readers looking for a fun adventure, but to teachers and parents who are looking to get kids to read!
Young readers will smile at her mistakes, groan when most adults don't seem to take her seriously, and cheer for her when she makes her great discovery to solve the crime. A few tense moments will make younger readers wonder what will happen next, but will be glad to know Bernice will save the day.
Release

Mar-2020
ISBN

9781925652918
RRP (AUD)

$14.95
Pages

108
Format

Paperback & ebook
Category

Mystery
Ann Harth writes for children and adults. Her books are published in Australia and the UK, and over 120 short stories sold internationally. Ann has studied psychology, waited tables, bartended, picked strawberries, worked as a clown, and worked with special needs children.
Odyssey Books
Odyssey Books is committed to publishing engaging and beautifully written books. Books that stretch the imagination, challenge pre-existing attitudes and beliefs, or take readers to far-flung climes.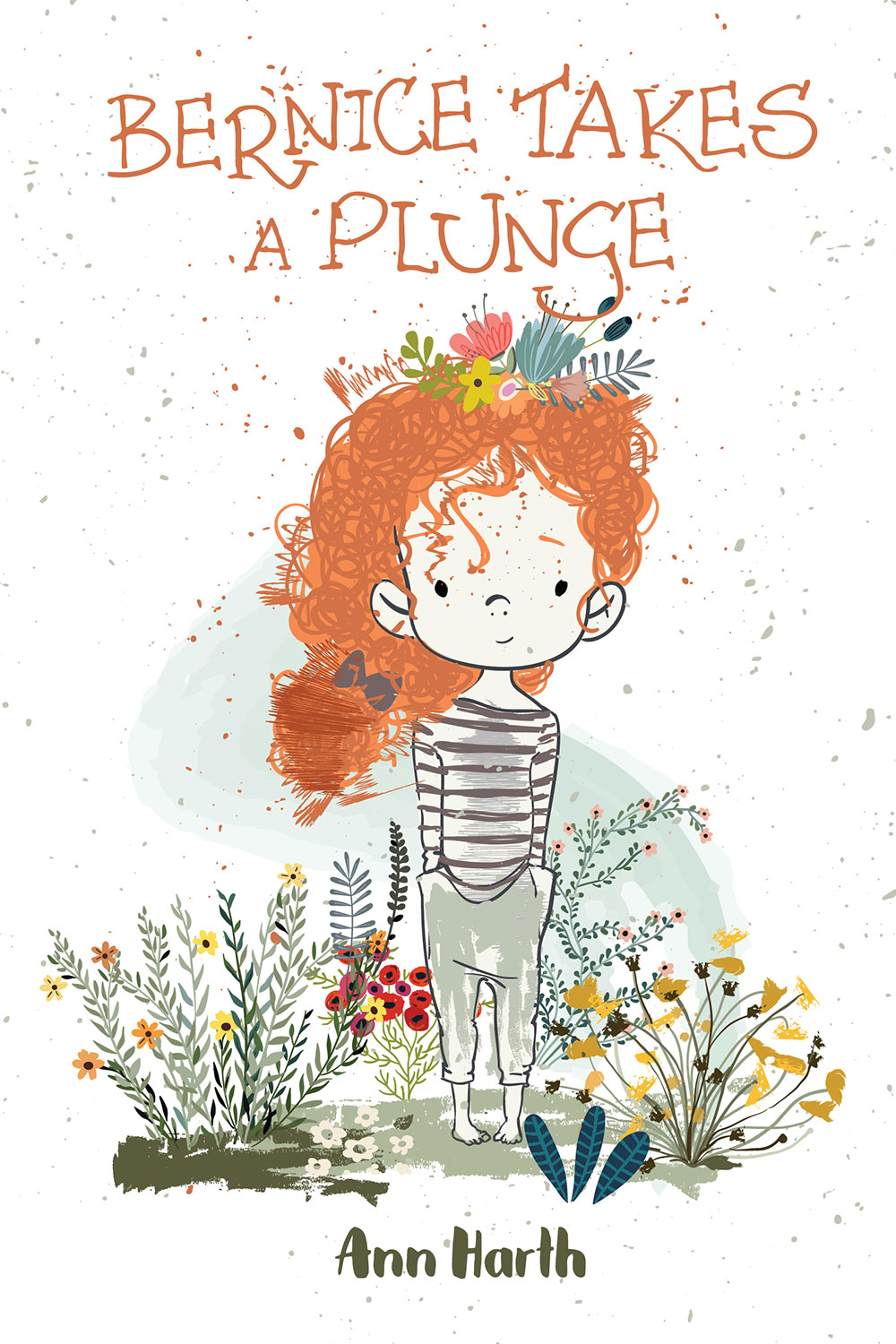 Rights
Contact
Email
Website