The lake in the middle of her father's kitchen is only the first in a series of disasters in Zeina's life. Nassar's recent health crisis has seen his well-established community restaurant, Casablanca, losing ground and customers to trendier competition.
Casablanca's deterioration is not the only chaos in Zeina's world but, unlike her husband who won't speak to her, her best friend who is sliding towards self-destruction, and her cousin who is stealing Zeina's life story for content, the restaurant is something she can fix. And Zeina, lonely and adrift, needs something she can fix.
Taking leave from her prestigious chef position, Zeina throws herself into caring for her ailing father, immersing herself in the familiar foods and flavours of her childhood, trying to save both him and his restaurant. But working in the kitchen – and her childhood home – brings memories, secrets, and unexpected ambitions simmering to the surface. When it comes time to make hard decisions, Zeina will have to accept that growing up is an ongoing process – one that never gets any easier.
A feast of a novel. What a read. I felt as if I was sharing a sumptuous namquet with Zeina and her warm, flawed, passionate world. I loved it.
What a novel is BITTER & SWEET, so bright and alive. With a great warm rush of affection for her characters. Amal Awad offers us a story about place (and displacement), love in all its forms, family... and food! It's a great big serving of life, with a sprinkle of a heartache for good measure. I loved it.
Exquisite, delicious, soulful. I devoured it.
Release

Aug-2023
ISBN

9780645240085
RRP (AUD)

$32.99
Pages

318
Format

Paperback & ebook
Category

Commercial fiction
Amal Awad
Amal Awad is a writer, director and performer. She has contributed to such publications as The Guardian, The Sydney Morning Herald, ELLE, Meanjin and Frankie, and has produced and presented for ABC Radio National.
Outside of mainstream media, Amal has held senior editorial roles at a number of trade media publications, reporting on the financial services, property and pharmacy industries.
Amal has appeared as a speaker at schools, universities and writers' festivals around Australia. In 2019, she was a TEDx Macquarie speaker, giving a talk on 'Moving beyond the token minority' in film and television.
Amal is the author of eight books, which include both fiction and non-fiction titles. As a screenwriter, Amal has worked on several film and television projects, including her own. In recent years, Amal has also pursued directing and acting, and has taught story and writing intensives.
Pantera Press
Pantera Press is a young and enthusiastic publisher of titles that spark imagination, conversation and change. We publish fiction, non-fiction, illustrated non-fiction and a growing list of children's titles.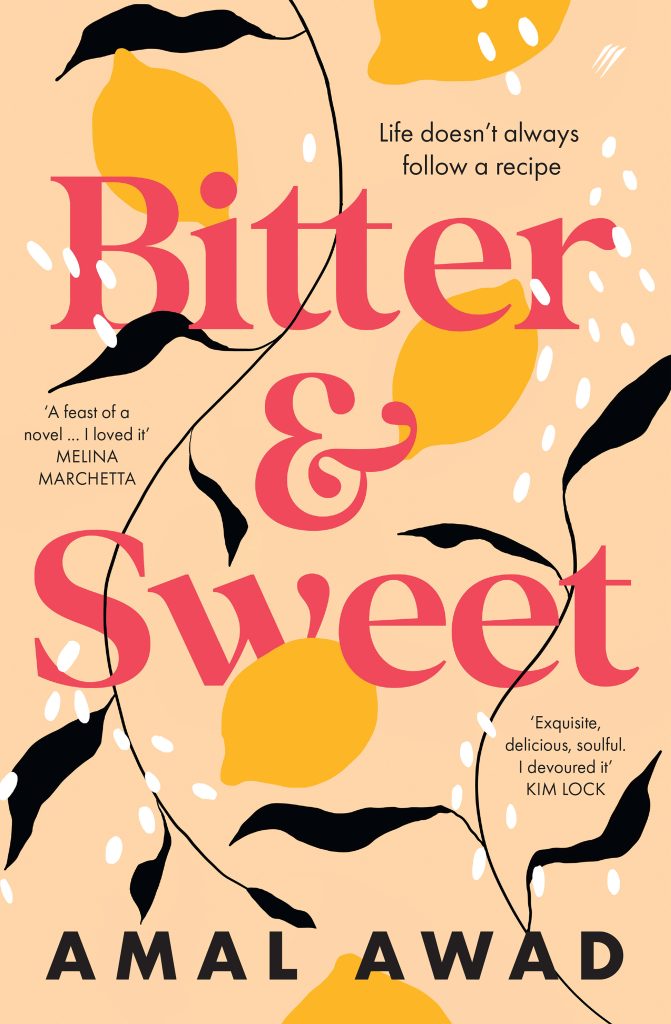 Rights
Rights Sold:
Contact
Email
Website