Blood Moon Bride
Demet Divaroren
An intriguing and compelling YA fantasy featuring a courageous young woman fighting for justice, from the acclaimed and award-winning author of Living on Hope Street.
Ma's tears wet my neck as I backed into our hut. I lay her down on the mattress and slumped into Pa's chair. His tobacco smell curled around me. I breathed him in as my tears fell and anger bubbled under my skin. I was to be a Blood Moon Bride.
Magic is outlawed in Manama Valley. Village boys are recruited to defend the Valley's borders and every three winters, on the night of the Blood Moon, young women must enter forced marriages, to breed children for the Valley's advancement and prosperity. But when the enemy rebels grow stronger and more village boys are lost each winter, Governor Kahya foresees a decline in population; so he decrees that girls of just fifteen must become Blood Moon Brides. 
Rehya, a hunter and a daughter, lives in this world, ruled by a tight-fisted patriarchy where freedom of thought is punishable with rehabilitation at The Nest, and education is reserved for city folk. She does not want to be a bride but when her Pa dies, shattering their plans of escape, she is paraded 'for sale' in front ofe suitors on Show Day. But she is appalled by the ritual and the old man who selects her as his wife – and rebels.
Her punishment is that she is sent to The Nest to be…rehabilitated. And there she uncovers terrible truths about the Assessor and the Governor and she must risk everything to fight for justice and to restore magic and healing to the world.
Release

Jul-2024
ISBN

9781761180279
RRP (AUD)

$19.99
Pages

256
Format

Paperback
Category

Young Adult
Demet Divaroren
Demet Divaroren is the author of Living on Hope Street,which won the 2018 Victorian Premier's Literary Awards Prize for Writing for Young Adults and was shortlisted for a 2018 Prime Minister's Literary Awards. She is the co-editor of Growing Up Muslim in Australia anthology which was shortlisted for the Children's Book Council's Book of the Year awards. Her writing has appeared in Griffith REVIEW, New Australian Stories, Island magazine, The Age Epicure, The Big Issue, From the Outer and Best Summer Stories. Demet appears as a panellist, guest speaker and workshop leader at literary festivals, universities and schools across Melbourne and teaches creative writing at Victoria Polytechnic.
Allen & Unwin
Allen & Unwin is Australia's leading independent publisher and is the 2020 Publisher of the Year, a title we've now held fourteen times. Our lists are unrivalled in scope and quality, our focus on original ideas and voices, and our acclaimed authors and titles amongst Australia's best.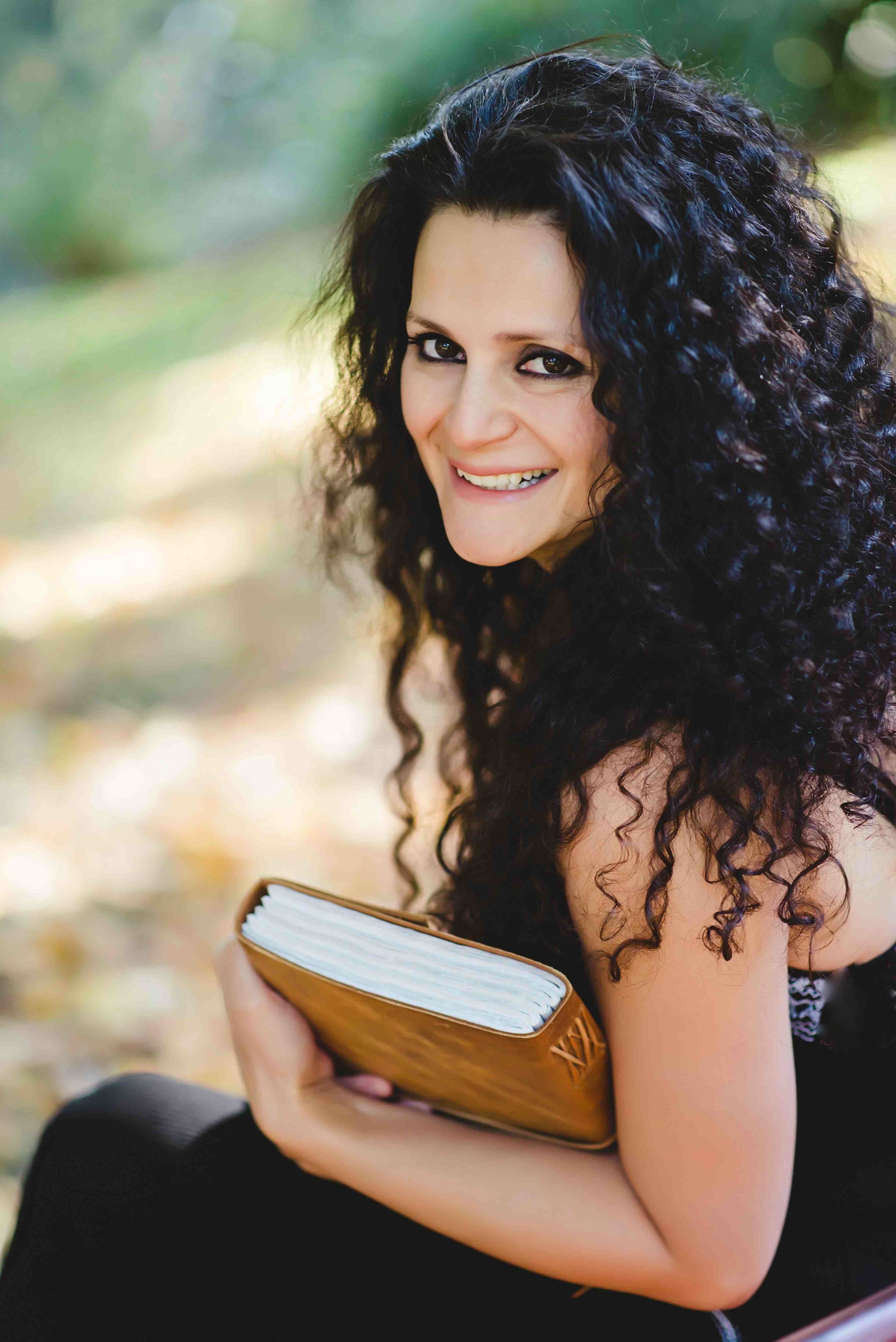 Rights
Contact
Email
Website