Born Still: A Memoir of Grief
Janet Fraser
Losing a baby during childbirth is one of the most heartbreaking things imaginable. But to then be accused of causing that death is nothing short of soul destroying. Janet Fraser is that woman and this is her story of injustice, loss and grief. This painful yet enlightening book shows how medicine and law treat women's bodies as public property.
In her powerful memoir, Janet holds together ... the fragile nexus of birth rights, feminism, and our culture's fear and denial around both women's procreative capacity and death. Part of this fight, as Janet has understood from the beginning, is an invisible tripwire.
Release

Aug-2020
ISBN

9781925950120
RRP (AUD)

$24.95
Pages

105
Format

Paperback & ebook
Category

birth, women's health
Janet Fraser
Janet Fraser is a mother, poet, historian and national convenor of the Australian homebirth network, Joyous Birth. She writes about feminism, history, human rights, birth and parenting.
Spinifex Press
Spinifex Press turns 30 in 2021. We publish controversial and innovative feminist books with an optimistic edge.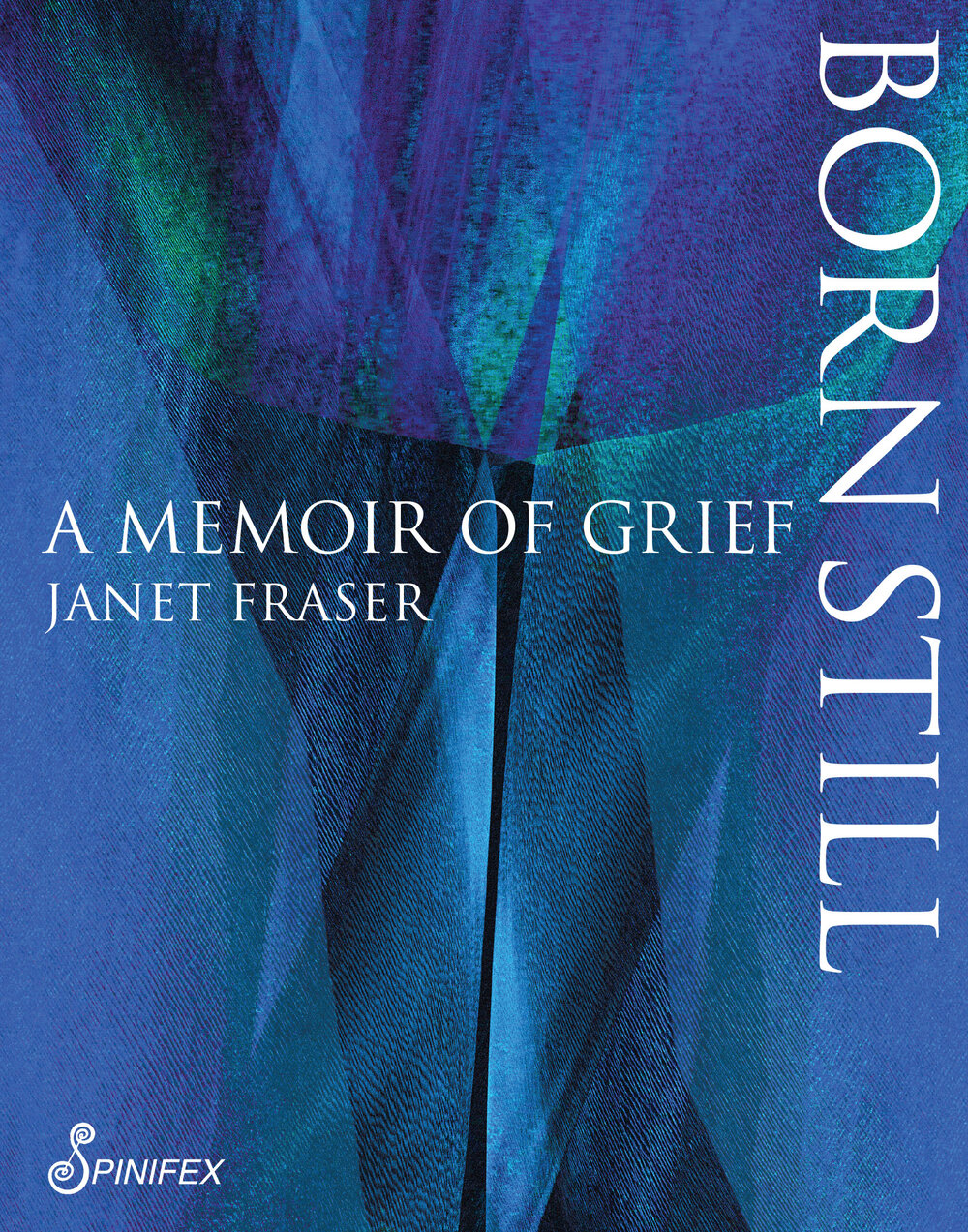 Rights
Contact
Email
Website