Building an Innovation Hotspot
Alicia Cameron
How can you increase innovation at local levels and build new technology hotspots? Building an Innovation Hotspot outlines the approaches governments, communities and industry have used to stimulate innovation and examines the evidence behind them. It also identifies real-world examples where these approaches have worked and where they have failed.
As future industries will be built on new technologies – particularly digital technologies – the final chapters of this book consider how artificial intelligence, blockchain, augmented and virtual reality, and 3D printing might change not just where innovation occurs, but innovation itself. Stimulating innovation will be key to addressing our future needs in the shadow of the COVID-19 pandemic and in tackling the all-pervasive impacts of climate change.
This is an essential book for anyone looking to build their local economy and compete in a more globalised world connected by the next wave of digital technology.
Identifies how governments, industry, the research community and local communities can work together to craft individualised approaches to increasing innovation at a local level and building new industries.
Release

Jun-2022
ISBN

9781486316977
RRP (AUD)

$59.99
Pages

224
Format

Paperback
Category

Innovation
Alicia Cameron
Dr Alicia (Lucy) Cameron is a Senior Research Consultant in the Data61 Insight Team at CSIRO. Her expertise lies in innovation, digital transformation and telecommunications policy.
CSIRO Publishing
CSIRO Publishing has an internationally recognised, editorially independent program publishing science titles for academic, professional and trade audiences. We are owned by Australia's Commonwealth Scientific and Industrial Research Organisation.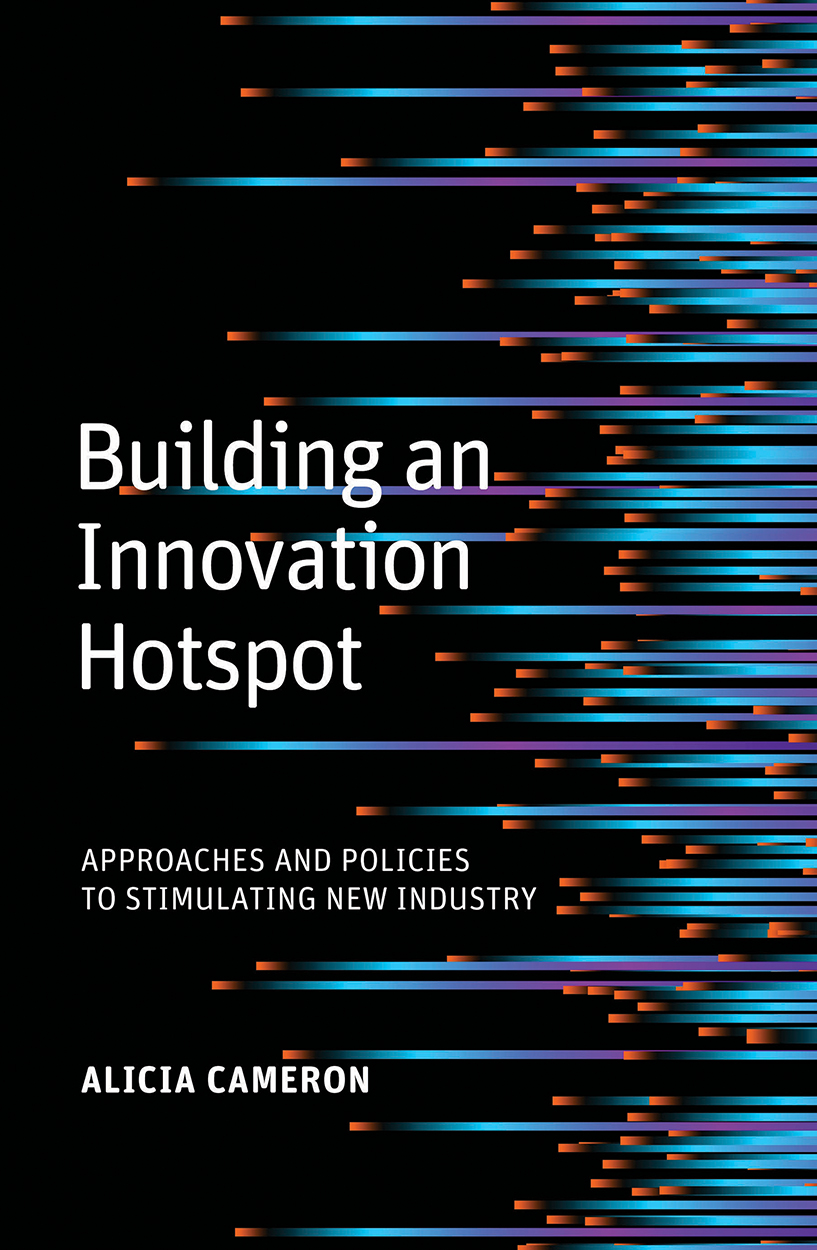 Rights

All languages ex. English
Contact

Claire Nance, Rights Manager
Email
Website