Discover the captivating world of "Bulletproof" by Adi Kjolen, where immortal rock stars, a Norwegian farm girl, and a looming Armageddon collide. As Preston Stevenson navigates the voice in her head, two spirits vie for control of her indestructible body. With misfit musician Zak van Zanten as her reluctant protector, the truth behind the Bulletproof epidemic unravels, awakening immortals along the way. Brace yourself for a jaw-dropping revelation that will shape their eternal fate.
I loved the story. It's highly recommended to read.
ISBN

9781922920645
RRP (AUD)

$32.95
Pages

256
Format

Paperback & ebook
Category

Non fiction
Adi Kjolen
Adi Kjolen was born in Melbourne, 1981. She grew up in a haunted house, under a flight path, walking distance from what has since won the rather dubious title of 'Most Dangerous Road in Australia'.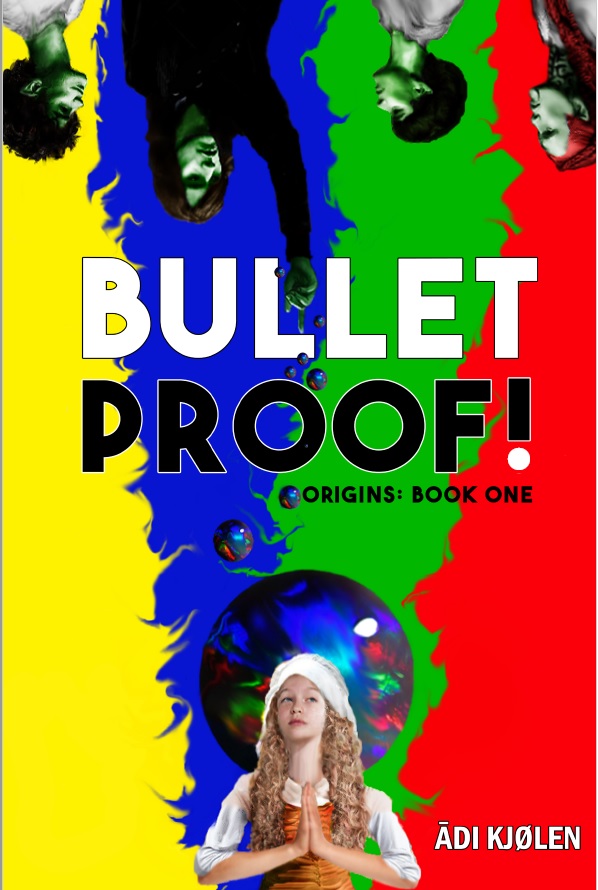 Rights
Contact
Email
Website