Bwembya's Mother
Patricia Kasengele
Bwembya's mother is a story of the journey of a woman who shows courage and resilience in the face of adversity. The story gives an insight into the challenges of living with the inevitability of the loss of a child with a rare metabolic disorder. In between the sadness there are great joys and celebration of life at every turn. Bwembya's mother did not let what happened to her define who she was, she let what happened to her refine who she became. A person who found her voice and spoke up for herself, her child and for other people.
Your book introduced me to MPS II which I didn't even know existed. Your strength and perseverance in ensuring that he had the best life while he was on earth was beyond amazing. You're such an inspiration and I admire your strength. I was touched throughout the book.
The life story of Bwembya, as narrated by his mother, is a rollercoaster of emotions that left me feeling sad with tears in my eyes, in one chapter, to another chapter that left me full of admiration for the determination, strength and courage of Bwembya and his mother.
ISBN

9781922920256
RRP (AUD)

$29.95
Pages

285
Format

Paperback & ebook
Category

Non fiction
Patricia Kasengele
Patricia Kasengele has qualifications in Social Work and Social Policy, experience in government and non-government organisations. She co-authored a chapter of a clinical handbook in adolescent medicine. She was inspired to write about her experience as a mother of a child with a chronic illness.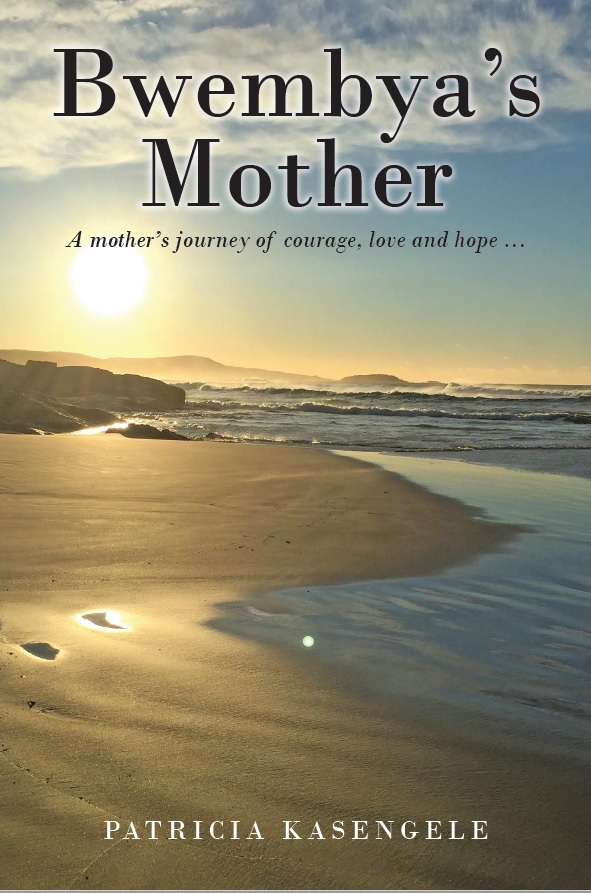 Rights
Contact
Email
Website