Cats work like this
David St John Thomas and Gareth St John Thomas
Cats Work Like This was started by David St John Thomas in his 80th year and has been finished by his son Gareth. It gives a rare insight into the workings of cats' elusive minds, gleaned from the authors' two generations of watching their cats work. Learn about political and 'eco' cats, what cats do while you sleep, and what a cat's eyes can tell you. Focusing on attention, emotion, manipulation and cunning, it explores both the scientific nature and daily habits of these puzzling creatures. Authors: David St John Thomas was a British publisher who founded David & Charles and wrote over thirty books including For the Love of a Cat.
David's son, Gareth St John Thomas, is the founder of Exisle Publishing. He has written other adult and children's books including Finding True Connections.
"There was something new in every chapter for a long term cat owner, something that helped to understand the little critters just a little more than before. It's been a while since a cat book was able to do that, and therefore there is a strong sense of gratitude!"
Release

Apr-2022
ISBN

9781925820751
Pages

176
Format

Hardback
Category

Cats as pets
Exisle Publishing
Exisle Publishing is a global independent publisher of non-fiction books, founded by Gareth St John Thomas in 1991. We produce the kind of books that the very big publishers do not!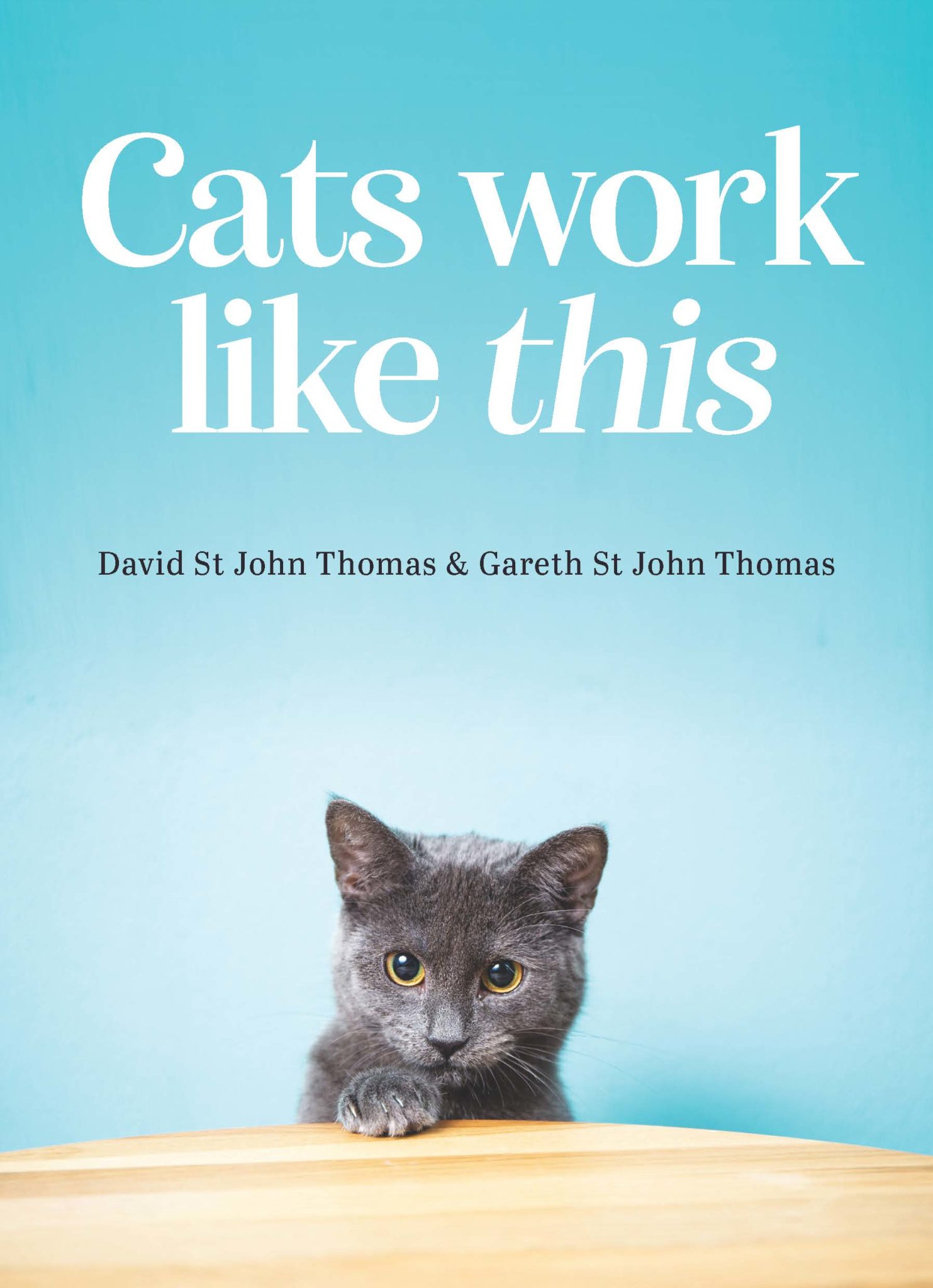 Rights
Distributed

in USA, Canada, UK, Australia, New Zealand
Rights Sold:
Contact
Email
Website