Childhood: A Memoir
Shannon Burns
Things may have been good for a while, but it didn't last: they argued fiercely and he left. Weeks later, she tracked him down and said she was pregnant. So he moved back in with her and they prepared themselves for parenthood.
Eleven months later I was born. By the time my father discovered the deception, it was too late.
In this arresting memoir, Shannon Burns recalls a childhood spent bouncing between dysfunctional homes in impoverished suburbs, between families unwilling or unable to care for him. Aged nine, he beats his head against the pillow to get himself to sleep. Aged ten, he knows his mother will never be able to look after him: he is alone, and can trust no-one.
Five years later, he is working in a recycling centre —hard labour, poorly paid—yet reading offers hope. He begins reciting lines from Greek lyric poets, Keats, Whitman, speeches by Martin Luther King, while sifting through the filthy cans and bottles. An affair with the mother of a schoolfriend eventually offers a way out, a path to a life utterly unlike the one he was born into.
'Childhood is raw and authentic. It tells a truth that can only come from being lived.'
'Childhood is about more than reliving trauma—it shows us how literature can offer a pathway to survival, if not redemption. Shannon Burns demonstrates how to soldier on when all hope and dignity are lost.'
Release

Oct-2022
ISBN

9781922330789
Pages

272
Format

Paperback
Category

Non Fiction
Shannon Burns
Shannon Burns is a writer, critic and academic from Adelaide. His work has appeared in the Monthly, Meanjin, Australian Book Review and the Sydney Review of Books.
Text Publishing
Text Publishing is an independent, Melbourne-based publisher of literary and commercial fiction and non-fiction. Text has been awarded the ABIA Small Publisher of the Year three times and won the Leading Edge Books Small Publisher of the Year in 2018 and 2019.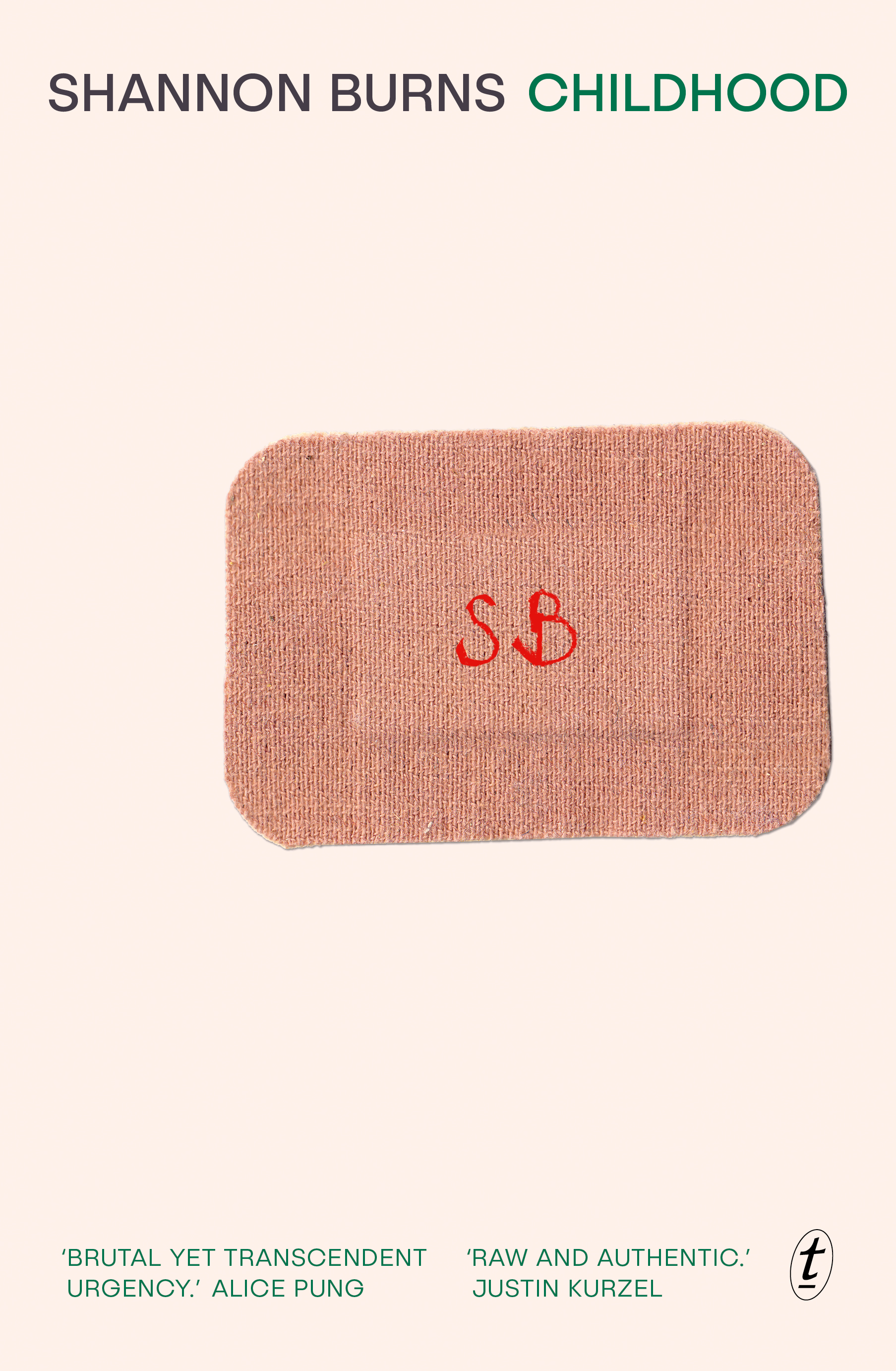 Rights
Contact
Email
Website