In the village where Chinongwa lives, her family, displaced from their lands, are very poor. One desperate solution to hunger is to trade young daughters into marriage. At first, to their shame, her father's and aunt's attempts to marry off their youngest child fail. No one is interested in this small, thin girl. Eventually, a childless woman, Amai Chitsva, offers Chinongwa as a second wife to her own husband who is old enough to be the girl's grandfather. Chinongwa is forced to grow up very fast and rely on her survival instincts. She does her best to do what is expected of her and become a good wife and mother, but being very young, very alone, and a girl, the odds are stacked against her. Eventually, after spending her whole life doing the bidding of others, all Chinongwa wants is her independence. But how can one gain such a thing as a woman? Will she ever truly be free?
The story may be grim, but it has a compelling power.
Release

Jul-2023
ISBN

9781925950816
RRP (AUD)

$29.95
Pages

248
Format

Paperback & ebook
Category

Zimbabwe, child marriage
Lucy Mushita
Lucy Mushita is a novelist, essayist and speaker. She is published in English, French, Italian and other languages.
Spinifex Press
Spinifex Press turned 30 in 2021. We publish controversial and innovative feminist books with an optimistic edge.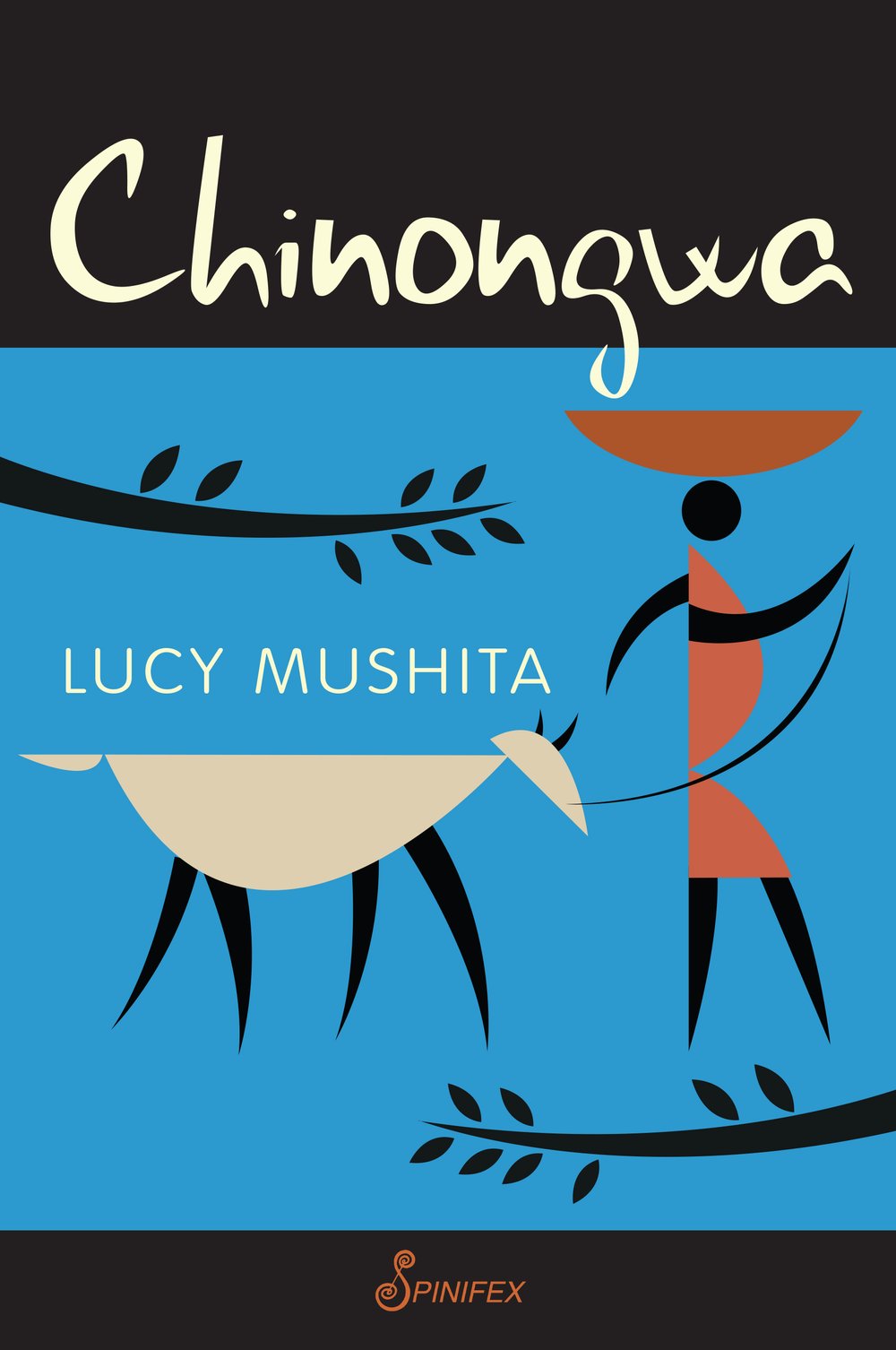 Rights
Contact
Email
Website