Cloud Land
Penny van Oosterzee
A sweeping account of Australia's wet tropical rainforest country, from deep time to the legendary time of Australia's first peoples; from the killing times and maniacal destruction of the forests by European settlers, to the present time of growing awareness of forests as the life-force of the planet.
Wreathed in morning mist, the rainforest is a place where evolution and legend rule. Here the thunderbird once roamed, now kangaroos climb trees and towering trees strip water from clouds.
On their property on the Atherton Tablelands, Penny van Oosterzee and her husband are regenerating rainforest from paddocks, reconnecting fragments into a living corridor that will run to the Daintree and beyond. She weaves this personal experience into a sweeping account of Australia's rainforests, from their swampy birth millions of years ago to the present.
Creation stories and science bleed together for rainforest people who remember through legend the volcanic creation of the Atherton Tablelands. They managed country for thousands of years, stitched into the patterns of the forest. Then came the European settlers and the killing times. The giant cedars were pillaged in a frenzy, and the richest rainforests in the world were cleared to make way for small unsustainable cattle farms for the settlers.
After bitterly fought battles against logging, much of Australia's remaining wet tropical rainforest is now World Heritage listed and some once again managed by Traditional Owners. Will the unique capacity of these rainforests to counteract climate change be their salvation, or will they continue to be vulnerable to exploitation for short term gain?
Release

Jan-2023
ISBN

9781761068409
RRP (AUD)

$34.99
Pages

320
Format

Paperback
Category

Natural history
Penny van Oosterzee
Penny van Oosterzee is an Adjunct Professor at James Cook University and has won two Eureka Science Awards and several Whitley Awards for her writing. She has run several private enterprise environmental businesses in tourism, ecosystem services and environmental consulting, and has been a Governor of WWF Australia and a board member of the Federal Biodiversity Advisory Council. She is author of The Discovery of the Hobbit, Dragon Bones, and A Natural History and Field Guide to Australia's Top End.
Allen & Unwin
Allen & Unwin is Australia's leading independent publisher and is the 2020 Publisher of the Year, a title we've now held fourteen times. Our lists are unrivalled in scope and quality, our focus on original ideas and voices, and our acclaimed authors and titles amongst Australia's best.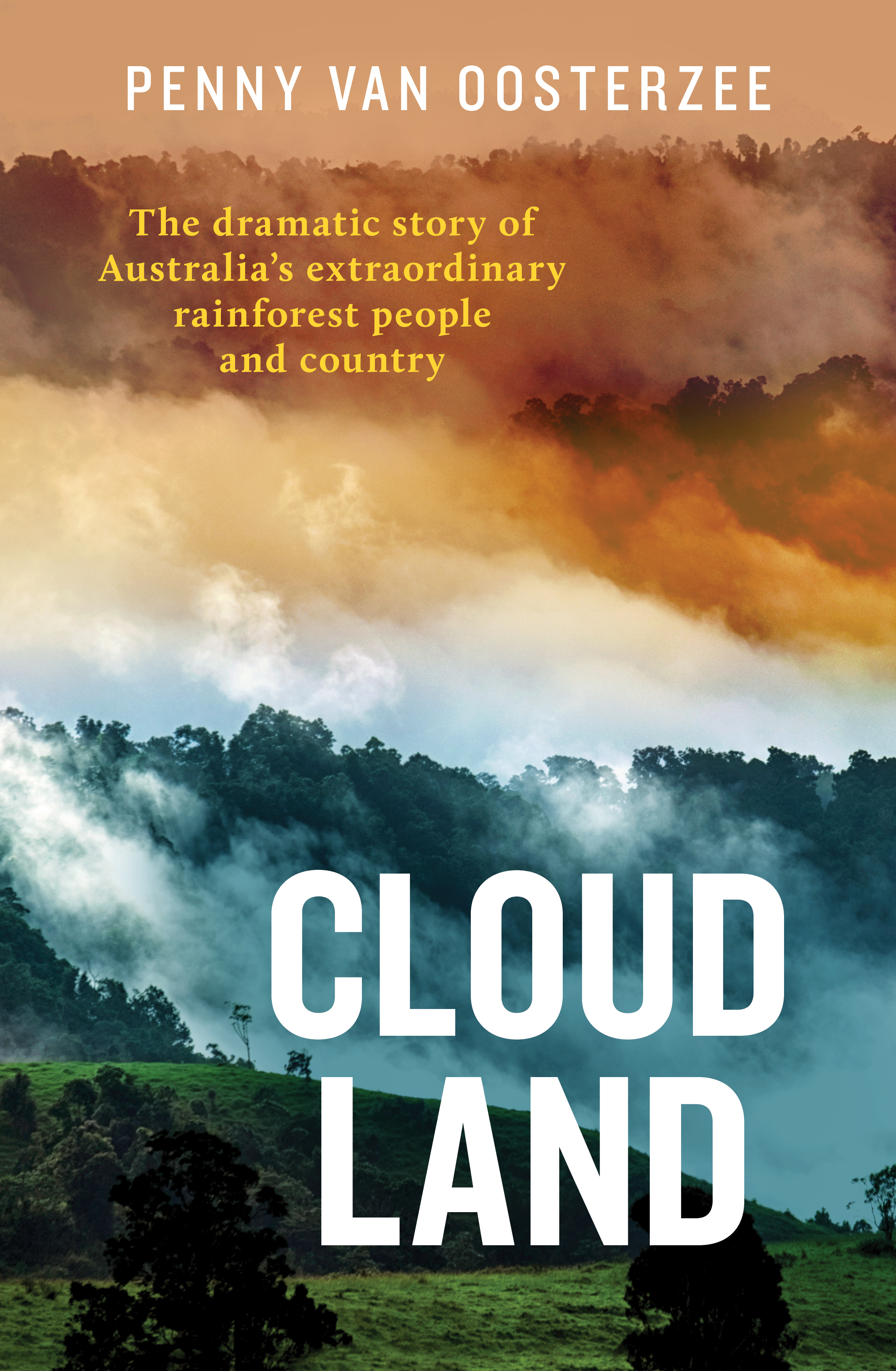 Rights
Rights sold
Contact
Email
Website