Coming of Age in the War on Terror
Randa Abdel-Fattah
The generation born at the time of the 9/11 attacks is
turning 18. What has our changed world meant for
them?
We now have a generation – Muslim and non-Muslim – who have grown up only knowing a world at war on terror. These young people have been socialised in a climate of widespread Islamophobia, surveillance and suspicion. An unparalleled security apparatus around terrorism has grown alongside fears over young people's radicalisation and the introduction into schools and minority communities of various government-led initiatives to counter violent extremism.
Written by a leading scholar and writer, this important book interrogates the impact of all this on young people's trust towards adults and the societies they live in and their political consciousness. Crucially, it assesses their emotional responses as well: are young people more or less fearful than before? Drawing on local interviews but global in scope, this book is the first to examine the lives of a generational cohort for whom the rise of the far-right, the discourse of Trump and Brexit and the growing polarisation of politics seems normal in the long aftermath of 9/11.
'Only someone like Randa Abdel-Fattah with her history as an academic, an activist and a novelist can produce a book like this: analytically sharp, anecdotally rich, politically relevant and beautifully written.'
Release

Feb-2021
ISBN

9781742236865
RRP (AUD)

$34.99
Pages

272
Format

Paperback
Category

CULTURE, SOCIETY
Randa Abdel-Fattah
Dr RANDA ABDEL-FATTAH is a well-known writer and scholar.
NewSouth Publishing
NewSouth Publishing is the publishing division of UNSW Press Ltd, a leading Australian university press.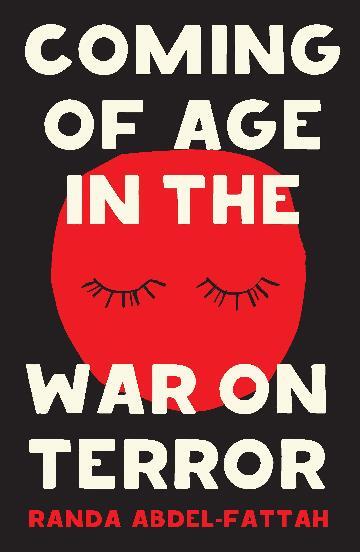 Rights
Contact
Email
Website