Crocodile Tears
Alan Carter
Detective Philip 'Cato' Kwong is investigating the death of a retiree found hacked to pieces in his suburban Perth home. The trail leads to Timor-Leste, with its recent blood-soaked history. There, he reunites with an old frenemy, the spook Rory Driscoll who, in Cato's experience, has always occupied a hazy moral terrain.
Resourceful, multilingual, and hard as nails, Rory has been Canberra's go-to guy when things get sticky in the Asia-Pacific. Now Rory wants out. But first he's needed to chaperone a motley group of whistleblowers with a price on their heads. And there's one on his, too.
'A first-rate thriller and one of the year's best books.'
'Alan Carter is one of those authors who does not seem to get the attention that he so richly deserves … Crocodile Tears, is one of the year's best crime thrillers.'
Release

Nov-2021
ISBN

9781925816570
RRP (AUD)

$32.99
Pages

336
Format

Paperback & ebook
Category

Police procedural
Alan Carter
Alan Carter was born in Sunderland, United Kingdom. He immigrated to Australia in 1991 and now lives just south of Hobart. He sometimes works as a television documentary director. In his spare time, he plunges into the icy Tasmanian waters for fun. He is the author of five Cato Kwong novels – Prime Cut, Getting Warmer, Bad Seed, Heaven Sent and Crocodile Tears – and the Nick Chester novels Marlborough Man and Doom Creek, set in New Zealand.
Fremantle Press
Fremantle Press is an Australian independent publishing house renowned for books of high quality. Please contact Alex Allan, CEO Fremantle Press for information about securing international publishing rights to any of our books. For our complete catalogue please see www.fremantlepress.com.au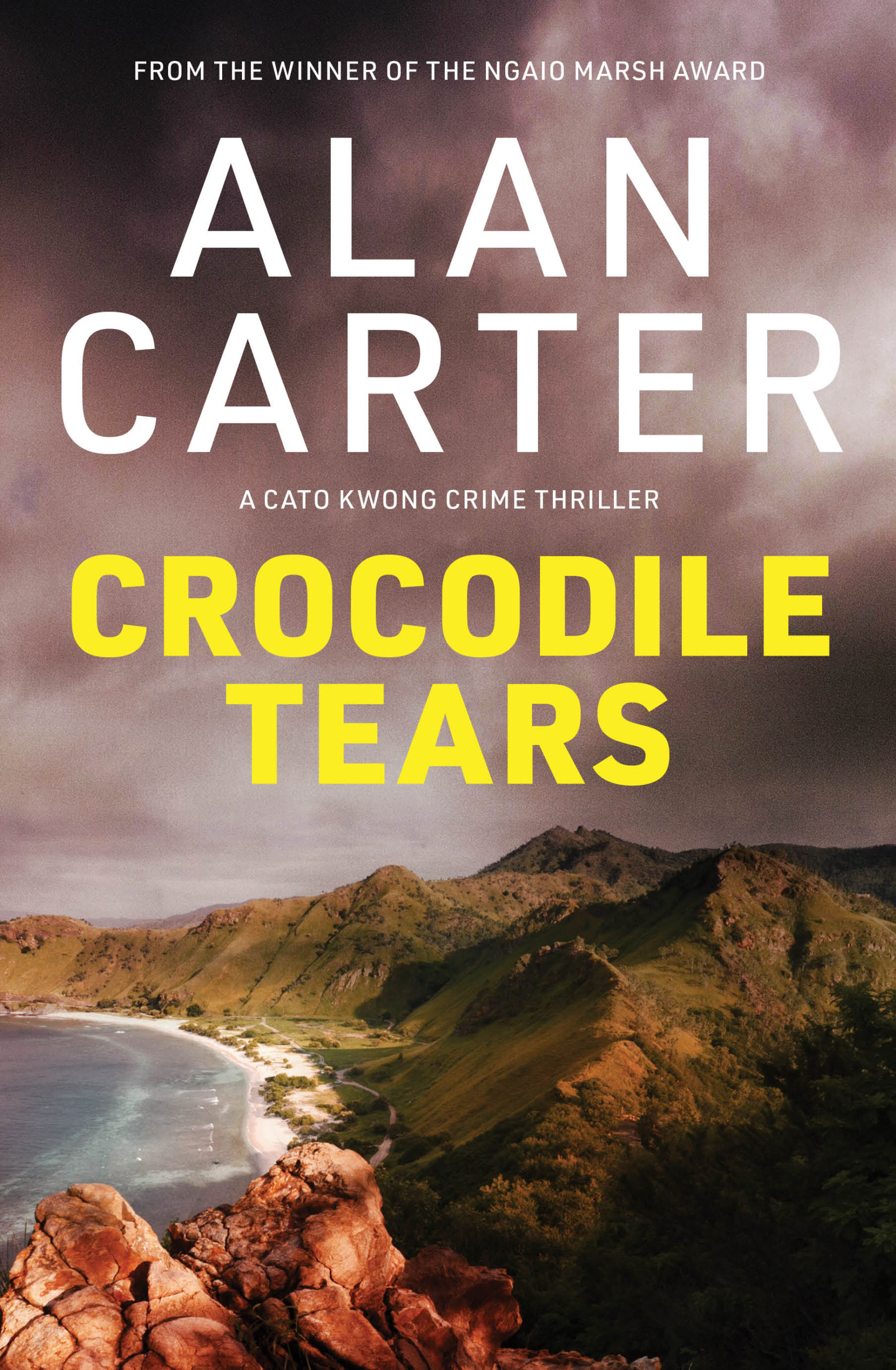 Rights
Contact
Email
Website