Currawong Creek
Jennifer Scoullar
Currawong Creek (The Wild Australia Stories – Book 2)
From the best-selling author of Brumby's Run, comes a heart-warming story of hope, sacrifice and the ultimate triumph of love.
Call it intuition, call it magic – call it love. Something is calling Clare home.
Brisbane lawyer Clare Mitchell leads a structured, orderly life. That is, until she finds herself the unlikely guardian of a small, troubled boy. In desperation, Clare takes Jack to stay at Currawong Creek, her grandfather's horse stud in the foothills of the beautiful Bunya Mountains.
Here life moves at a different pace, and for Clare it feels like coming home. Her granddad adores having them there, Jack loves the animals, and Clare finds herself falling hard for the handsome local vet.
But trouble is coming. The Pyramid Mining Company threatens to destroy the land Clare loves – and with it, her newfound happiness.
Finalist in the RWA Romantic Book of the Year award.
A thought provoking, emotive read with a delightful warmth. I'm now going to hunt down everything this talented Australian author has ever written.
A crisp, well-written tale … sings like a Bunya Mountain breeze.
Heartfelt and passionate.
Series

The Wild Australia Stories – Book 2
RWA Romantic Book of Year
Release

Sep-2018
ISBN

9781925827057
RRP (AUD)

$29.99
Pages

296
Format

Paperback & ebook
Category

Contemporary rural romance/women's fiction
Jennifer Scoullar
Bestselling Aussie author Jennifer Scoullar writes page-turning fiction about the land, people and wildlife that she loves. Published 8 times by Penguin Random House, her passion for animals and the bush shines through her work.
Pilyara Press
We are a trail-blazing group of professional authors who have left behind the goliath world of publishing to form an independent small press.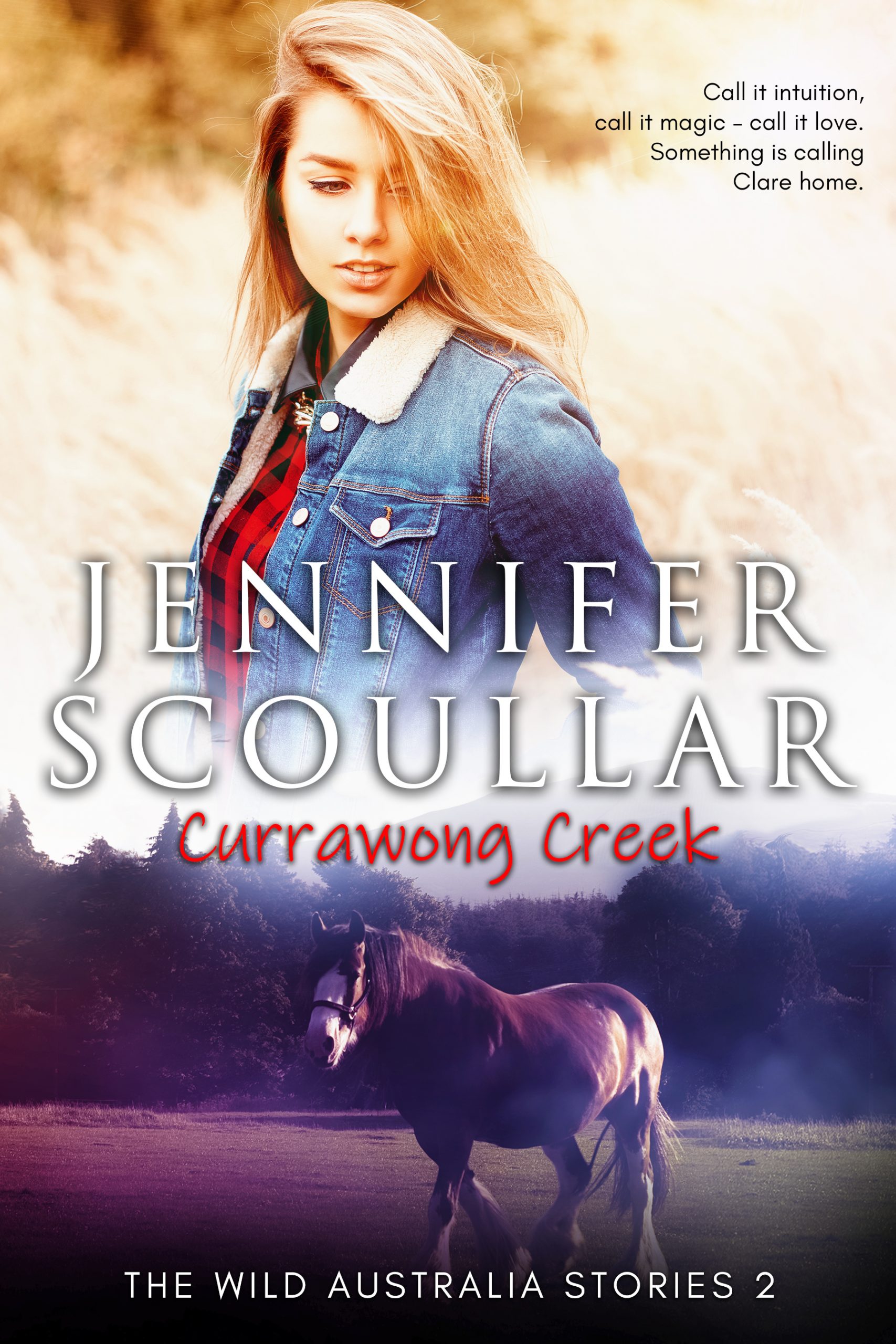 Rights
Rights available

All rights in territories outside Au&NZ
Rights sold
Contact
Email
Website