Dark Justice
Shelley Russell Nolan
Driven to kill. Compelled to protect.
Five hundred years ago, the cure for the common cold went horribly wrong, turning those infected into freaks consumed with hate and rage. Forced underground, the freaks return above ground at night, driven to attack the surface dwellers – their bite infecting thousands more.
To fight the freaks and protect mankind from extinction, scientists created genetically enhanced soldiers. Stronger, faster, with enhanced senses, wardens are trained from birth to protect the weaker humans.
The Captain of the Ward, Jackson Kyle, is infected while saving the life of another warden. Due to his genetic enhancements, he is like no other freak. His faculties intact, he escapes from the Ward and encounters a mysterious young woman. The second he touches her, he is caught in a bond, compelled to protect her at all costs. For she will decide the fate of humankind.
Dark Justice is an edge-of-your-seat thriller in every sense of the word. From page one, the story is chocked full with exciting and action-packed battle scenes galore as our world, now 500 years in the future, teeters upon the verge of an apocalyptical Armageddon.
Dark Justice is an original SFF story based on the timeless theme of the power of love. With well-developed characters and an equally well-developed plot, the plight of the human condition is resounding and intense.
Pacy and original, with a Beauty and the Beast twist
Release

Sep-2019
ISBN

9781925652468
RRP (AUD)

$24.95
Pages

330
Format

Paperback & ebook
Category

Urban Fantasy
Shelley Russell Nolan is an avid reader who began writing stories at sixteen. Her first completed manuscript featured brain-eating aliens and a butt-kicking teenage heroine. Since then she has spent her time creating fantasy worlds where death is only the beginning and even freaks can fall in love.
Odyssey Books
Odyssey Books is committed to publishing engaging and beautifully written books. Books that stretch the imagination, challenge pre-existing attitudes and beliefs, or take readers to far-flung climes.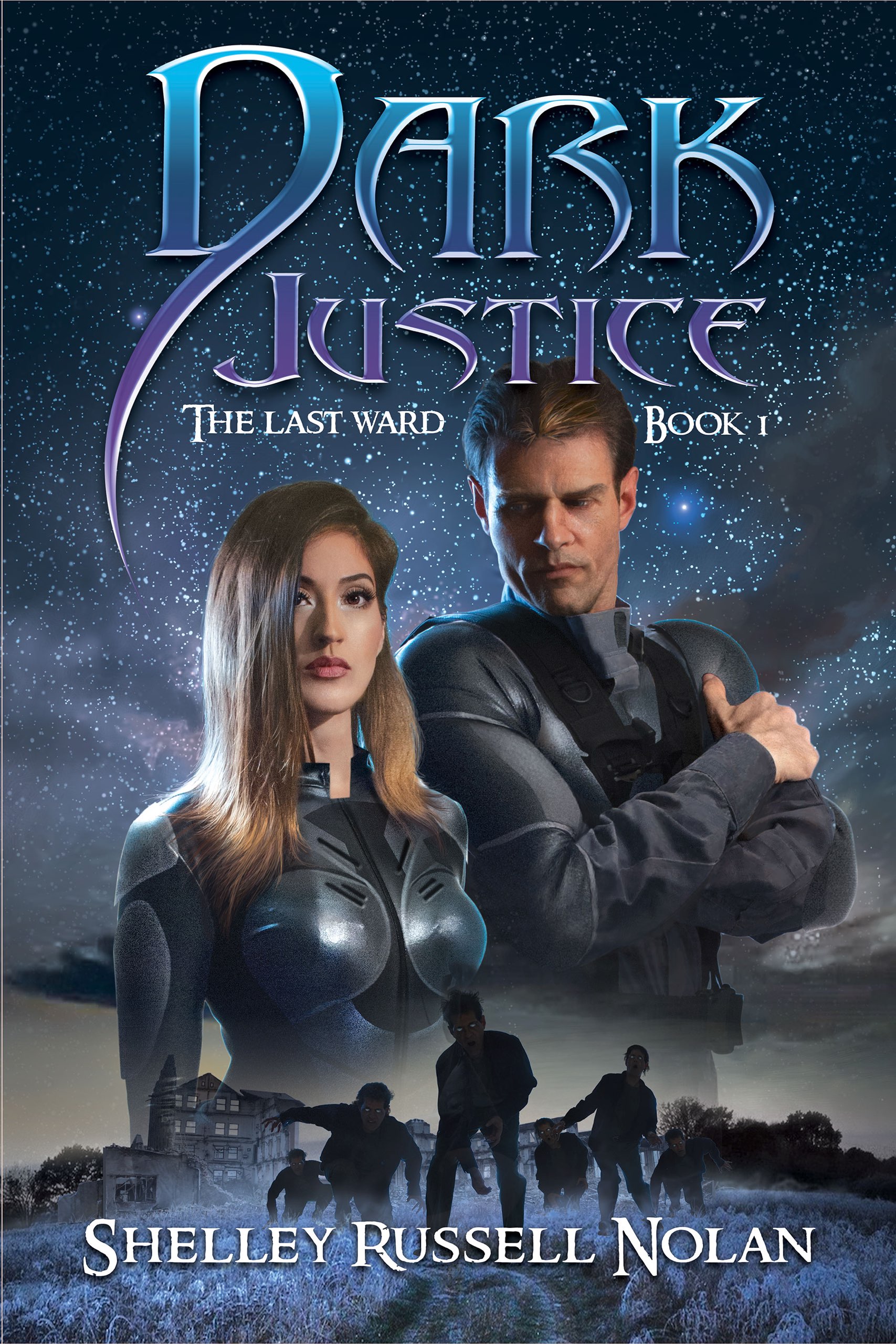 Rights
Contact
Email
Website