Decolonising Animals
Edited by Rick De Vos
The lives of non-human animals, their ways of being and seeing, their experiences and knowledge, and their relationships with each other, continue to be ignored, discounted, written over and destroyed by anthropocentric practices and endeavours. Within the vestiges of colonialism, this silence and occlusion co-opts and consumes animals, physically and culturally, into the servitude of human interests, and selective narratives of history and progress.
Decolonising Animals brings together critical interrogations, case studies and creative explorations that identify and examine how non-human animals are affected by and respond to colonial structures and processes. This collection includes the perspectives of Indigenous and non-Indigenous scholars, artists and activists, detailing the ways in which they question colonial ways of knowing, engaging with and representing animals. Importantly, the book offers suggestions for how we might decolonise our relationships with non-human animals – and with each other.
A wonderfully varied yet impressively coherent collection of fresh perspectives on literature, archaeology, extinction, colonisation, and the exploitation of peoples, animals, and environments
Release

Apr-2023
ISBN

9781743328583
RRP (AUD)

$40.00
Pages

255
Format

Paperback & ebook
Category

Animal studies
Rick De Vos
Rick De Vos conducts research in animal studies and in anthropogenic extinction, in particular its cultural and historical significance and the ways in which it is articulated and practiced. He is an adjunct research fellow in the Centre for Culture and Technology at Curtin University .
Sydney University Press
Sydney University Press is a not-for-profit, scholarly publisher of research-based books that engage, inspire and stimulate debate. We believe in the value of research, and the power of books to change the world. Our mission is to enable, support and facilitate the sharing of outstanding research.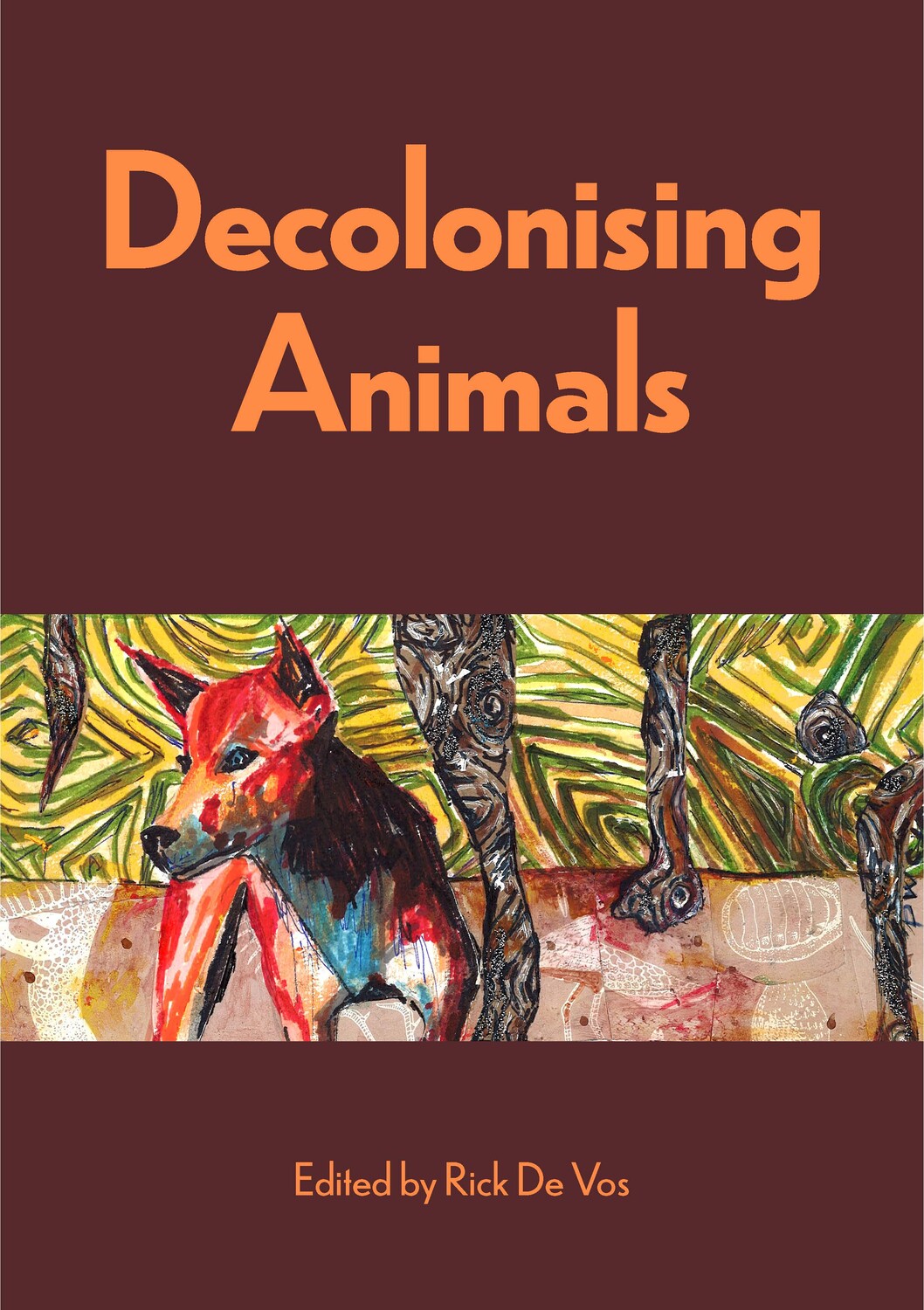 Rights
Contact
Email
Website