Deep in the Forest
Erina Reddan
Urgent. Come tomorrow. Can't wait any longer.'
Charli Trenthan plans to leave her hometown of Stone Lake. But when she receives a cryptic message from a member of the Sanctuary, a conservative closed community nestled in the forest, she is determined to find answers.
A gruesome discovery soon lands Charli in hot water with the police, but how is the Sanctuary connected? As she digs deeper, dark secrets are uncovered and the fight to prove her innocence turns into a fight for her life.
A gripping thriller with a shocking conclusion that will leave you spellbound, Deep in the Forest raises questions about who we trust and why.
In this collection of new essays from the Liminal & Pantera Press Nonfiction Prize longlist, First Nations writers and writers of colour bend and shift boundaries, query the past and envision new futures. They ask: How do we write or hold our former selves, our ancestries? How does where we come from connect to where we are headed? How do we tell the stories of those who have been diminished or ignored in the writing of history? How do we do justice to the lives they lived, or to the people they were?
From the intricacies of trans becoming, to violences inflicted on stateless peoples, to complex inheritances and the intertwining of tradition, politics and place, this prescient collection challenges singular narratives about the past, offering testimony and prophecy alike.
Superbly written ... This book has everything. A tight plot, entirely convincing characters, the pace of a thriller and some very arresting writing.
A deeply satisfying book of quiet power and dignity. I loved the sparse poetry of the writing, and the punchiness and strength of this novel's voice.
Release

Dec-2023
ISBN

9780648677086
RRP (AUD)

$32.99
Pages

320
Format

Paperback & ebook
Category

Literary Crime Fiction
Erina Reddan
Erina has worked with words, ideas and stories all her life. She started out as a journalist, working in radio and television and was awarded the prestigious Walkley Award for her work as an ABC foreign correspondent. She is the author of two novels.
Pantera Press
Pantera Press is a young and enthusiastic publisher of titles that spark imagination, conversation and change. We publish fiction, non-fiction, illustrated non-fiction and a growing list of children's titles.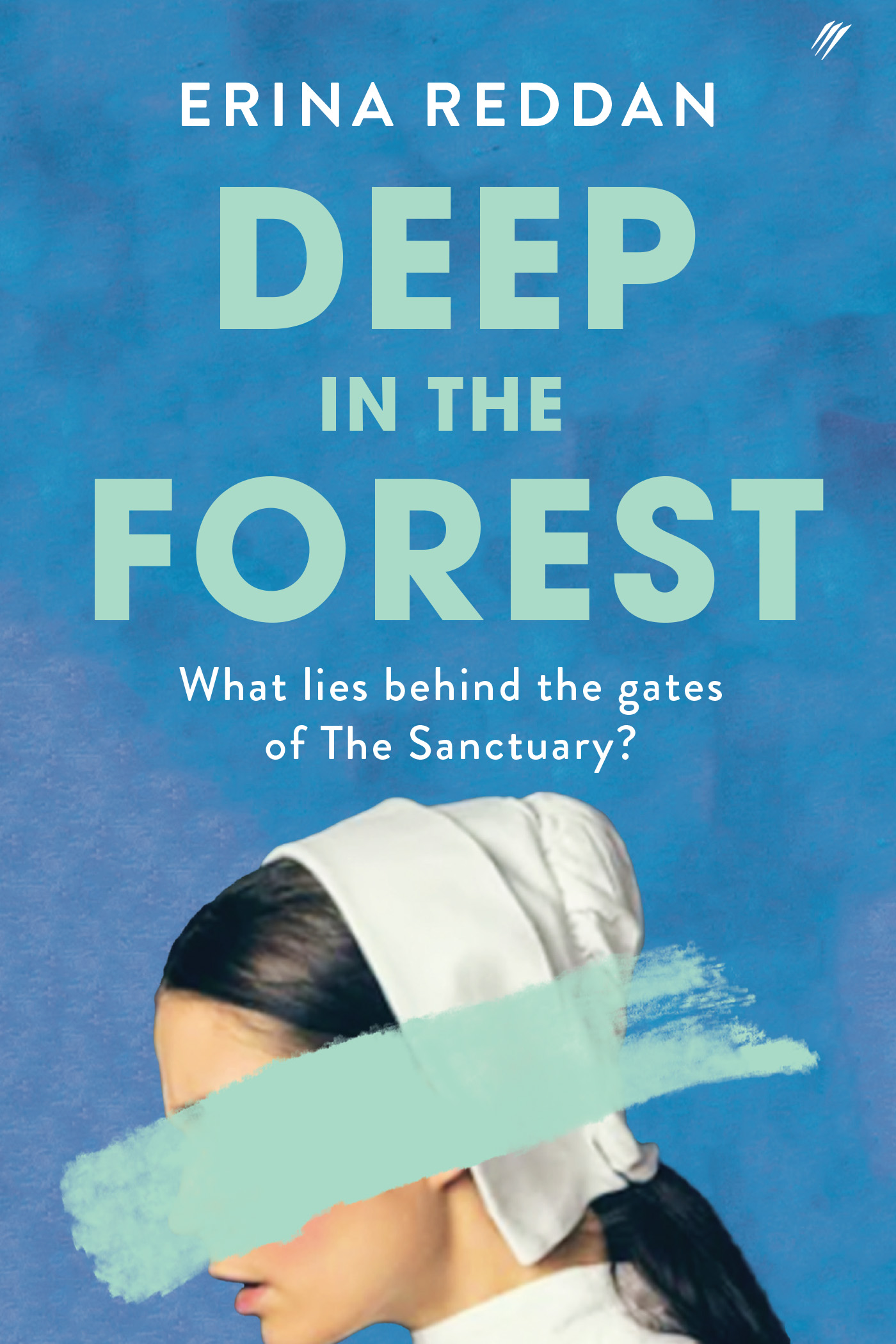 Rights
Rights Sold:
Contact
Email
Website