If you were a jurer in a sexual assault case, do you think you could truly be just?
Four teenage boys have been charged with multiple sexual offences against three girls as a result of a sex game they invented based on rolling a dice. The case requires the jury to consider contentious issues of consent, date-rape, social media misuse and intoxication.
The jury is a group of men and women from eighteen to sixty-seven, white New Zealanders and Māori, among them a dishwasher, a scientist, a privileged mother, a forester, a childcare worker, and an accountant. How will they work out what actually happened and who should be punished? And how will the power dynamics in the jury room affect this?
From pre-trial to post-trial, each juror narrates a chapter of the novel through which we see the impact of the jurors' life experiences and values on their narrative construction of the evidence, as well as the impact of the trial on their own personal lives. The reader, too, is invited to participate as a jury member with the structure of the novel mirroring aspects of the court experience as information is withheld, fragmented and re-told by different witnesses.
Dice is an incredibly timely exploration of how sexual violence is viewed in our society, and draws on ground-breaking doctorate jury research which analyses the influence of rape myths on real jurors' narratives in sexual violence trials. Baylis tackles this challenging topic with sensitivity, nuance and a determination to reveal the truth of sexual assault cases in the courtroom.
Praise for Dice
'The novel achieves what the best fiction achieves: it draws us into the story on a deeply personal level, coaxing us to consider what we would do in the same situation' while the 'moving and powerful final moment delivers a sense of narrative completion while also reminding us of the flawed nature of the justice system.' Catherine Chidgey, award-winning novelist
Release

Mar-2023
ISBN

9781761067242
RRP (AUD)

$29.99
Format

Paperback
Category

Modern & Contemporary Fiction
Claire Baylis
Claire Baylis is a New Zealand based fiction writer and jury researcher. Her fiction has appeared in Landfall, Sport, Takahē, and Turbine/Kapohau, and has been read on Radio New Zealand. She has twice won short story competitions and has received a Spinoff Surrey Hotel Residency. She has recently completed her PhD in creative writing from Victoria University of Wellington. She was a law lecturer at Victoria University for twelve years. She currently lives in Rotorua with her family.
Allen & Unwin
Allen & Unwin is Australia's leading independent publisher and is the 2020 Publisher of the Year, a title we've now held fourteen times. Our lists are unrivalled in scope and quality, our focus on original ideas and voices, and our acclaimed authors and titles amongst Australia's best.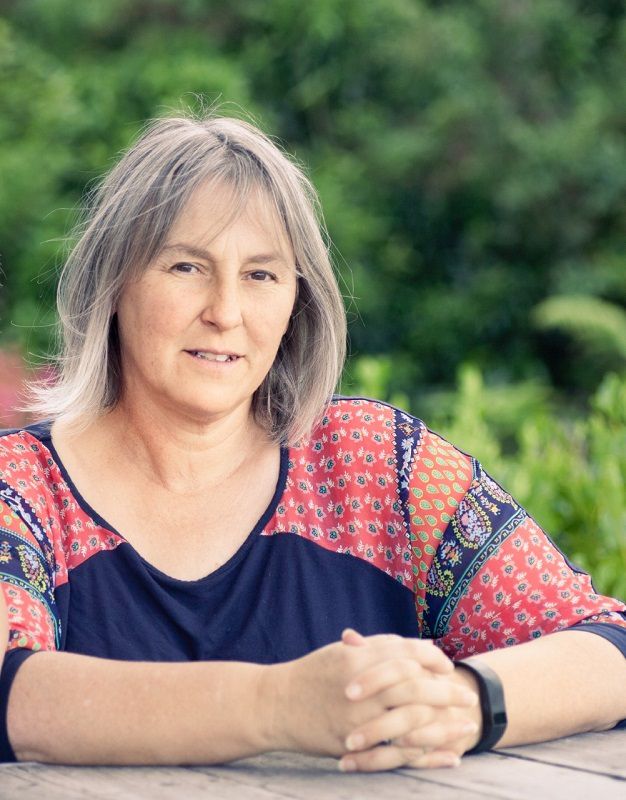 Rights
Rights sold
Contact
Email
Website