Follow Your Feelings: Max and Wory
Kitty Black, Jess Rose
When Max has a hard time starting his maths work, he's joined by someone new: Worry.
But Worry doesn't give Max the help he needs. It feels like Worry will never leave, even when Max does what Worry tells him to!
But with the help of some deep breaths and a vow to just try his best, Max can say goodbye for now to Worry, and hello to someone new …
Follow Your Feelings is a touching, funny and charming new series about getting to know and love our emotions, from emotional acceptance champion Kitty Black and illustrator Jess Rose.
'A poignant and impactful series.'
'The empathetic rendering of what
are often seen as negative emotions
is one of the great strengths of the
series.'
Release

Sep-2021
ISBN

9781922419729
RRP (AUD)

$19.99
Pages

32
Format

Hardback
Category

Picture Books
Kitty Black
Kitty Black is a children's author living in Perth, Western Australia. Kitty studied psychology and education. After doing lots of research type things and talking to kids about their feelings type things, Kitty found that stories are the most important things in the world.
Affirm Press
Affirm Press is an independent publisher dedicated to publishing great stories, big ideas, and the most engaging local and international authors. Our children's list has been shortlisted for the BOP Bologna Best Children's Publisher of the Year award in 2020 and 2021.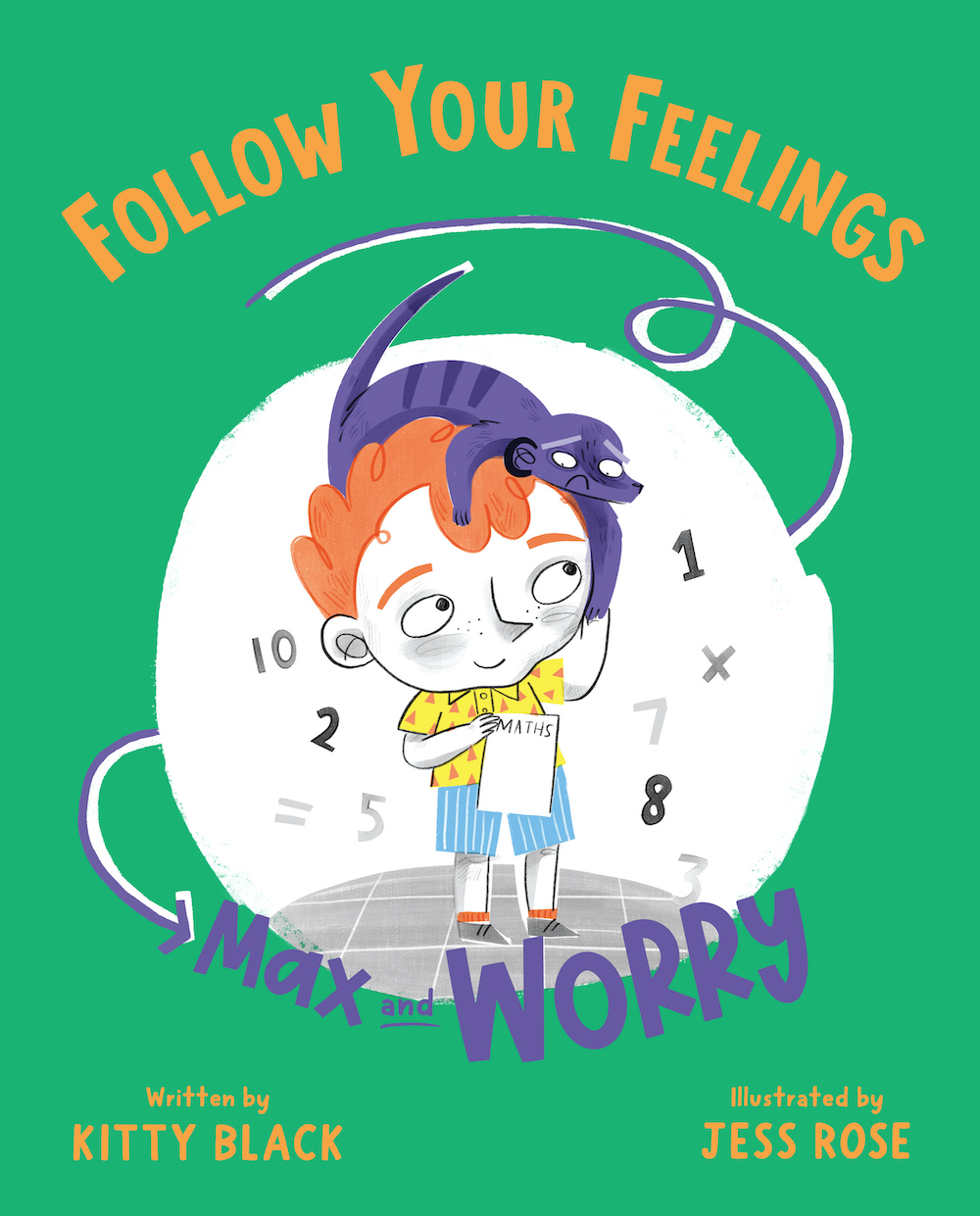 Rights
Contact
Email
Website