Footprints on the Moon
Lorraine Marwood
Humans are about to leave footprints on the moon, but what sort of mark can one girl make here on earth?
It's 1969 and life is changing fast. Sharnie Burley is starting high school and finding it tough to make new friends. As the world waits to see if humans will land on the moon, the Vietnam War rages overseas.
Dad thinks serving your country in a war is honourable, but when Sharnie's older sister, Cas, meets a returned soldier and starts getting involved in anti-war protests, a rift in their family begins to show. Sharnie would usually turn to her grandma for support, but lately Gran's been forgetting things.
Can she find her own way in this brave new world?
A lovely and very accessible verse novel depicting an Australia consumed by generational conflict that played out at dinner tables around the country ... a beautiful slice of Australian life for middle readers.
This gentle coming-of-age verse novel, set in a time of change, is a testament to the power of this genre to address issues and to use language poetically and powerfully. Marwood is a master.
Lorraine writes in a simple restrained style and manages to make complex matters easily accessible to young readers in this novel rich with imagery and emotion.
Release

Feb-2021
ISBN

9780702262838
RRP (AUD)

$16.99
Pages

256
Format

Paperback & ebook
Category

Middle Grade, 9+
Lorraine Marwood
Lorraine Marwood is an award-winning children's novelist and poet. In 2010, her novel Star Jumps was awarded the inaugural Prime Minister's Literary Award for children's fiction, and her verse novel Leave Taking was the joint winner of the 2019 NSW Premier's Literary Awards – Patricia Wrightson Prize for Children's Literature. Lorraine lives in regional Victoria.
University of Queensland Press (UQP)
For 70 years UQP has been at the forefront of innovative publishing. It has launched the careers of many great novelists, published contemporary poets, been a pioneering force in children's and young adult publishing and has set the benchmark for award-winning scholarly and Black Australian writing.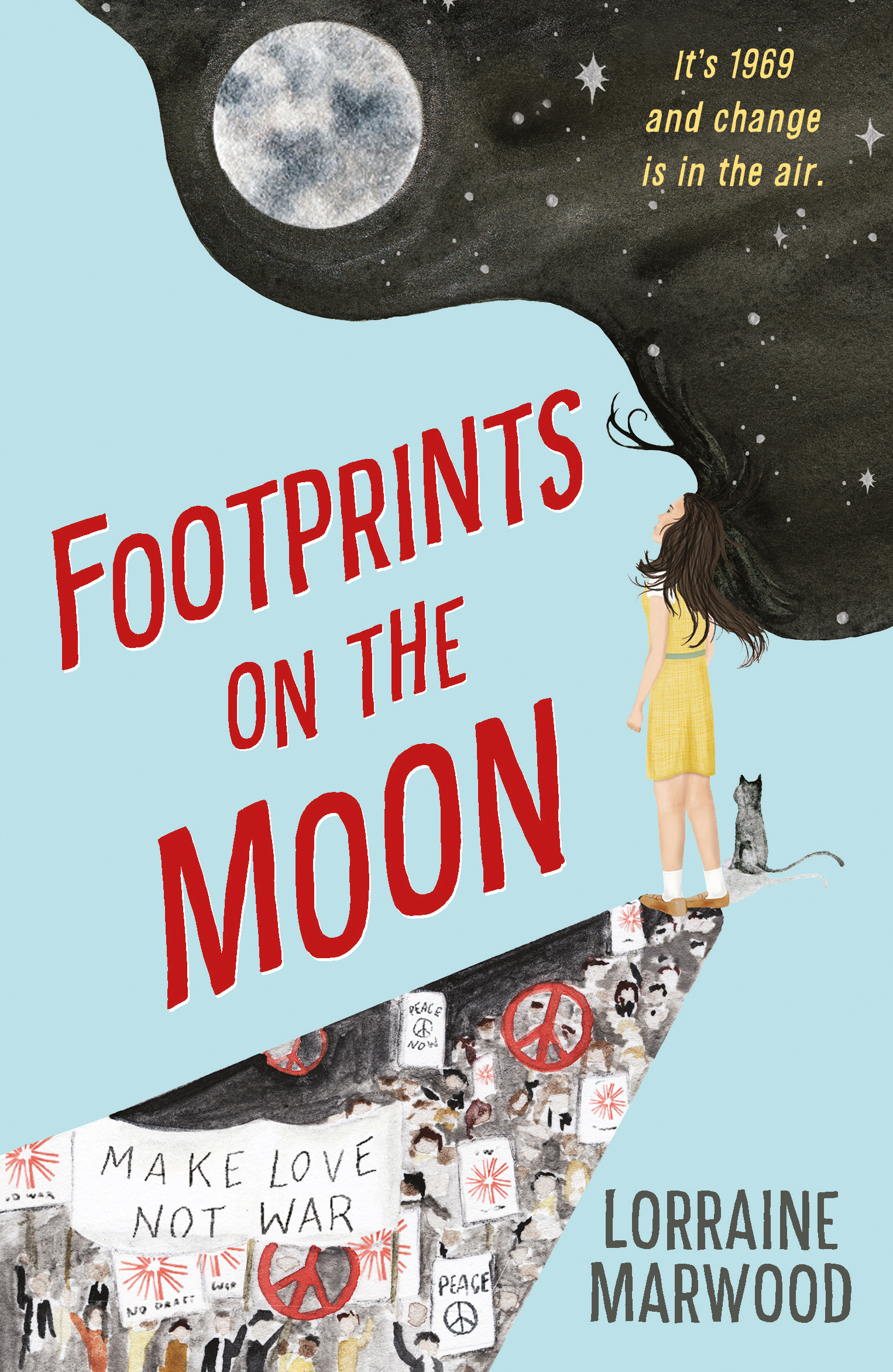 Rights
Contact
Email
Website