Fourteen is this generation's Holding the Man – a moving coming-of-age memoir about a young man's search for identity and acceptance in the most unforgiving and hostile of places: high school.
This is a story about my fourteenth year of life as a gay kid at an all-boys rugby-mad Catholic school in regional Queensland. It was a year in which I started to discover who I was, and deeply hated what was revealed. It was a year in which I had my first crush and first devastating heartbreak. It was a year of torment, bullying and betrayal – not just at the hands of my peers, but by adults who were meant to protect me.
And it was a year that almost ended tragically.
I found solace in writing and my budding journalism; in a close-knit group of friends, all growing up too quickly together; and in the fierce protection of family and a mother's unconditional love. These were moments of light and hilarity that kept me going.
As much as Fourteen is a chronicle of the enormous struggle and adversity I endured, and the shocking consequences of it all, it's also a tale of survival.
Because I did survive.
'Teenagers should read this book, parents should read this book. Human beings, above all, should read this book.'
'I love this book … a beautifully written account of a young man struggling with his sexuality, overcoming shocking abuse and finding his way to pride.'
Release

Apr-2020
ISBN

9781760851088
RRP (AUD)

$29.99
Pages

320
Format

Paperback & ebook
Category

Memoir
Shannon Molloy
Shannon Molloy is an award-winning journalist with more than a decade of experience working for major media outlets spanning print and digital, covering business, entertainment, celebrity and human interest. He is based in Sydney.
Simon & Schuster Australia
Simon & Schuster Australia publishes and distributes a variety of books in Australia and New Zealand across a range of genres including fiction, non-fiction and children's books under our local and international imprints.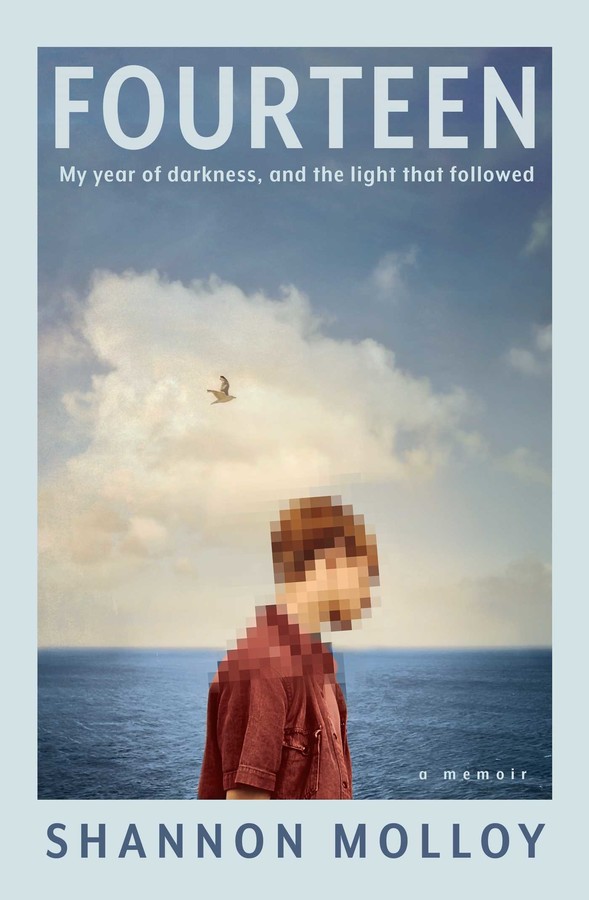 Rights
Contact
Email
Website