Future Superhuman
Elise Bohan
The world is changing in rapid and disruptive ways – radical life extension, the merging of human and machine intelligence, sexbots and the post-work economy await. But we've got ape brains in a modern world, with tribal instincts and short-term thinking getting in the way of democracy, diplomacy and effective action on major issues like the climate emergency. And our Palaeolithic brains are making us miserable in our daily lives with rising rates of depression and anxiety.
In Future Superhuman Elise Bohan, an exciting new voice in transhumanism, argues that we should actively aspire to leave humanity behind and become superhuman, embracing medical breakthroughs that will mean we might not have to die for a really long time. Co-evolve with AI to be radically smarter, freed from 'the constraints of our own biological meatsacks' and with memories enhanced by supercomputers. We might even become our own progeny …
Everything that makes us human – from our brains and bodies to our values and ways of life – is about to be transformed or superseded. Whether we embrace it or not.
Release

Apr-2021
ISBN

9781742236759
RRP (AUD)

$29.99
Pages

240
Format

Paperback
Category

CULTURE, SOCIETY, TECHNOLOGY
Elise Bohan
ELISE BOHAN completed a PhD in Modern History at Macquarie University in November 2018.
NewSouth Publishing
NewSouth Publishing is the publishing division of UNSW Press Ltd, a leading Australian university press.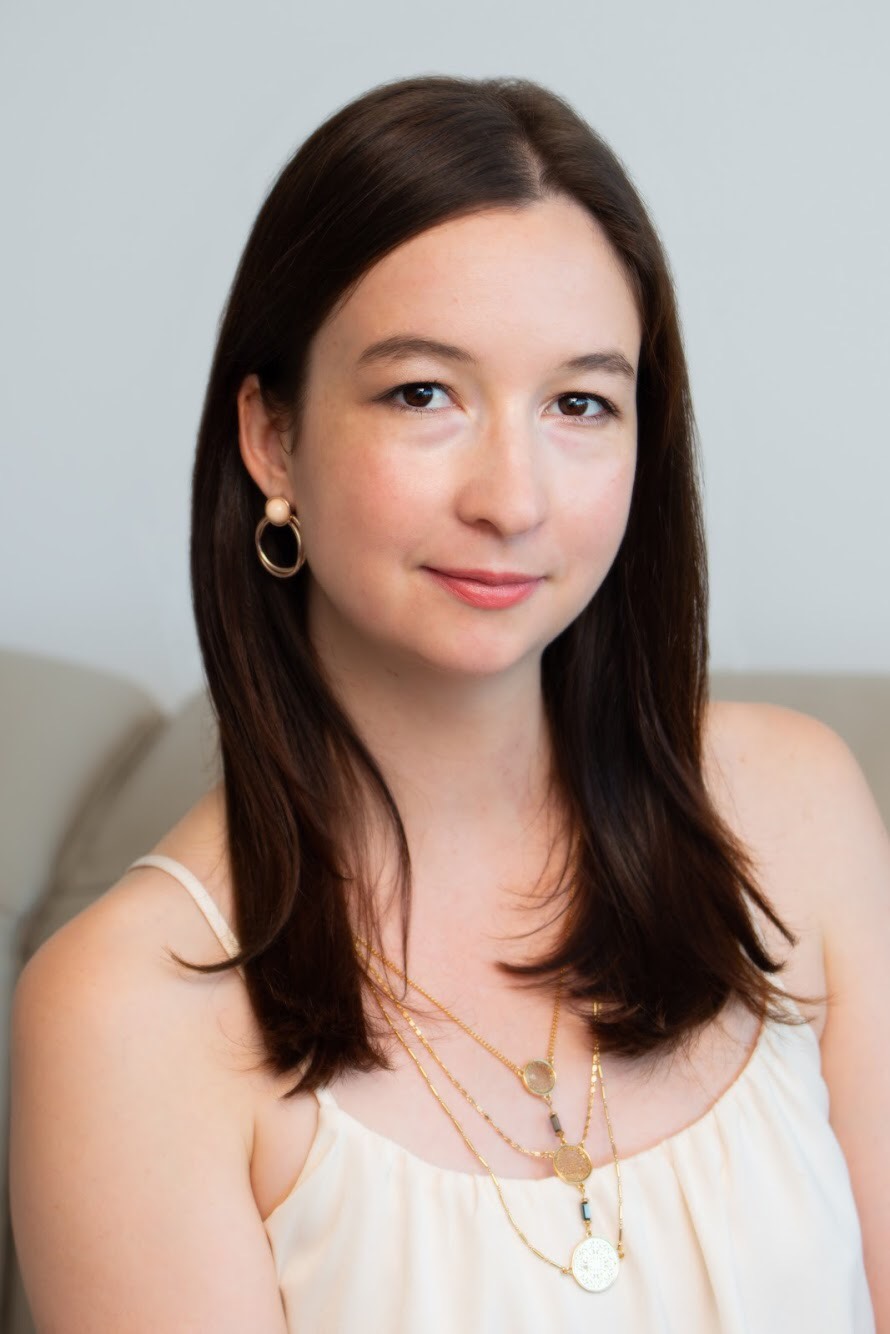 Rights
Contact
Email
Website