Stacey and Laney are twins and yet they're as different as the sun and the moon. Stacey works hard at school, determined to get out of their small town. Laney skips school and sneaks out of the house to meet her boyfriend. But when Laney disappears one night, Stacey can't believe she's just run off without telling her.
As the days pass and Laney doesn't return, Stacey starts dreaming of her twin. The dreams are dark and terrifying, difficult to understand and hard to shake, but at least they tell Stacey one key thing – Laney is alive. It's hard for Stacey to know what's real and what's imagined and even harder to know who to trust. All she knows for sure is that Laney needs her help.
Exploring Indigenous culture and family, dealing with taboos, and exploring ancient beliefs and dreaming, Ghost Bird opens the reader's eyes to these beliefs in the context of a captivating story. ... is a wonderful novel that really ties together both modern life and ancient traditions.
Part coming-of-age story, part "Romeo and Juliet" romance, part speculative fiction, part Aboriginal spiritual revelation, part mystery – this is a story that is mature on many levels.
Ghost Bird kept me reading well into the night – with all the lights on! The novel draws you deep into the bonds between sisters, family, and community, and is a fantastic addition to the Australian speculative fiction scene, from a truly talented Murri author.
Award

Winner, Readings Young Adult Book Prize 2020
Award

Winner, 2020 Norma K Hemming Award – Long Work
Release

Oct-2019
ISBN

9780702260230
RRP (AUD)

$19.95
Pages

288
Format

Paperback & ebook
Category

Young Adult, Suspense
Lisa Fuller
Lisa Fuller is a Wuilli Wuilli woman from Eidsvold, Queensland, and is also descended from Gooreng Gooreng and Wakka Wakka peoples. Lisa is an editor and publishing consultant, and is passionate about culturally appropriate writing and publishing.
University of Queensland Press (UQP)
For 70 years UQP has been at the forefront of innovative publishing. It has launched the careers of many great novelists, published contemporary poets, been a pioneering force in children's and young adult publishing and has set the benchmark for award-winning scholarly and Black Australian writing.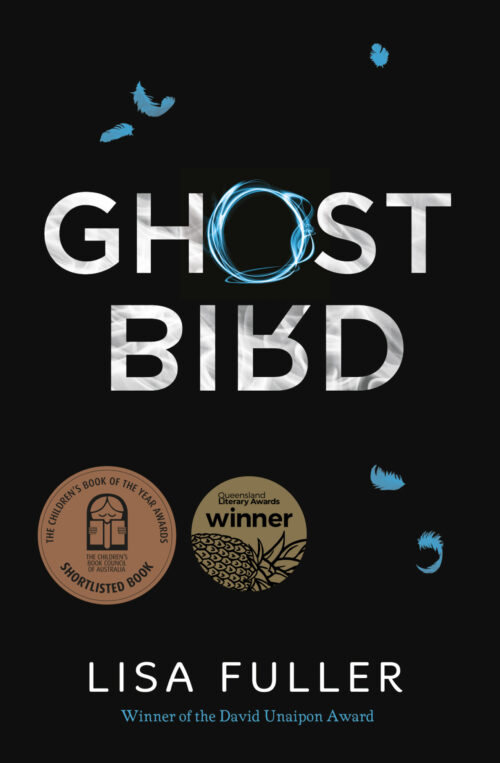 Rights
Rights Sold
Contact
Email
Website