Gift Mindset
Renee Giarrusso
Most of us experience challenges, crises, sadness, triumphs and success at some point over the years. Life throws us curveballs.
Some are made of glass and hard to catch, some bounce off us and others seem to fall straight into our hands. Author and leadership and communication expert Renée Giarrusso calls these 'gifts'. How we catch (or drop) these gifts depends on our mindset, perspective, beliefs, experiences, values and so many other things.
With the right mindset, we can learn to embrace them and apply the lessons they present in our personal and professional lives.
Release

Mar-2021
ISBN

9780648796466
RRP (AUD)

$32.95
Pages

336
Format

Paperback
Category

Self help
Renee Giarrusso
Renée Giarrusso is a specialist leadership and communications expert, speaker and facilitator. With 15+ years in senior management roles, she has a great understanding of the needs of leaders to perform at their peak. Her experience in adopting a Gift Mindset built the foundations for this new book.
Major Street Publishing
Major Street Publishing is an independent business book publisher, based in Melbourne, Australia, who specialise in publishing high-quality leadership, finance and personal development books from world-leading expert authors.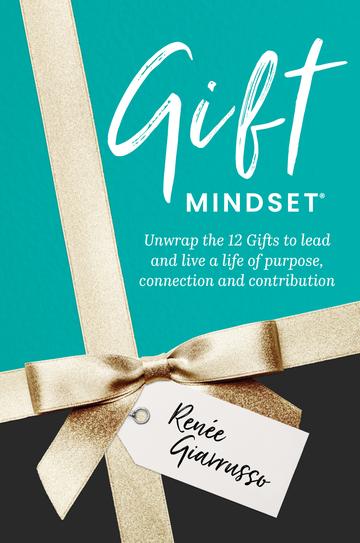 Rights
Contact
Email
Website