Ginnie & Pinney – 3,2,1 Here I Come
Penny Harris/Winnie Zhou
A Book about Faireness. Playing Hide-and-seek is Ginnie's favourite game. But Ginnie has a problem. She is very bad at hiding and is always found first. So when Ginnie disappears and her friends can't find her, they are worried. Where is Ginnie? Is Ginnie being fair to her friends?
There is a real need for these books and video material. The topic area is of upmost importance and that targeting children and their educators and caregivers is vital.
I love these books and am very grateful to you for letting me know about them. I would have loved to use them in the classroom. In fact, I wish I'd written them myself. They're about everything I believe about children and learning.
Ginnie and Pinney was introduced to our Year 2 students to enhance the SEL program at Bialik College. The stories supported their learning in relation to the personal and social capabilities and provided opportunities for the students learn to about their own emotions, values, and strengths. Our aim is to develop resilience and a sense of self-worth, resolve conflict, engage in teamwork and feel positive about themselves and the interactive nature of the books provided for self and teacher directed discussions to support our goal.
Short Text

Selected for the Victorian Department of Education and Training's School Readiness Funding Menu for 2020.
Award

HundrED's international committee Awarded as a 1 of 100 innovative, educational programs internationally that are changing the face of K12 education today.
Release

Jul-2020
ISBN

9781922265739
RRP (AUD)

$16.99
Pages

32
Format

Paperback
Category

Childrens Fiction
Big Sky Publishing
Big Sky Publishing is an Australian Publisher proudly focussing on supporting Australian authors, illustrators and content. Alongside our diverse adult list, we have an award winning children's category featuring "little books with big messages" across the picture book genre, and early reader and middle-grade genres full of adventure, mystery and humour. We are always looking for great content that helps children learn and grow.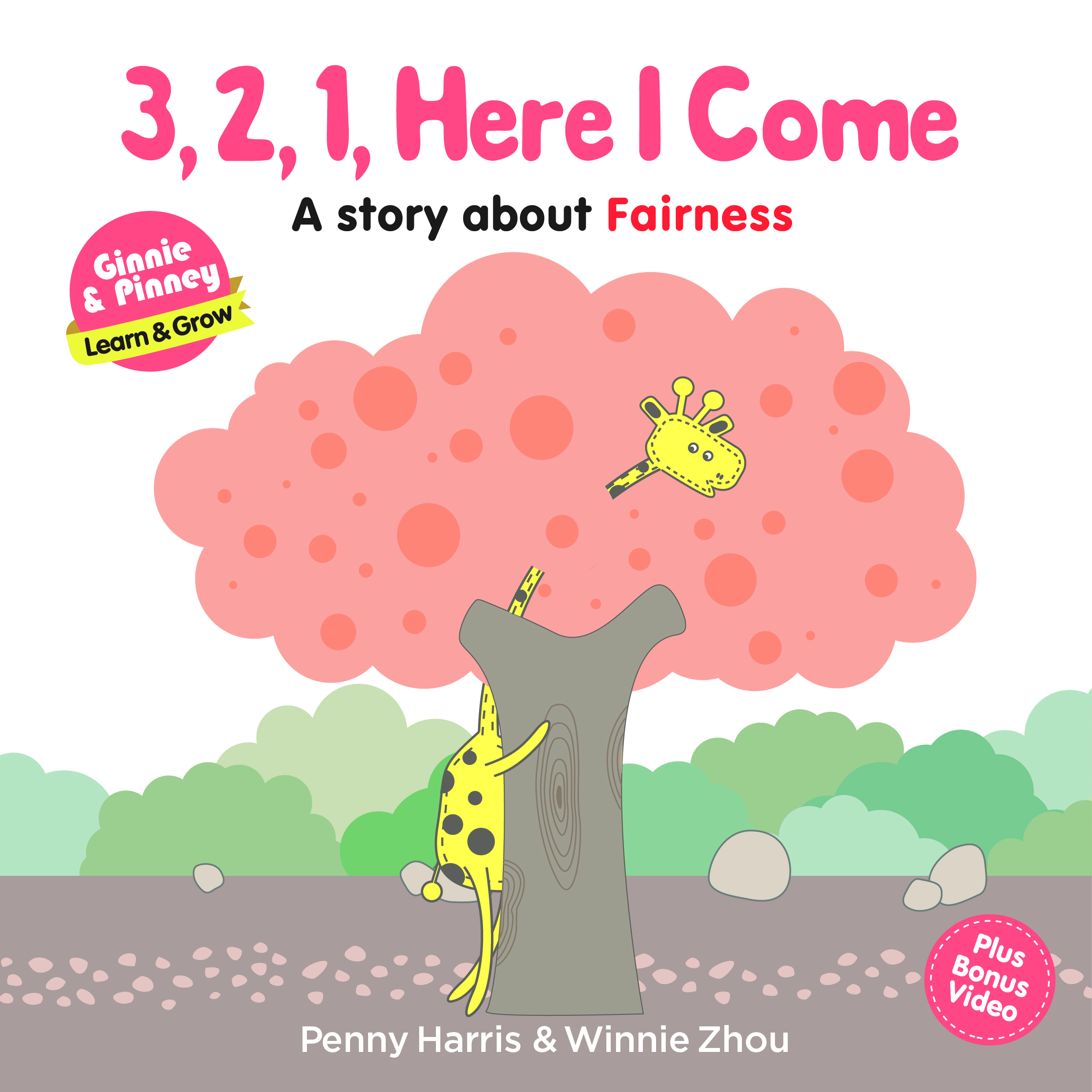 Rights
Contact
Email
Website