Ginnie & Pinney – Pinney the Winner
Penny Harris/Winnie Zhou
A book on Selflessness. It is sports day and Pinney is determined to win a chocolate medal. But when his close friend, Ginnie, has a fall, Pinney has to make a decision. Will he stop and help Ginnie or continue on to win the last race? Is winning that important? What will Pinney do?
There is both a need and a market for this book. The Ginnie and Pinney books already have proven appeal internationally shown by the interest coming from China and Finland and the HundrED award.
Nurturing children's mental and emotional wellbeing is critical in helping them thrive in a fast-changing world as they grow up. I love how the Ginnie and Pinney Learn to Grow series of books starts the process early for children, teaching emotional intelligence, ethical thinking, and empathy in a fun and engaging way. Any book that instigates wide ranging conversations between kids and parents is worth its weight in gold as the insights gleaned and lessons learned can be life changing. I also love how these books are delightfully simple, meaning the core messages can be easily understood and discussed with kids at a young age.
Ginnie& Pinney is an amazing concept designed to help young children develop important skills in empathy ethical thinking and emotional intelligence. There is nothing available like this. It is AMAZING!
Short Text

Selected for the Victorian Department of Education and Training's School Readiness Funding Menu for 2020.
Award

HundrED's international committee Awarded as a 1 of 100 innovative, educational programs internationally that are changing the face of K12 education today.
Release

Jul-2020
ISBN

9781922265784
RRP (AUD)

$16.99
Pages

32
Format

Paperback
Category

Childrens Fiction
Big Sky Publishing
Big Sky Publishing is an Australian Publisher proudly focussing on supporting Australian authors, illustrators and content. Alongside our diverse adult list, we have an award winning children's category featuring "little books with big messages" across the picture book genre, and early reader and middle-grade genres full of adventure, mystery and humour. We are always looking for great content that helps children learn and grow.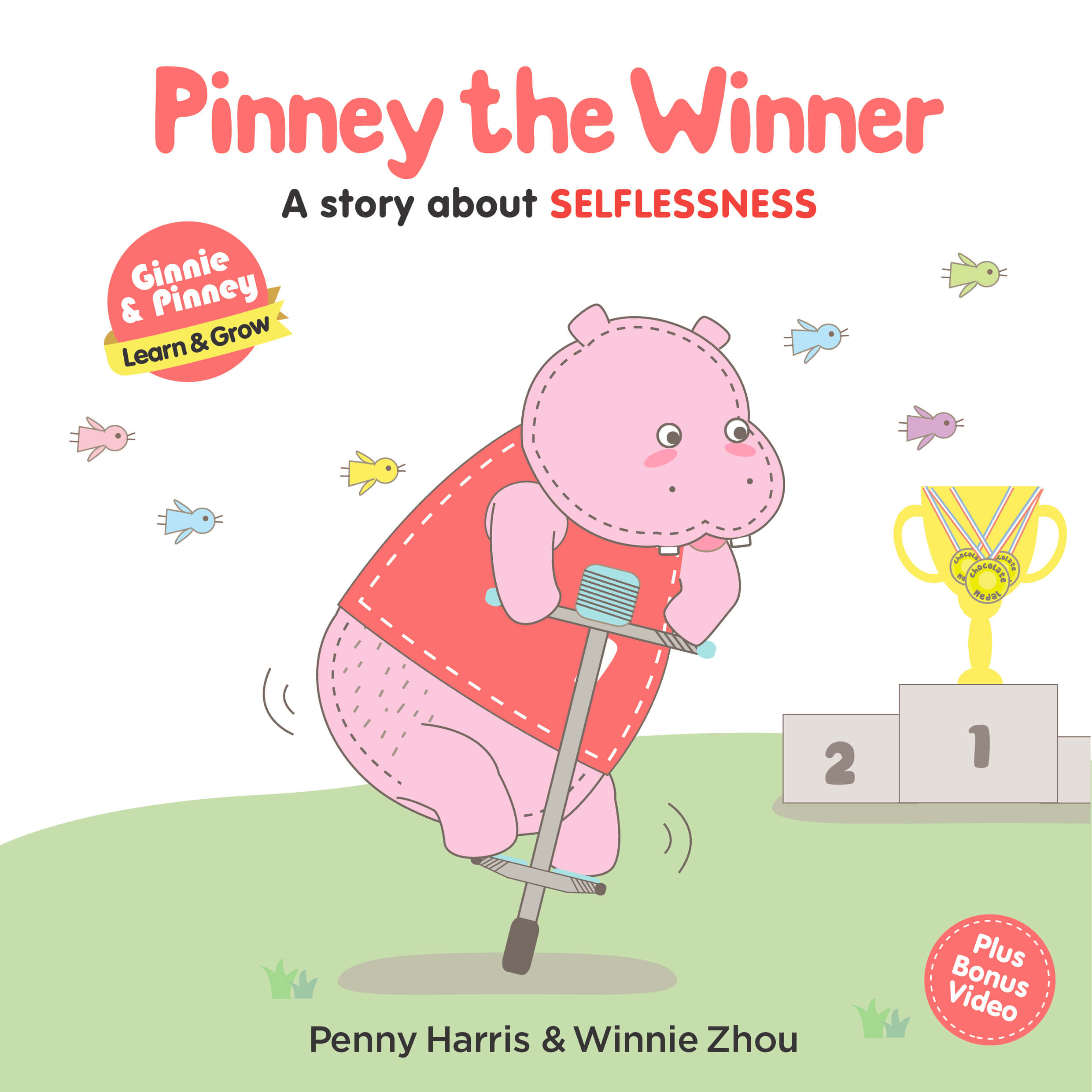 Rights
Contact
Email
Website