She lies in the bed and she is sick. Sicker than she's ever been. But with the sickness comes a pain and in that pain she finds a glory. And it's the glory that gets her through. When her body heals and she is out of hospital and home with her family, she needs to seek out a new glory, a stronger glory. She finds it in starvation. A story of one girl's struggle with herself, her life and her family. And the story of a family's struggle with a daughter/sister they can never hope to understand.
Youthful suicide, anorexia and drug abuse are dangerous topics for the novelist to handle … Playwright Sarah Brill boldly and successfully tackles all three in this first novel … A writer to watch.
Sarah speaks from the inside of a muddled teenager's head. And which teenager is not muddled? Every parent, however confident must read this book - it will open up their minds and help them understand their children. If you think you know your kid - this book will expose the reality- you really don't.
Release

Jun-2002
ISBN

9781876756253
RRP (AUD)

$19.95
Pages

157
Format

Paperback & ebook
Category

anorexia,suicide,drugs
Sarah Brill
Sarah Brill grew up in Perth and began writing at the age of 15. She initially focused on playwrighting but also wrote for film and radio. She attended four National Young Playwrights Workshops before graduating to the National Playwrights Conference in 1994 with her play Who the Fuck is Erica Price.
Spinifex Press
Spinifex Press turns 30 in 2021. We publish controversial and innovative feminist books with an optimistic edge.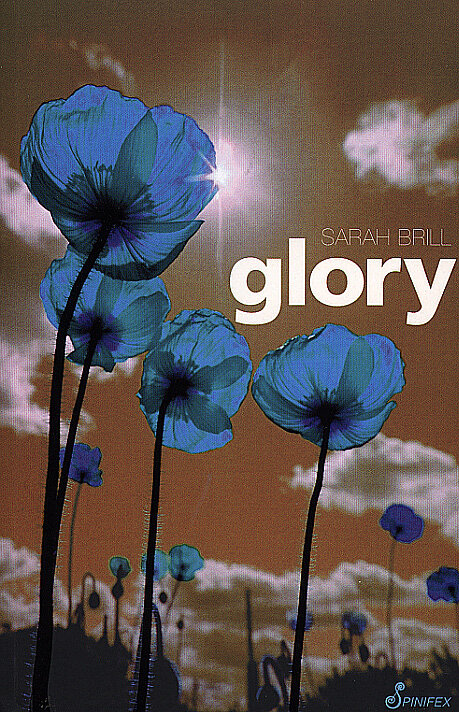 Rights
Contact
Email
Website