1916, the Western Front.
There are some crimes that transcend the horrors of war, and the rumour of a soldier being found in no man's land crucified to a church door threatens to cause a mutiny in the trenches. To placate the troops, allied HQ orders four soldiers pulled from the ranks of each army to investigate the crime and bring the perpetrator swiftly to justice. What a Canadian ex-Mountie, an Australian beat cop, a constable from Scotland Yard, and their military intelligence commander discover will not only save the lives of the comrades, but may well save the entire war.
Full of factual events and historic occurrences, Golgotha looks into one of the darkest events to occur during the First World War.
Marvelous read. Absolutely excellent work from Mr Hore. He blends…noir with historical fiction with a master's touch, weaving his story into the actual events seamlessly.
Release

Nov-2020
ISBN

9781922311160
RRP (AUD)

$24.95
Pages

280
Format

Paperback & ebook
Category

Mystery
Published in newspapers and magazines across the globe, since 2007 Phil has been the paleo-author for the world's longest running dinosaur magazine, The Prehistoric Times. He has also been a comic shop manager, a cinema projectionist, a theatre technician and gutted chickens for a deli.
Odyssey Books
Odyssey Books is committed to publishing engaging and beautifully written books. Books that stretch the imagination, challenge pre-existing attitudes and beliefs, or take readers to far-flung climes.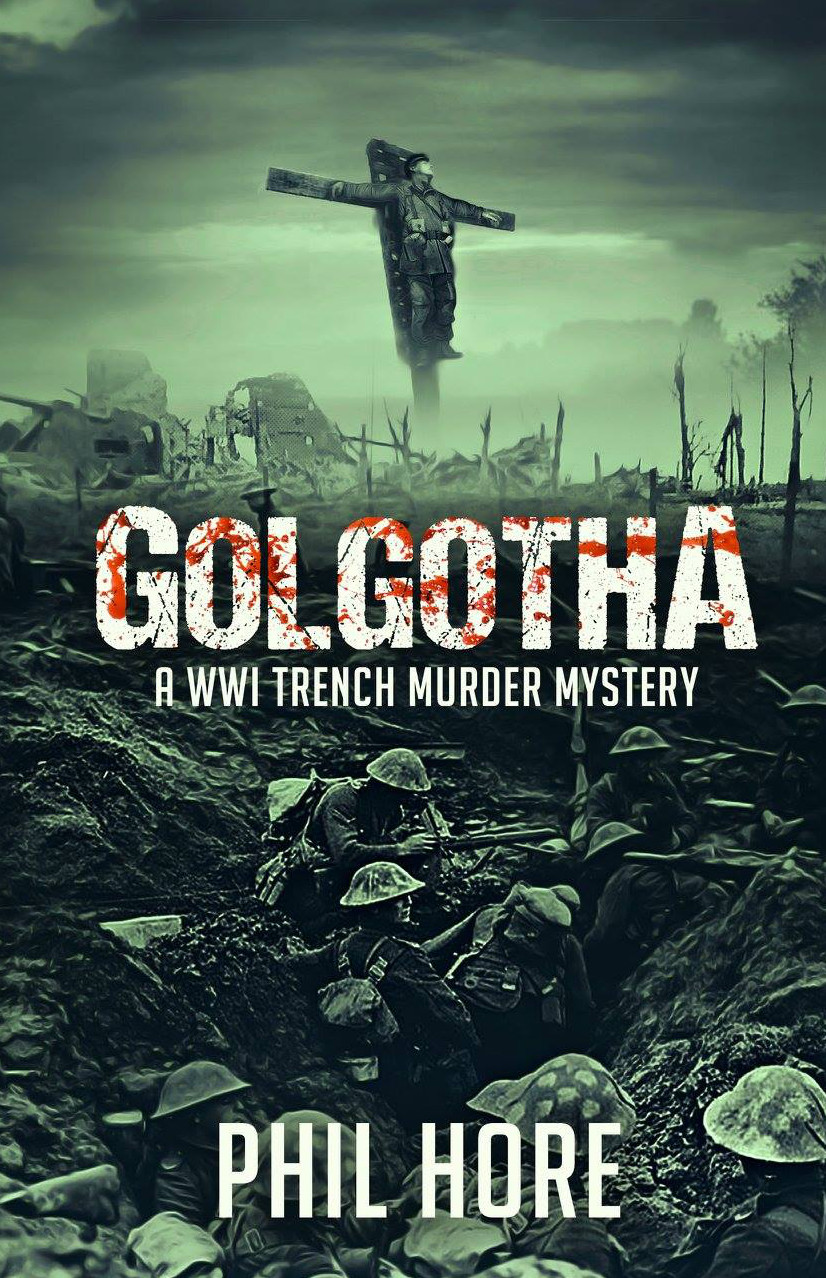 Rights
Contact
Email
Website