Grandparenting Grandchildren
Dr Jane Williams, PhD and Dr Tessa Grigg, PhD
Grandparenting Grandchildren is the first guide of its kind written specifically for grandparents, and aims to help you raise well-rounded, ready-to-learn, happy grandchildren. It covers the key influences on healthy development: movement, music, sleep and food, explaining both how they benefit the brain and how to implement them in your grandchild's life. Learn to build a loving, supportive relationship, while constructing essential life skills for happy, capable, and confident learners. AUTHORS: Dr Jane Williams has been working with families and young children for over 45 years. She is the Director of ToddlerROO, KindyROO and GymbaROO.
Dr Tessa Grigg is the Research and Education Manager for ToddlerROO, KindyROO and GymbaROO, and has extensive experience in teaching and child development.
"Combining the author's practical experience as childhood development professionals with the latest international research into the brain, the book helps people understand the key influencers on healthy development in grandchild's first five years."
"I'll be re-visiting this book again and again, as we face new hurdles with our grandkids, or need to adapt our play to their next stage of development."
"Dr Jane Williams, co-author with Dr Tessa Grigg of the non-fiction book, Grandparenting Grandchildren: New Knowledge and Know-how for Grandparenting Under 5s fills us in on exactly how to establish and maintain the magic (of the special grandparent-grandchild relationship)"
Release

Aug-2021
ISBN

9781925820799
Pages

224
Format

Paperback
Category

Child care and upbringing
Exisle Publishing
Exisle Publishing is a global independent publisher of non-fiction books, founded by Gareth St John Thomas in 1991. We produce the kind of books that the very big publishers do not!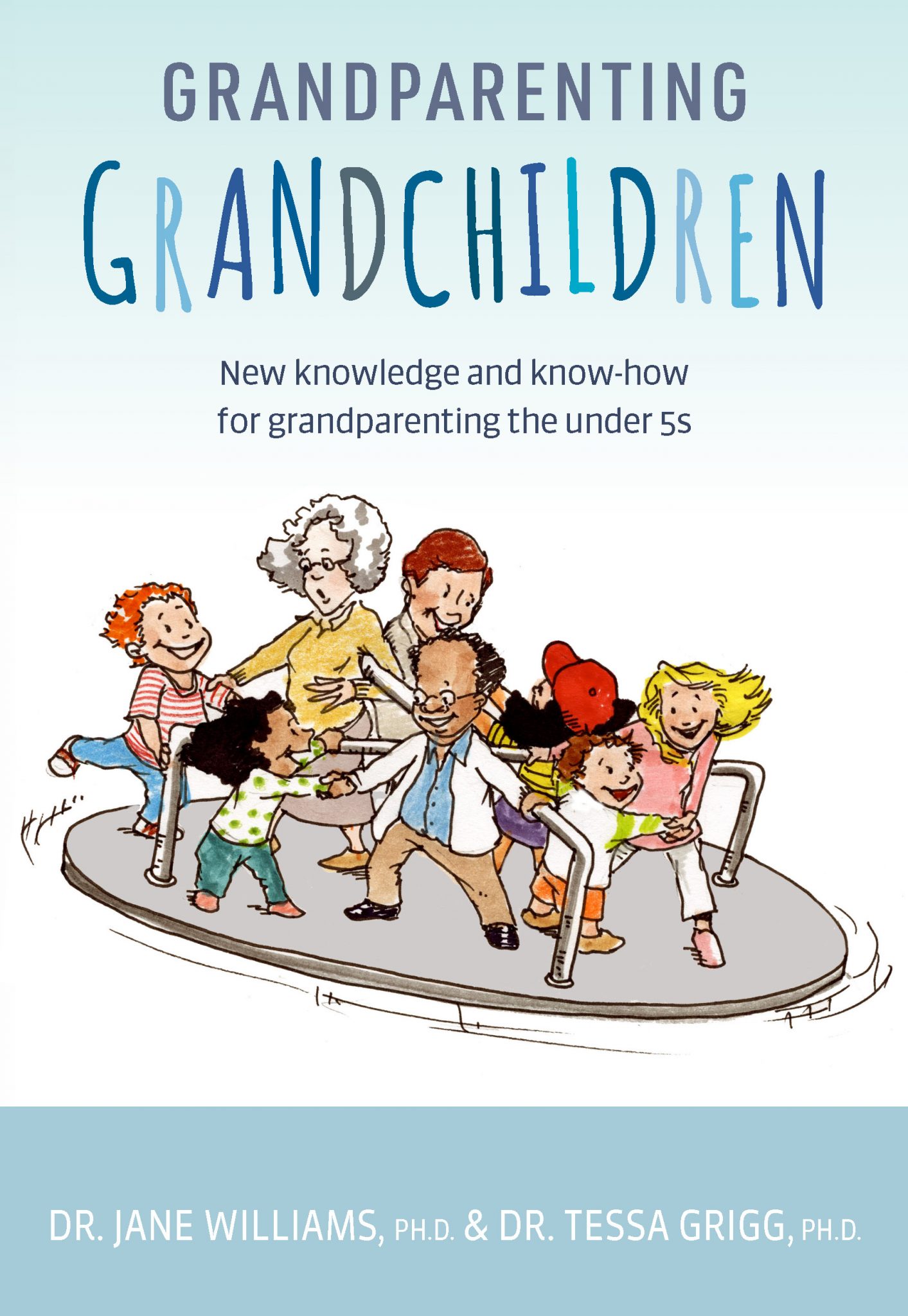 Rights
Distributed

in USA, Canada, UK, Australia, New Zealand
Rights Sold:
Contact
Email
Website