Grasping at Water
Carmel Bendon
When a young, unidentified woman is pulled alive and well from Sydney Harbour in 2013, the connections to another woman – found in similar circumstances forty years earlier – present psychiatrist Kathryn Brookley with a terrible decision as the events of the present and past begin to mirror each other and the gap between truth and illusion shrinks.
When the young woman goes further and declares that she has lived continuously since coming to 'understanding' in the 14th century, her vivid accounts of life, love, childbirth, and loss in the Middle Ages seem so authentic that they test Kathryn's scientific objectivity to the limit.
As Kathryn delves she discovers that she is not the only one whose habitual assumptions about life have been torn asunder by an apparent experience of the miraculous in relation to the mystery woman. But it is the emotional, spiritual and mystical insights that emerge from the linking of all the facets of this mystery that affect Kathryn and others most profoundly, reflecting the commonality of human experience across the ages and the deep yearnings within all of us.
It went beyond what seemed a typical mystery and more a life's journey. The author's expertise is evident here and the spiritual journey she takes us on is actually relevant in today's troubled times.
A gently paced story, Grasping at Water is very much in the tradition of novels that impart spiritual lessons, such as The Celestine Prophecy. The characters are drawn with warmth and the insights into the lives of medieval female mystics are fascinating.
Awards

Shortlisted in the Society of Women Writers Book Award
Release

Sep-2018
ISBN

9781925652413
RRP (AUD)

$23.95
Pages

246
Format

Paperback & ebook
Category

Visionary & Metaphysical
When Carmel Bendon isn't writing she's lecturing at university or giving talks to general audiences on "all things medieval". With a PhD in Medieval Literature and Culture she has published in academic journals and authored the successful non-fiction book Mysticism and Space.
Odyssey Books
Odyssey Books is committed to publishing engaging and beautifully written books. Books that stretch the imagination, challenge pre-existing attitudes and beliefs, or take readers to far-flung climes.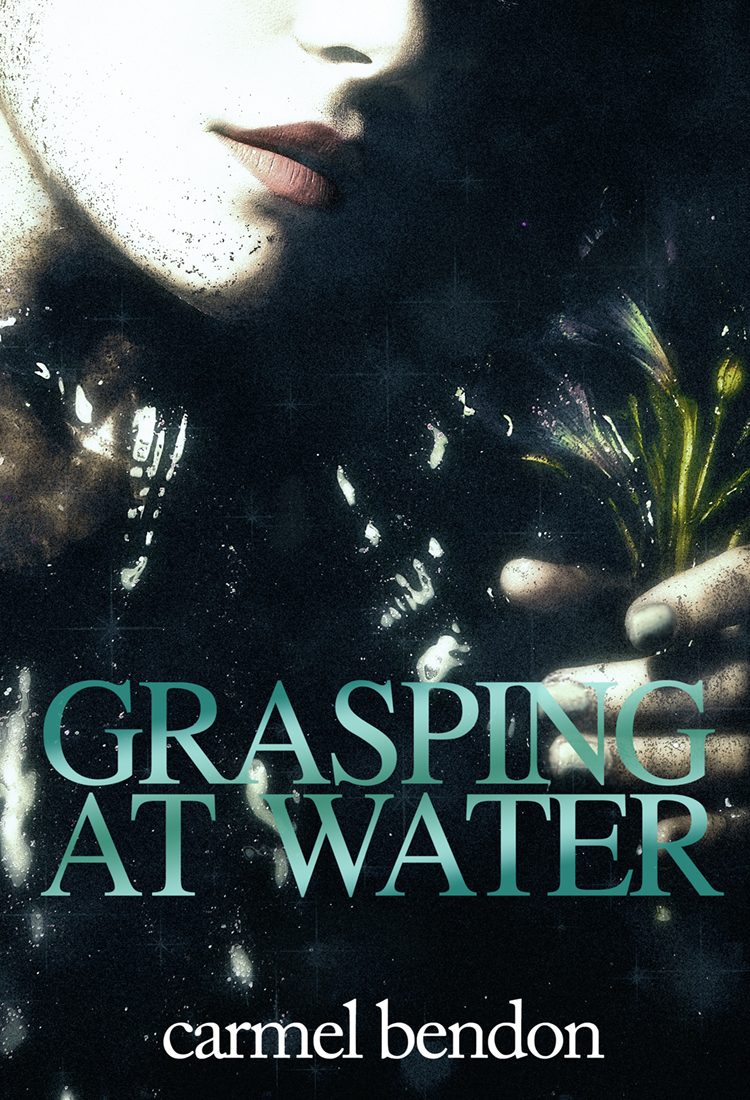 Rights
Contact
Email
Website