His Name Was Walter
Emily Rodda
From Australia's favourite storyteller comes a story, within a story, that shows us the extraordinary power of true love and solves a decades-old mystery.
Once upon a time, in a dark city far away, there lived a boy called Walter, who had nothing but his name to call his own …
The handwritten book, with its strangely vivid illustrations, has been hidden in the old house for a long, long time. Tonight, four kids and their teacher will find it. Tonight, at last, the haunting story of Walter and the mysterious, tragic girl called Sparrow will be read – right to the very end …
Another magnificent book from Emily Rodda.
guaranteed to capture the imaginations of 8+ mystery lovers
Awards

Winner - Prime Minister's Literary Awards & CBCA Book of the Year Awards (2019)
ISBN

9781460756188
RRP (AUD)

$22.99
Pages

288
Format

Paperback & Hardback & ebook
Category

Mystery, fantasy, folk tale
Emily Rodda
Emily Rodda's first book, Something Special, was published with Angus & Robertson in 1984. It marked the beginning of a career that has seen her become one of the most successful, prolific and versatile writers in Australia.
Since then, Emily has written or co-authored over ninety books for children. Her children's books range from picture books to YA novels, and include the award-winning Rowan of Rin series as well as the outstandingly successful Deltora Quest fantasy series.
A full-time writer since 1994, Emily has won the Children's Book Council of Australia Book of the Year award a record five times and seems to instinctively know what children want to read.
HarperCollins Australia
HarperCollins Publishing Australia is the second largest trade publishing company in Australia, with a publishing program that spans a broad range of categories across both adult and children's books, from multi award winning and bestselling authors, both locally and internationally, to cutting edge debut authors. Our company consists of HarperCollins General Books, HarperCollins Children's Books, ABC Books and Harlequin Australia, and we are the proud home to many of Australia's biggest names in literature, past and present.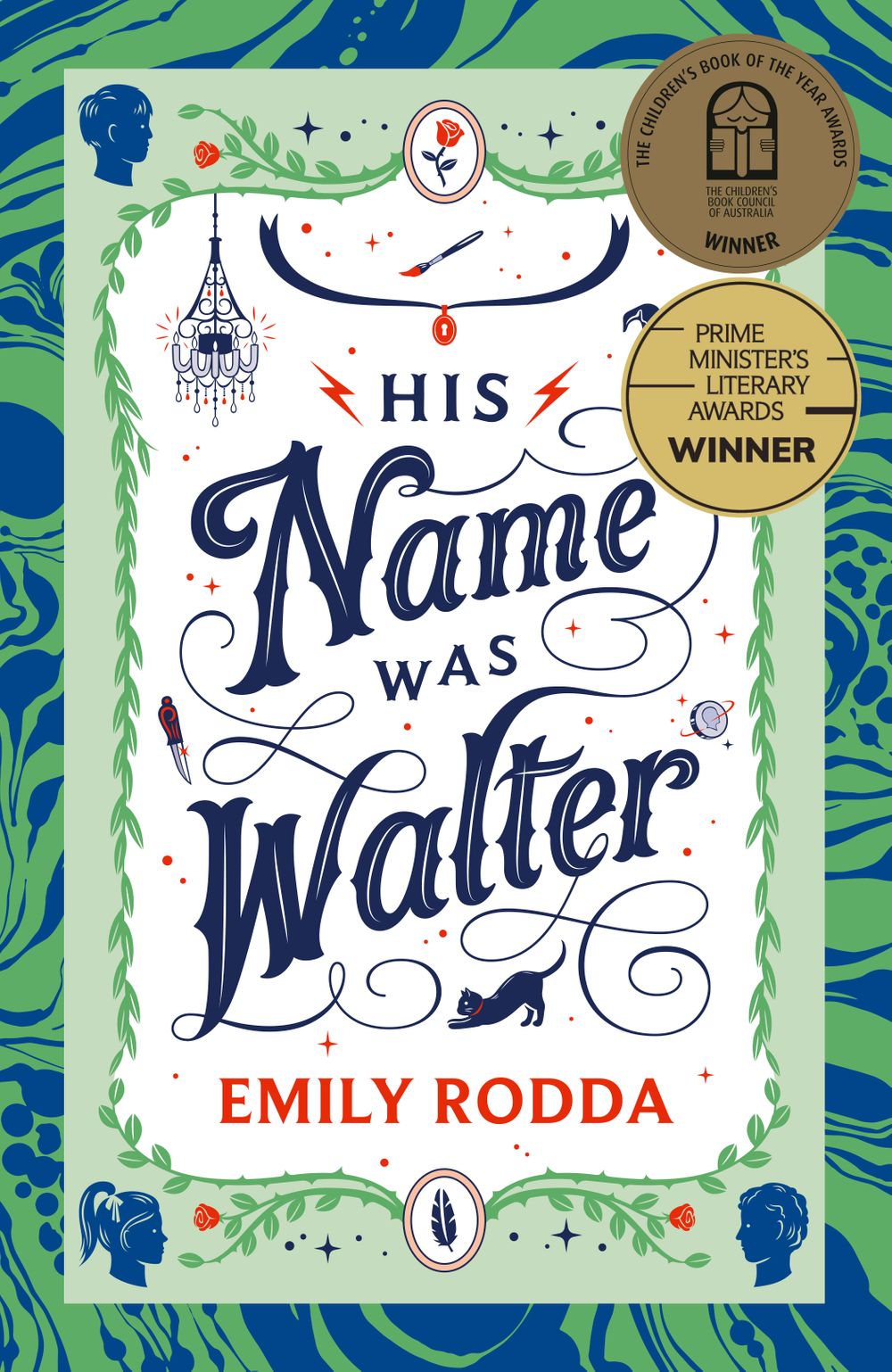 Rights
Rights Sold
Contact
Email
Website