House of Wishes
Jenn J McLeod
A story about the choices we make, the connections that matter, the secrets we keep, and the power of a wish.
Dandelion House, 1974
Two teenage girls—strangers—make a pact to keep a secret.
Calingarry Crossing, 2014
For forty years, Beth and her mum have been everything to each other, but Beth is blind-sided when her mother dies, and her last wish is to have her ashes spread in a small-town cemetery.
On the outskirts of Calingarry Crossing, when Beth comes across a place called Dandelion House Retreat, her first thought is how appealing the name sounds. With her stage career waning, and struggling to see a future without her mum, her marriage, and her child, she hopes it's a place where she can begin to heal.
After meeting Tom, a local cattleman, Beth is intrigued by his stories of the cursed, century-old river house and its reclusive owner, Gypsy. The more Beth learns, however, the more she questions her mother's wishes.
When meeting Beth leads Tom to uncover a disturbing connection to the old house, he must decide if the truth will help a grieving daughter or hurt her more.
Should Dandelion House keep its last, long-held secret?
"It truly is a blessing to see Jenn J. McLeod make a triumphant return to the publishing world in her new self-published format. This brand new novel reaches right in and tugs at your heartstrings."
"Through the experiences of her characters, McLeod thoughtfully explores the strengths and failings of the family we are born into, and the family we choose, or who chooses us."
"Jenn's words come alive and grab you and give you the biggest squeeze of love."
Series

A Calingarry Crossing Novel
Award

Romance Writers of Australia RuBY Awards 2020 – 2nd place
ISBN

9780648570806
RRP (AUD)

$29.99
Pages

326
Format

Paperback & ebook
Category

Contemporary/family/romance
Jenn J McLeod
Five-times published with Simon & Schuster and Head of Zeus UK, Australia's nomadic novelist writes heart-warming stories of friendship and family, with a backdrop of Australian country life.
Pilyara Press
We are a trail-blazing group of professional authors who have left behind the goliath world of publishing to form an independent small press.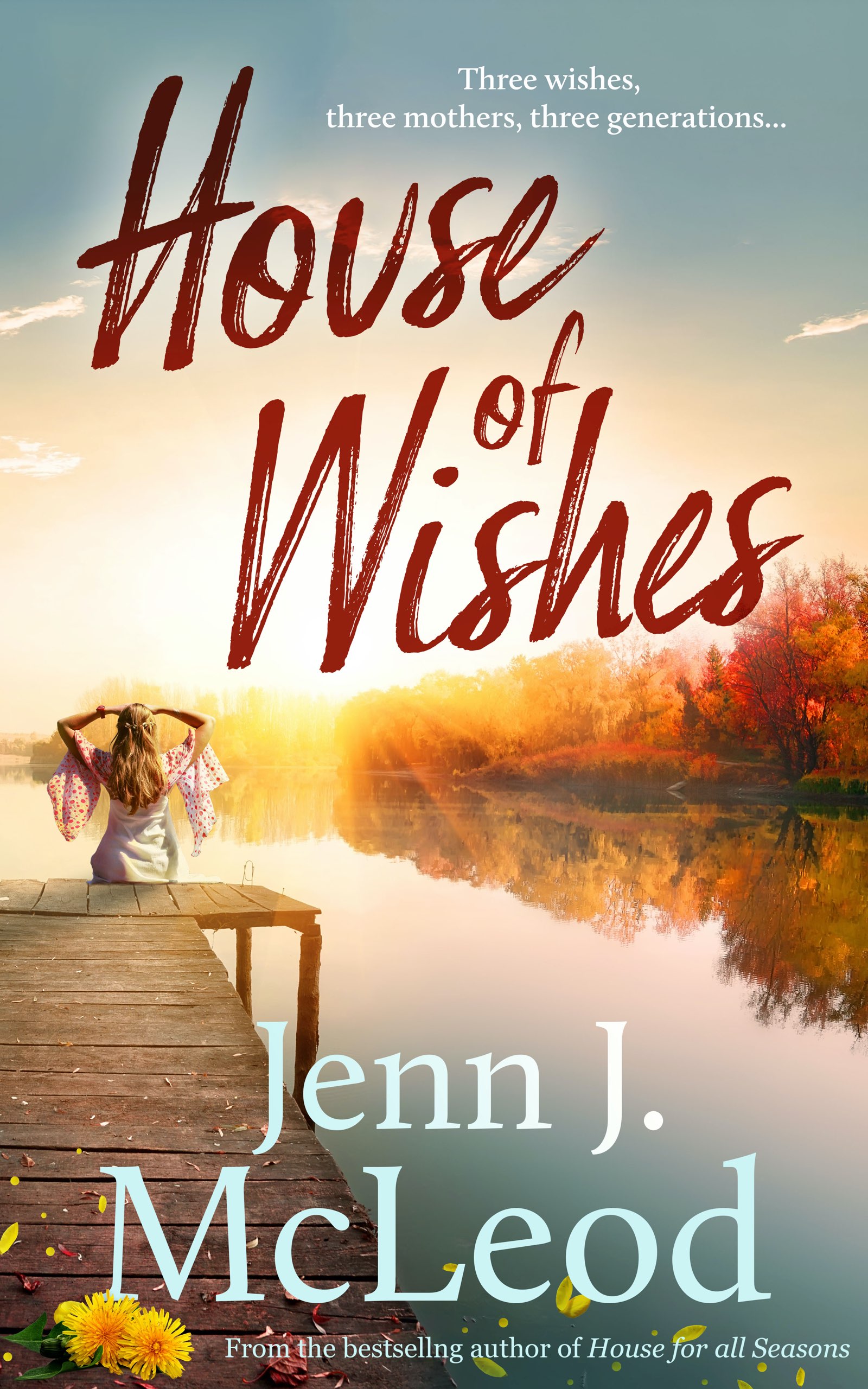 Rights
Rights available
Rights sold
Contact
Email
Website